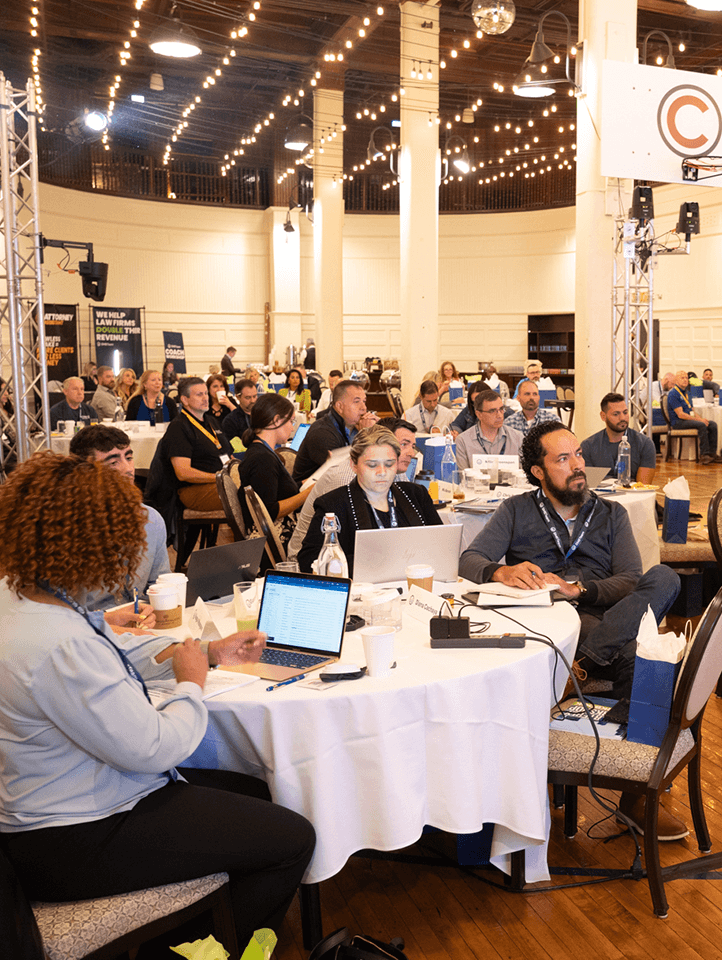 Why lawyer coaching
Make The Transition From Lawyer to Business Owner.
From Stressed to Scaling Your Law Firm
You're a great lawyer, but why don't your firm's profits show it? Your practice is running but wreaking havoc in your personal life. You're "successful", but you've reached a plateau.
Sound familiar?
We help law firm owners turn their practices into self-fulfilling and scalable businesses.
The truth is this – you went to law school to learn how to become a lawyer. No one ever taught you how to build a true business.
That's where we come in. We've helped scale the revenues of hundreds of law firm owners through our #1 lawyer coaching program.
Learn More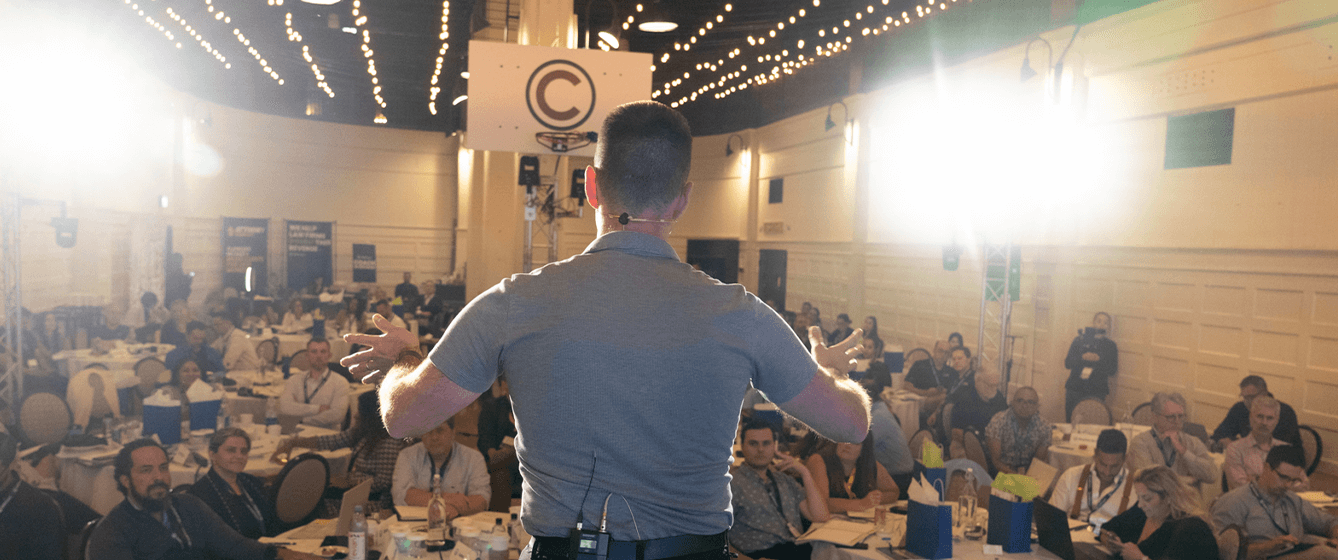 About Our Approach
The SMB Team Coaching Difference
Without foundational business skills, principles and strategies, your leaving your law firm's growth up to chance.
We guide you through our proven system for law firm growth that has helped hundreds of law firms create profit, time, and freedom for themselves.
With our one-on-one accountability and group masterminds, execution is inevitable. The only question that remains is, are you ready to truly grow?
Come See How This Program Has Helped Over 77 Law Firms Double Their Revenues
Will Yours Be Next?
Ready to get started?
SMB Elite Coach is the legal industry's #1 law firm coaching program.