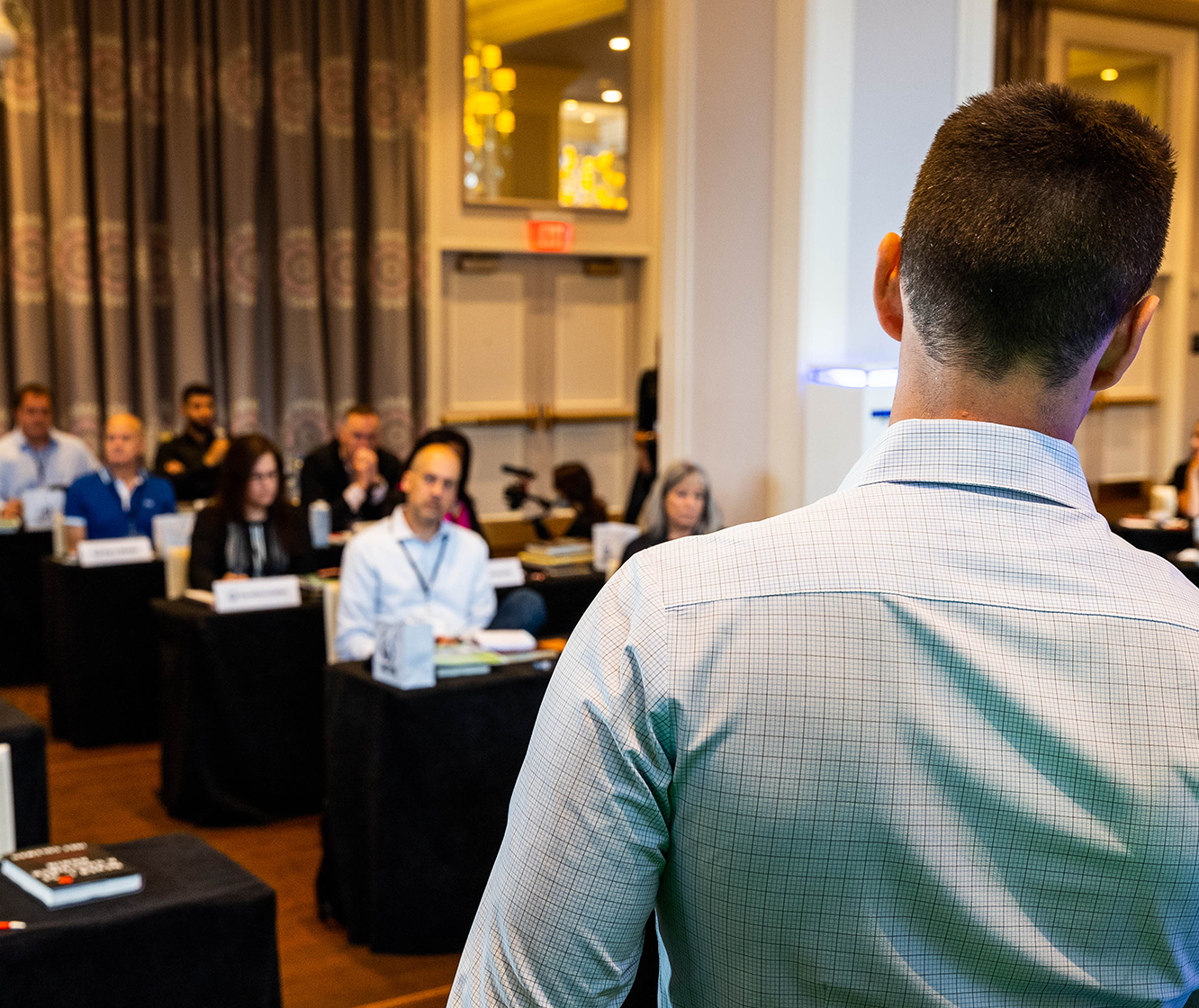 ABOUT THE PROGRAM
Take control over your law firm.
Start operating like a law firm owner, not just an attorney.
SMB Elite Coach is solely focused on building the BRICK-BY-BRICK growth systems that you need for your law firm.
We help your law firm work backward and set growth goals. Then, we help you build a plan to attain them, and get your team aligned.
Learn More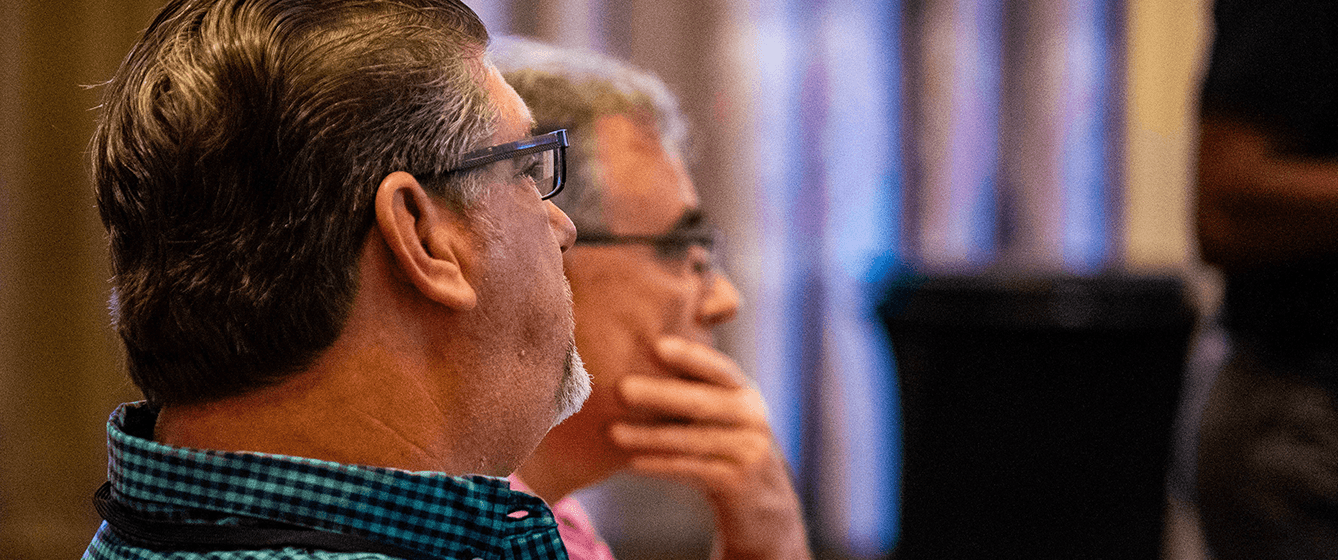 WHY ELITE COACH
You're no longer on an island.
Newsflash: your team isn't going to push you outside of your comfort zone or current capacity. They (likely) believe that more growth = more work for them.
Stop abandoning new growth ideas, and surround yourself with an uncompromising, growth-obsessed group of individuals with SMB Elite Coach.
We Doubled 21 Law Firms, Is Yours Next?
We helped double these 21 law firms (in one year). Could yours be next?
Ready to get started?
SMB Elite Coach is the legal industry's #1 law firm coaching program.