WHY SMB TEAM
We're not just "another" agency
Most lawyers are skeptical of marketing agencies... We're a law firm growth company
Your a lawyer. Not a marketer. We build full-service marketing campaigns that help you dominate your local market and generate leads for your practice.
Learn More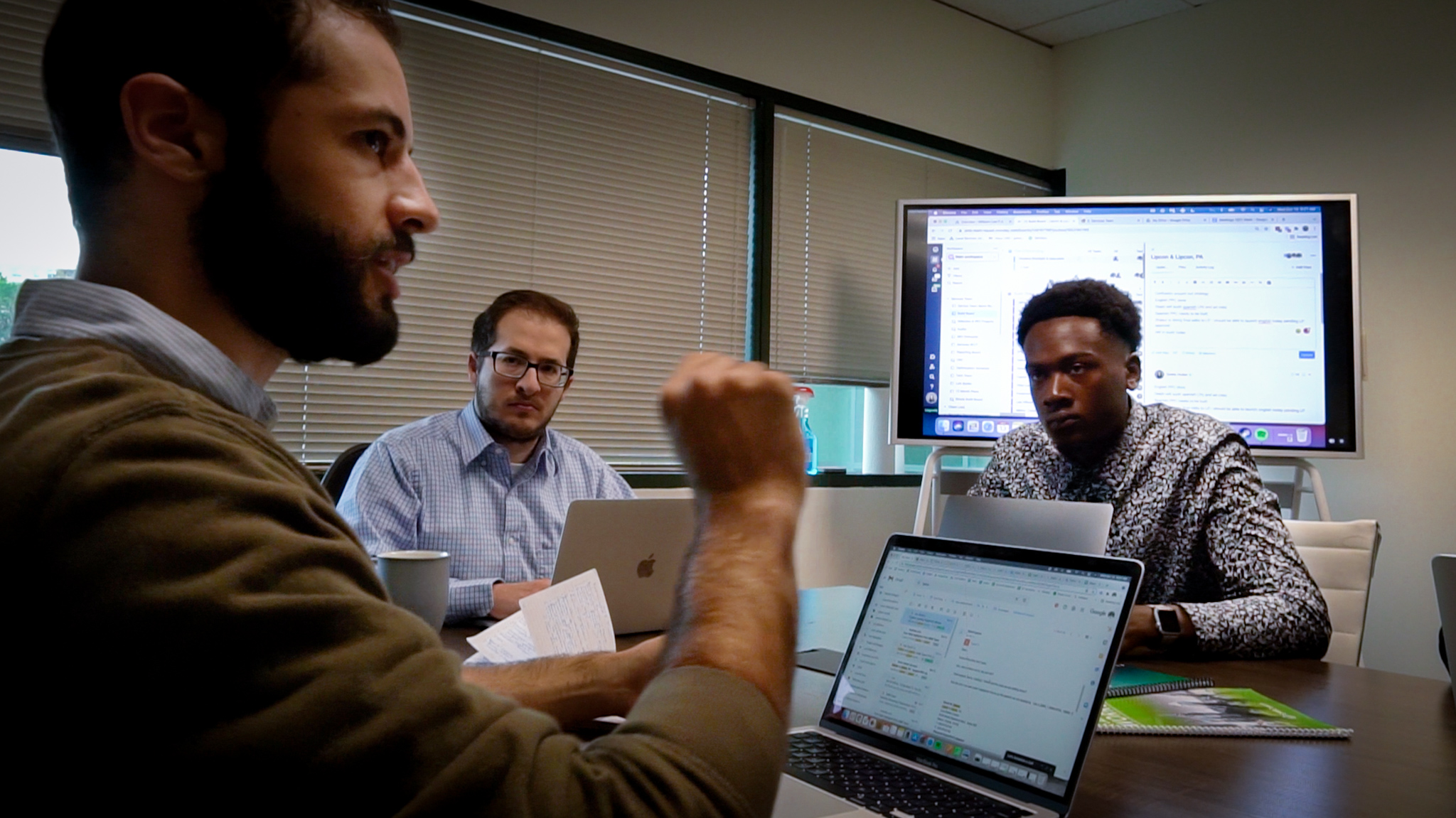 WHY ELITE
You're no longer on an island.
Newsflash: your team isn't going to push you outside of your comfort zone or current capacity. They (likely) believe that more growth = more work for them.
Stop abandoning new growth-ideas, and surround yourself with an uncompromising, growth-obsessed group of individuals with SMB Elite Marketing Coach.
Ready To Dominate Your Local Marketing?
SMB Team provides lawyers and attorneys with competitive and strategic full-service marketing.