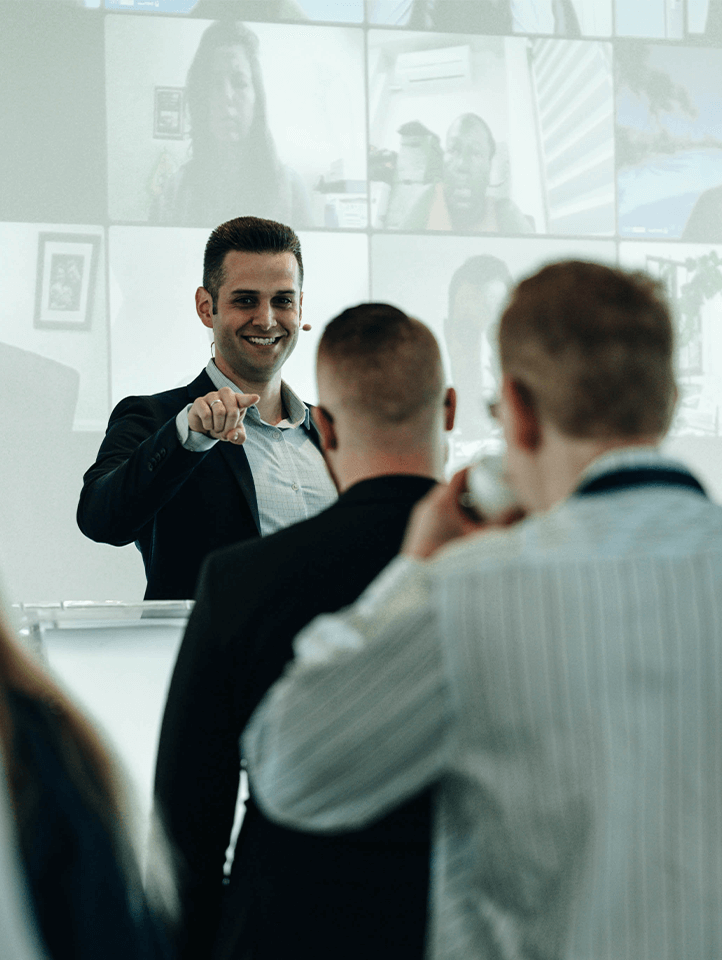 WHY SMB TEAM
We're Not Just "Another" Law Firm Marketing Company
Most lawyers are skeptical of marketing agencies... We're a law firm growth company
SMB Team is a full-service digital marketing agency for law firms just like yours. We help law firms like yours see results from their marketing efforts. Through pay per click advertising (Google PPC), search engine optimization, law firm website design, and social media marketing, we help you cut through the fluff.
We're not like other legal marketing agencies; we believe in honesty, transparency, and recommending the right strategy. That's why having all components of your legal marketing under one roof is vital to your law firm's success. At the SMB Team, we provide all of the law firm marketing services that you need.
Legal marketing (done right) can have a real and pivotal impact on the revenues of your law firm. In fact, we've helped double the revenues of over 51 law firms. We know what the search engines are looking for, and how to get your law firm to rank. At our core, we also know that law firm websites are a huge piece of your marketing. Not to mention, when you combine our SEO and web design efforts with our paid efforts, that's when the magic happens.
Learn More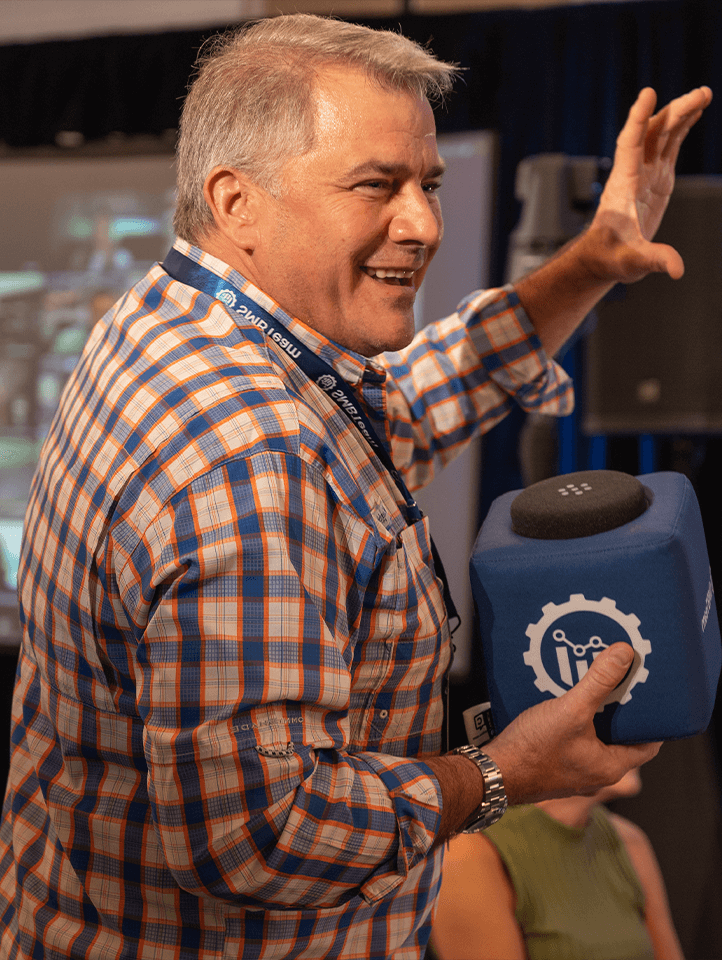 Full-Service Law Firm Marketing Agency: All of Your Marketing Needs – Under One Roof
We often see law firms coming to us with disjointed marketing strategies. Their SEO company has no idea what keywords their PPC company is targeting. Their website is too far disconnected from their other marketing efforts. At the SMB Team, we believe in the power of having your marketing strategy and execution all under one roof.
By handling your web design, pay per click campaigns, SEO content marketing, and paid social media presence, we're able to streamline and simplify your marketing so that it actually produces results.
With our integrated marketing services, we tie your search engine optimization into your website, and pair it with your paid efforts through Google pay per click and social media marketing.
We're Certified Google Partners
SMB Team has been a proud Google Partner 5 years running. There is so much that goes into your law firm's online marketing. Not only do we get Beta tests of the latest Google ads updates, but we are also on top of the latest marketing trends.
We utilize a highly targeted strategy based on your law firm's growth goals. We'll never recommend a strategy that you don't need.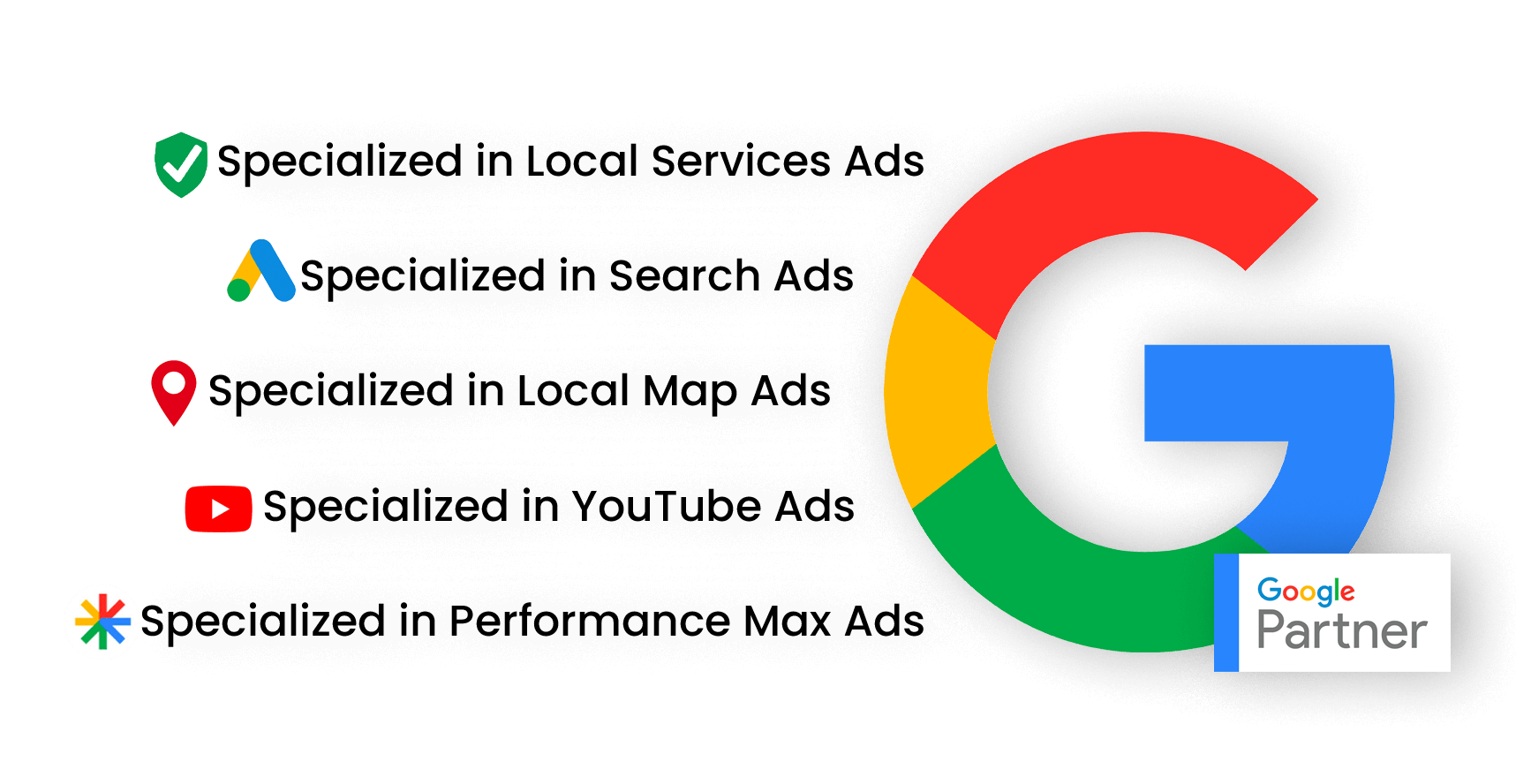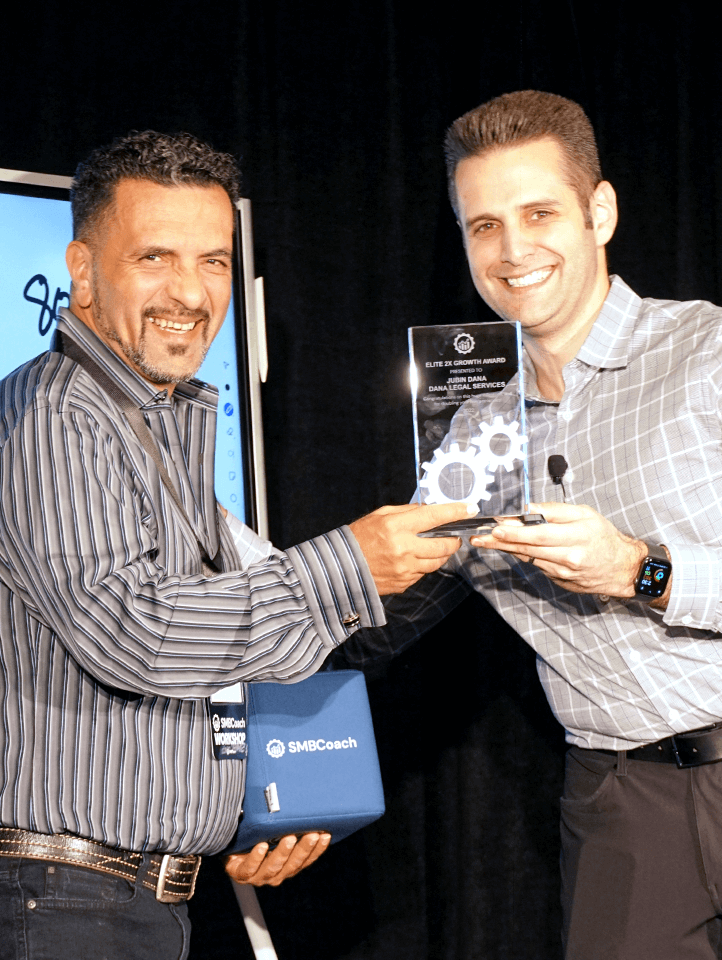 A UNIQUE APPROACH
Practice Area Specific Legal Marketing Services
We create law firm marketing strategies that work for your firm's specific practice areas. Unlike others in the legal industry, we understand the nuances of your practice areas. Our law firm marketing services are built with your client in mind. Whether you practice criminal law, personal injury, family law, bankruptcy law, or any of the other practice areas… We know what works.
Having all of your marketing services under one roof ensures that your strategy is reflective across all of your legal marketing. You see, having a solid marketing strategy is just the start of it. You need to ensure that all of the pieces are playing together.
Ready To Dominate Your Local Marketing?
SMB Team provides lawyers and attorneys with competitive and strategic full-service marketing.