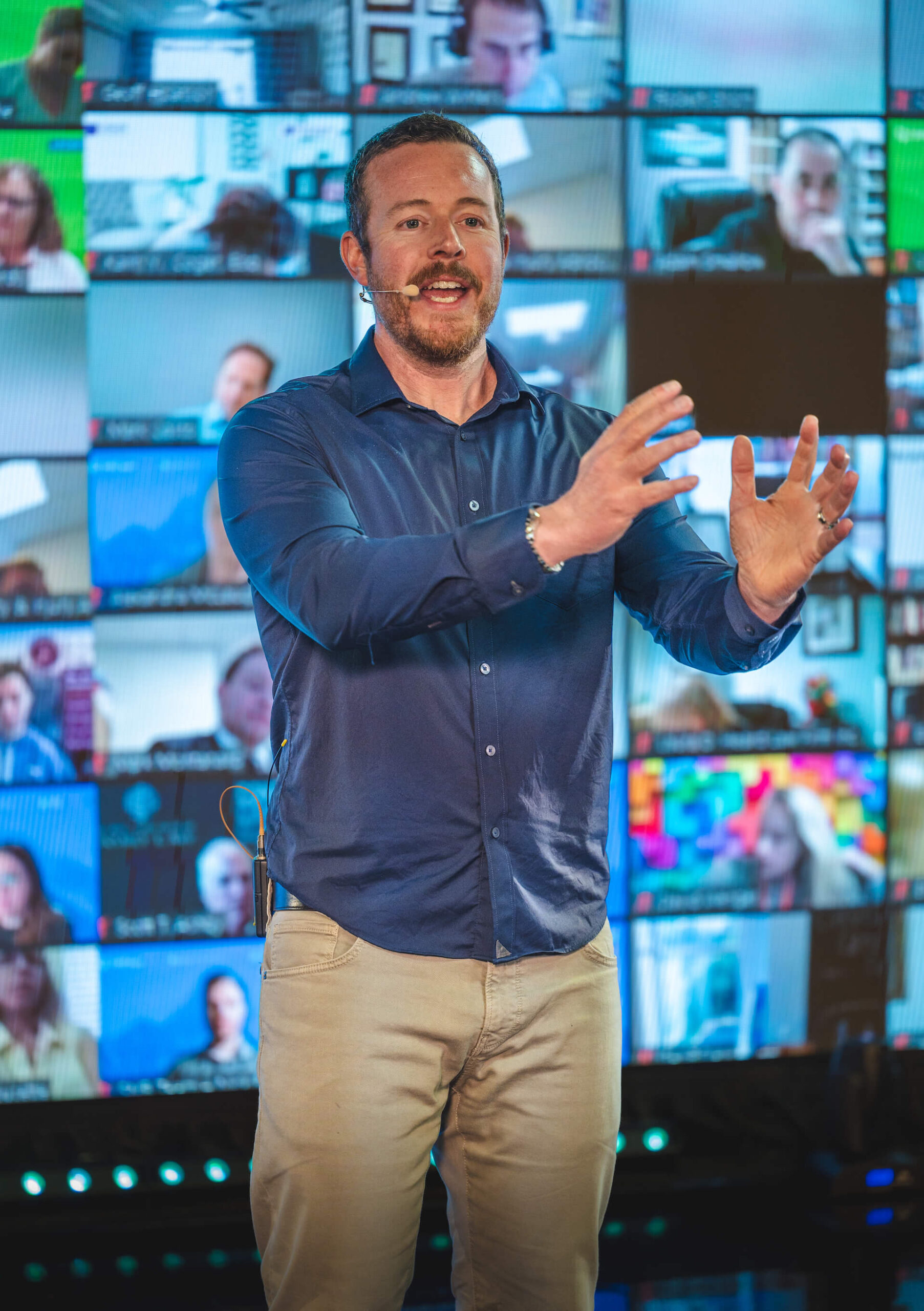 We're not stopping until the job's done.
Leave it to the experts – You don't want a lawyer doing your marketing, and a marketer doing your lawyering.
With our industry-leading digital marketing services, management and marketing coaching, and weekly LIVE Mastermind Show, we intend to be the most positive source of solutions for attorneys in the U.S.
Ready to make your next big move? Apply on this page to see which one of our services is the best fit for you.
---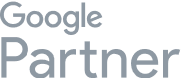 Leading America's Law Firms Towards Growth
Discover how the SMB Team can help your firm start getting into what we call "Lead Abundance."
Apply For A Free Consultation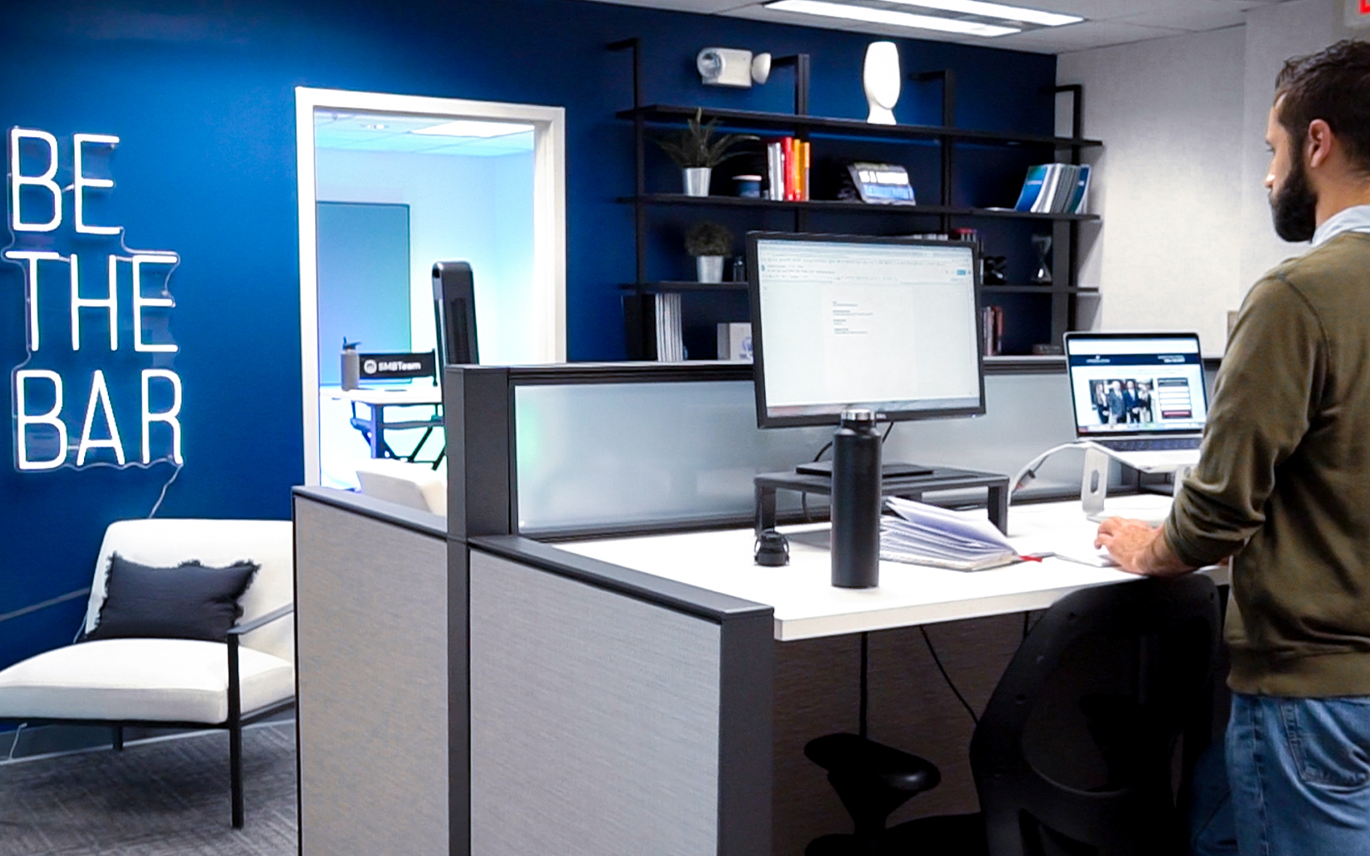 THE SMB TEAM DIFFERENCE
We're not an agency – we're a law firm growth company.
We pride ourselves on putting our clients first, being as transparent as possible, and obsessively becoming the growth catalyst for your law firm so that you can focus on doing more of what you love.

Unlike most companies in this space, we give you 100% ownership and control over every campaign, account, and asset that we build for you. We won't hold your accounts hostage, they're yours to keep, forever.
"Simply put, these guys deliver. My law firm saw excellent results in the first month of service. The entire team is accessible, helpful, and willing to go the extra mile for you to be successful. I give SMB Team my highest recommendation."
Kyndra Miller,
Cannabusiness Law
"SMB Team has made our marketing process extremely easy and have done so with dedication. They are highly communicative and always looking for ways to improve their marketing efforts. Thank you SMB Team for everything!"
Craig Thrift
Partner, Thrift Legal
"The team at SMB Team has been outstanding to work with and they have produced a truly awesome website for our law firm. Would highly recommend to any law firm looking for a good web design partner. Thank you!"
Ronny Hulsey
Partner, Smith Hulsey
"Thought I would send you a note to express my gratitude for these past 12+ months (I started back in July of 2020) we have worked with you and your team. We grew from 2 people to 8 people (400% growth). We grew from 1-2 new leads in a quarter to about 110 new leads in a quarter."
Jubin Dana,
Dana Legal Services
"SMB Team is a fantastic organization. They overdeliver on everything that they do. I have been a client since June 2020 and could not be happier with the quality of the service, the energy of the people, and the desire by this company to work really hard for and with their customers. Working with SMB is a breeze. They make it really easy, they are super responsive and knowledgeable and they know how to have a good time while doing it. I love their energy and enthusiasm. Great People, Great Company. Don't miss out."
Christine Faulkner,
Cava & Faulkner
"This group is knowledgable, enthusiastic, and genuinely interested in helping us grow and improve our practice. I strongly recommend the coaching program to any lawyer considering their services. It is well worth it."
Phil Caladrino,
Forward Law Firm