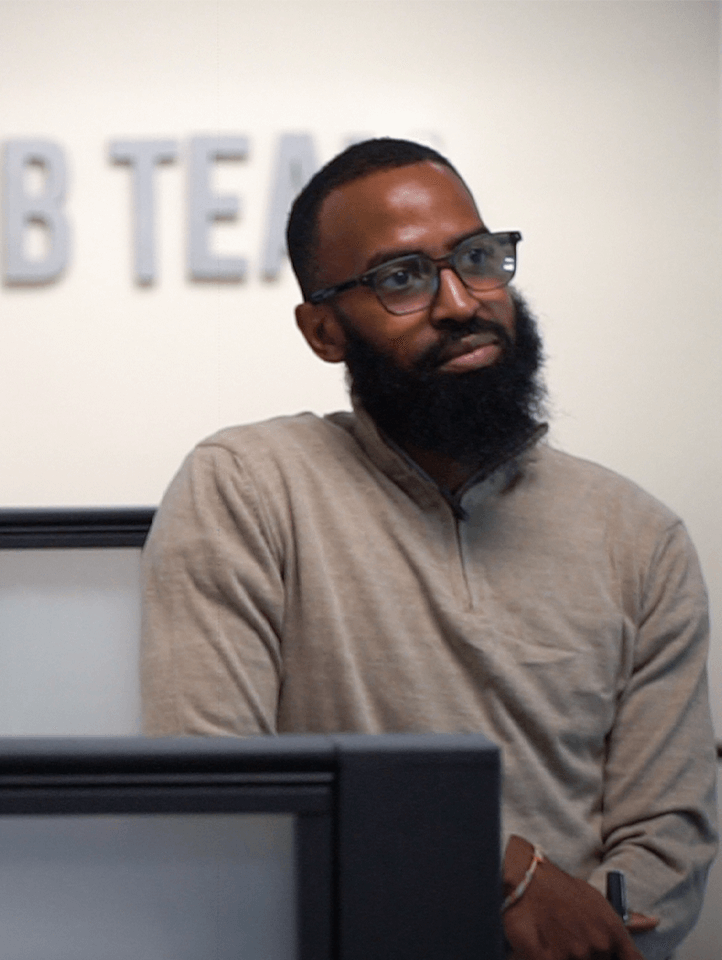 LAW FIRM SEO
SEO Agency for Lawyers
Ready to outrank your competition and generate quality leads for your firm?
Are you tired of losing leads to your competitors? You need a law firm SEO agency that can build and execute an SEO strategy that works.
We help small & medium-sized law firms become competitive in their markets, and get infront of the right leads when they're searching for legal help.
Learn More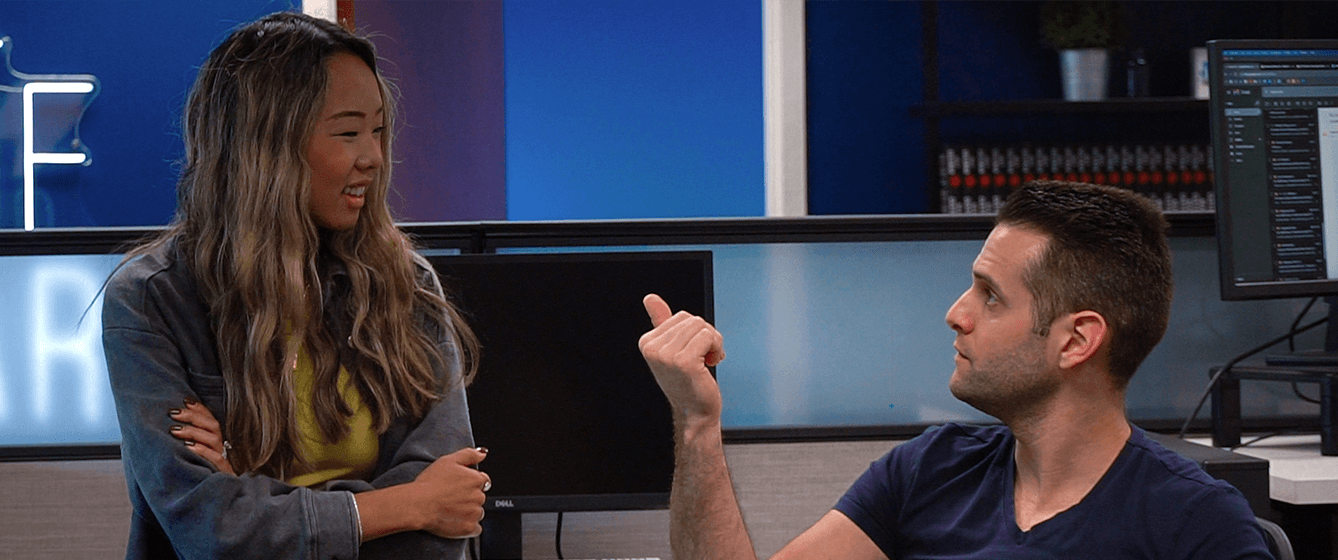 DRIVE MORE LEADS TO YOUR FIRM
Real results, real people, real cases.
We focus on a full-circle SEO strategy that not only ranks your law firm within your local market but positions you as a thought leader. By creating quality and thoughtful content, we help your law firm attract and land real people with real cases.
The reality is this: if you want to land more clients, they have to be able to find you online. This is artfully done through quality content and technical SEO strategies that help your law firm rank so that your potential clients can find you when they're looking
Schedule Your Free SEO Consultation
Learn how SMB Team can help you outrank your competition and generate leads from your organic traffic.