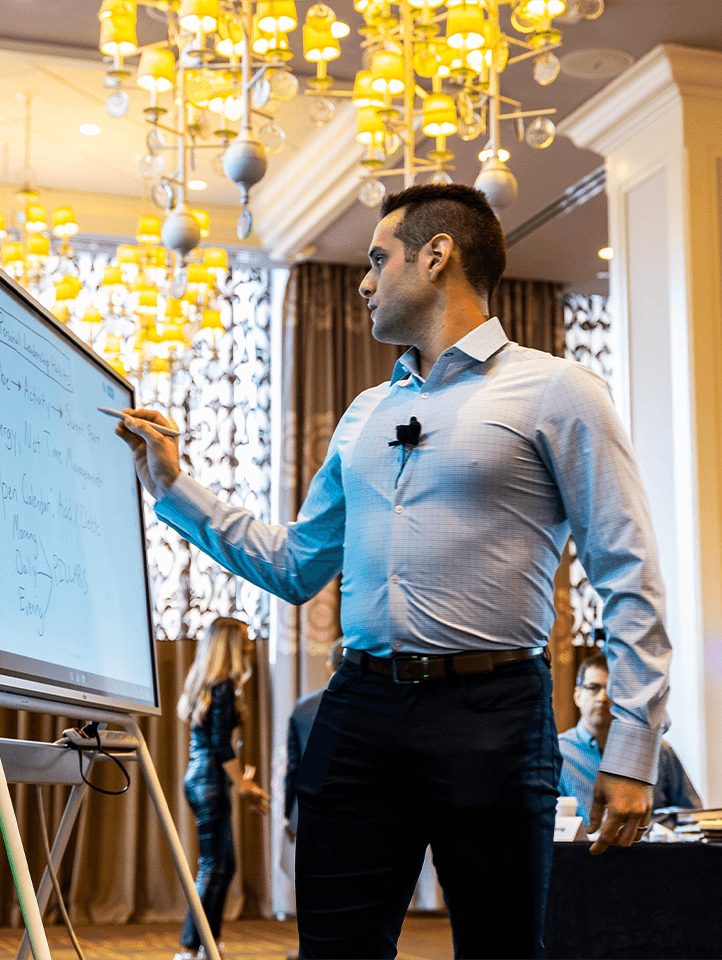 Aggressive and Dynamic Criminal Attorney Marketing Strategy
Criminal defense attorneys must be skilled and dynamic negotiators when trying to navigate their clients' cases. Most times, you're speaking with a client's family or loved ones as they're desperately trying to find help.
You are ready and willing to help these individuals who are going through an extremely sensitive time in their lives.
But, are you your potential clients and their families able to find your law firm online?
You MUST ensure that your criminal defense law firm is showing up on Google when criminal law leads are searching for you and in need of your services.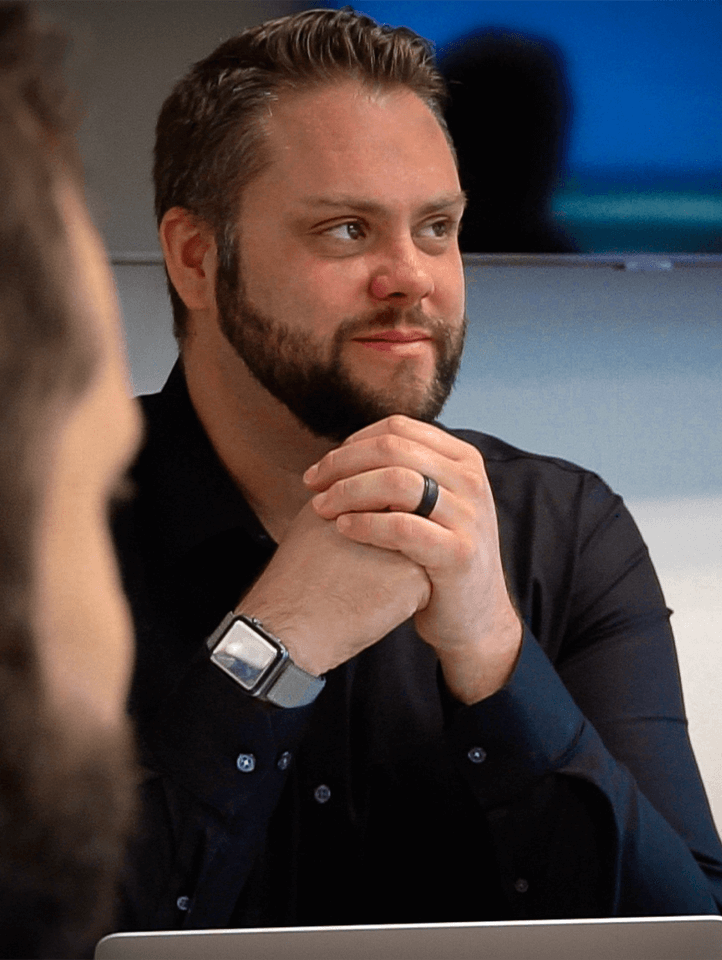 Looking to make your next big marketing move? Speak with one of our digital marketing specialists today.
Get Your Free Criminal Defense Lawyer Marketing Consultation
We'll also give you:
Free Competitor Analysis ($197 Value)
Free Marketing Audit ($197 Value)
Free Custom 90-Day PPC Marketing Plan ($397 Value)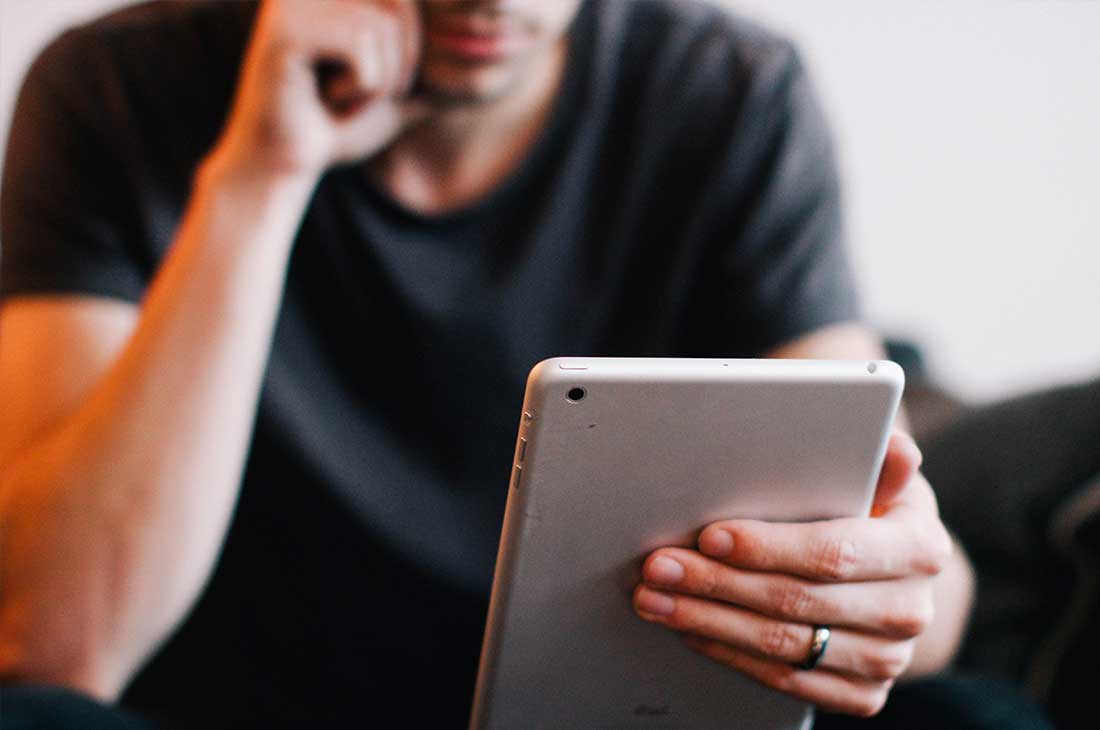 Finding Highly Qualified Clients Online for
Criminal Defense Lawyers
Marketing for criminal defense lawyers is hard. You've probably dabbled with Pay-Per-Lead services and "lead generators" who only charge you per lead.
When someone is charged of a crime, you're usually one of the first people whom their family and loved ones call.
You're looked at as their saving grace, someone who is able to skillfully help their loved ones navigate these recent charges.
But what if these potential clients aren't able to find you when they're in need?
In today's digital age, most people resort to searching online for a company with services they offer.
The truth is, if your criminal defense law firm isn't showing up, your competitor's surely are. It's essential that you invest in online marketing so that you never miss out on a chance to help a family in need.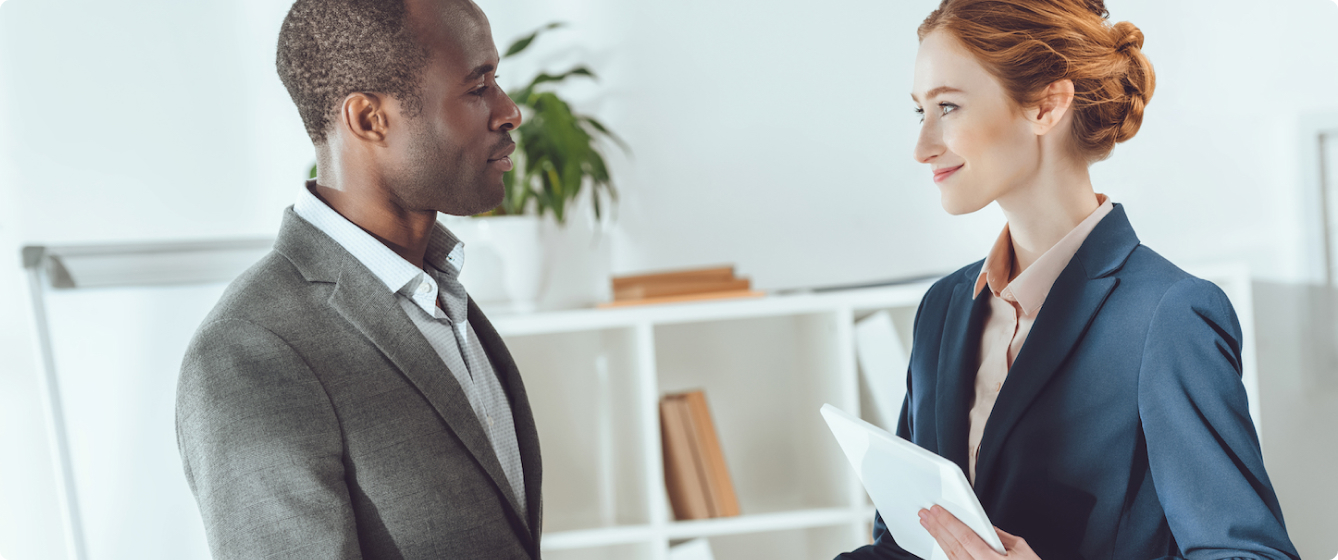 No Burn Guarantee
We Don't Win Unless You Do
At our core, we believe in doing honest and transparent work with our clients in mind. The SMB Team was founded upon the notion of creating lifetime relationships with our clients that are mutually beneficial.
We don't win, unless you do.
Unlike other agencies, we won't "sign and ghost you". You'll have a dedicated account manager that will work directly with you every step of the way.
Think of us as your internal mad marketing scientists.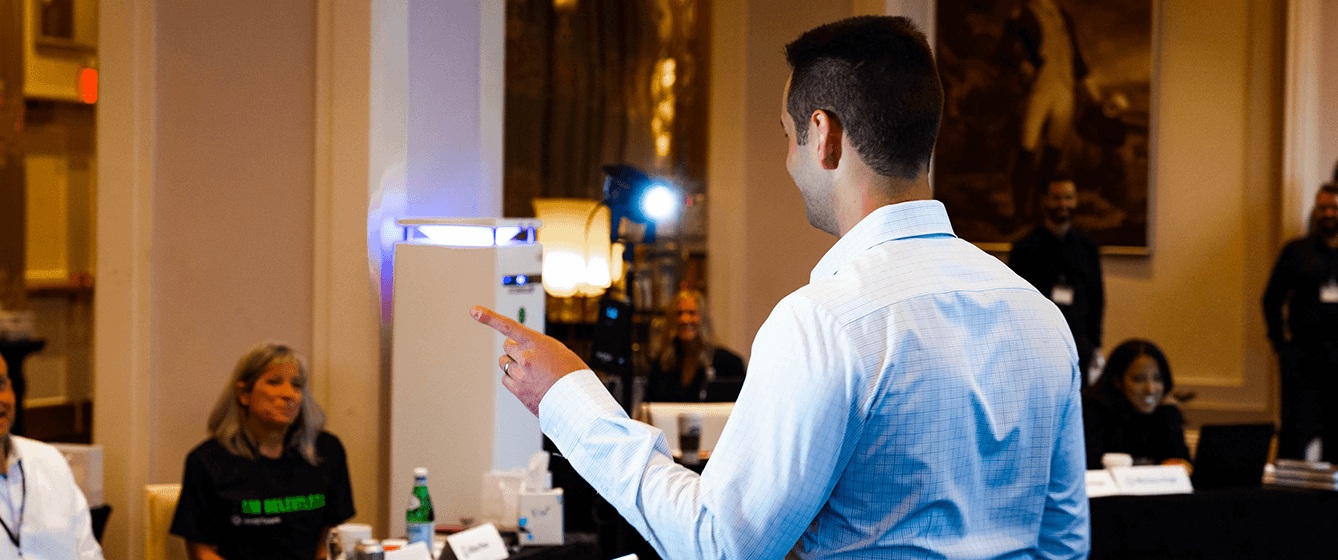 Which criminal law internet marketing solution is right for you?
Depending on your criminal defense law firm's size, marketing budget and specific needs… Having a comprehensive and integrated marketing plan is essential.

Connecting the streams of paid advertising with organic search to drive traffic to your website can turn the ample amount of leads into paying legal clients.

But not all marketing solutions and plans are "one size fits all".

At the SMB Team, we offer a wide range of packages for Pay Per Click (PPC), Search Engine Optimization (SEO) and Website Design. Each one can be catered towards your firm, your needs and the goals that you have for your marketing.

Call (844) 406-6136 to speak with a legal marketing professional today, and find a marketing solution that works for you.
Call Now
Ready To Grow Your Criminal Defense Firm?