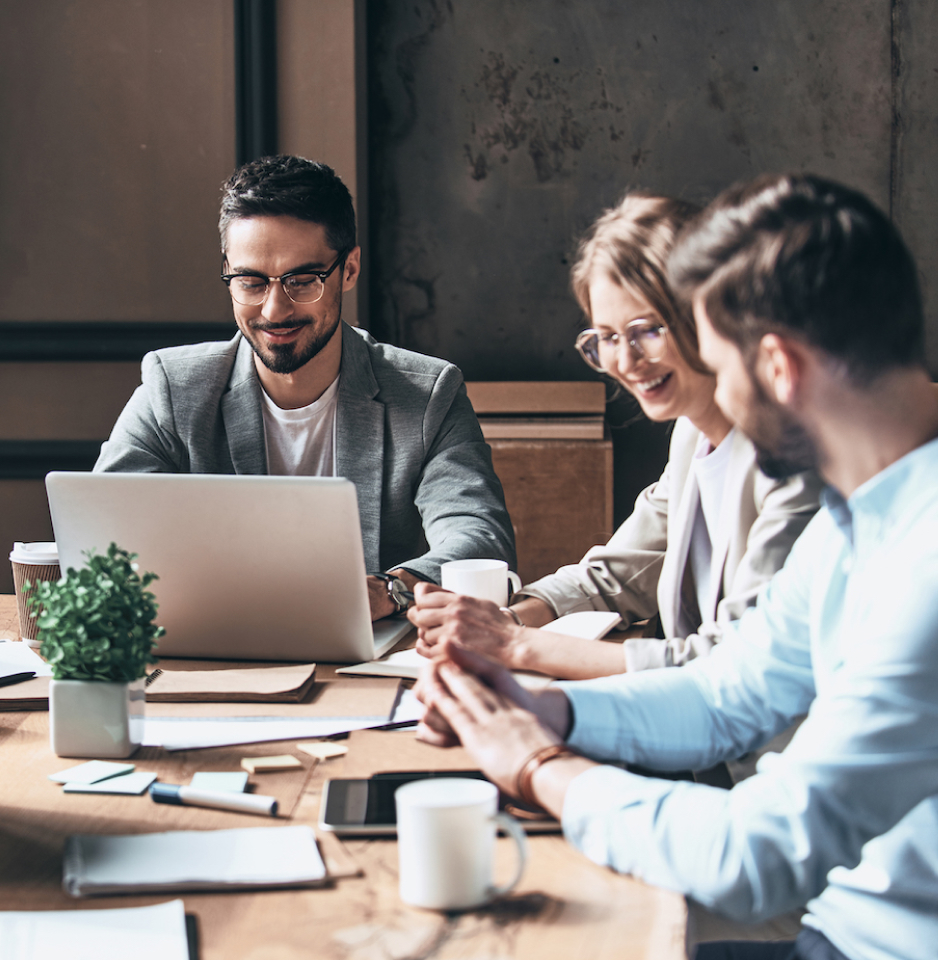 ABOUT LOCAL SERVICES ADS
What are Google Local Services Ads?
Your path to quickly increase lead volume.
Local Services Ads (also known as LSAs), allow you to pay-per-lead, rather than per-click.
This disruptive new ad type allows lawyers and law firms to show up ABOVE traditional PPC results. They also give you the opportunity to become Google Screened.
The Bottom Line: LSAs help you quickly increase your lead volume, without paying for garbage leads.
Learn More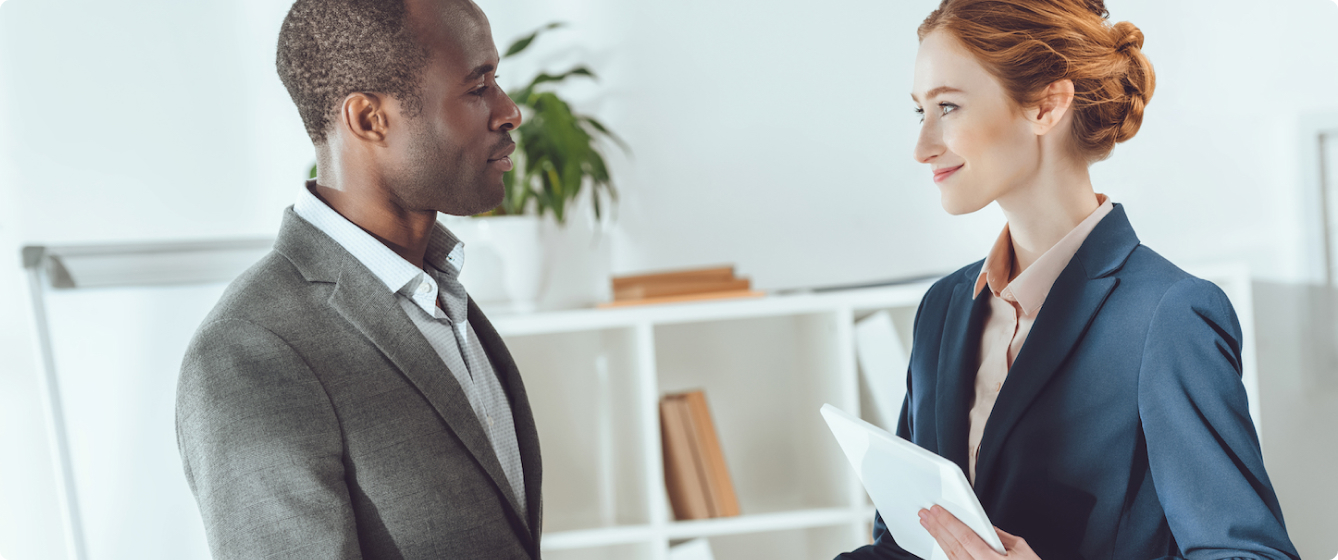 WHY LOCAL SERVICES ADS
Pay for the leads you want.
With Google's Local Services Ads, law firms are only charged for relevant leads (not clicks).
This means that you are able to turn away unwanted leads that are not quality, and avoid paying for them.
Need Help with LSAs?
The SMB Team is a premier full-service law firm marketing agency. Apply for your free consultation to see how we can help you with Local Services Ads.