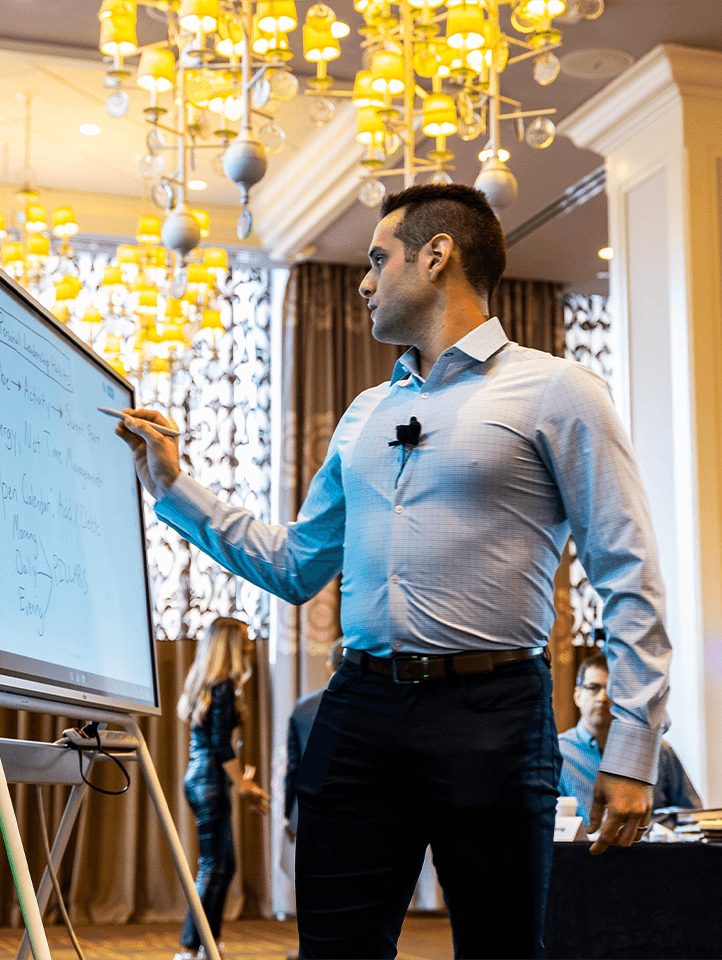 Full-Service Marketing For Family Law & Divorce Lawyers
Building trust with potential clients can be a sensitive process.
Divorce lawyers are posed with a unique set of challenges. Often times, consulting a family law lawyer is your client's "last straw" after years of emotional pain.
You and your law firm are ready and willing to help these individuals who are going through an extremely sensitive time in their lives. But, are your potential clients able to easily find your law firm online?
Ensuring that your law firm has one of the best family law websites and online marketing plans in your area helps your client find you and see that you are the clear choice.
Considering your next big marketing move? Speak with one of our digital marketing specialists today.
Get A Free Family Law Marketing Consultation
We'll also give you:
Free Competitor Analysis ($197 Value)
Free Marketing Audit ($197 Value)
Free Custom 90-Day PPC Marketing Plan ($397 Value)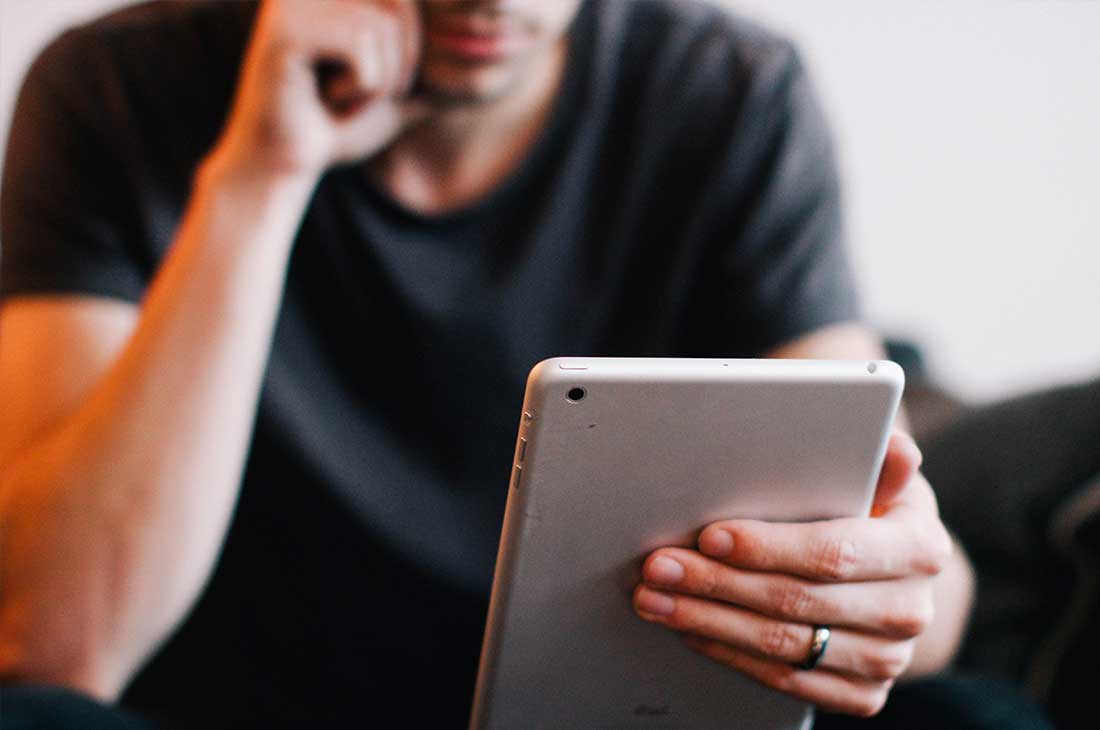 Finding Highly Qualified Clients Online for Family Law Attorneys.
We understand that divorce lawyers are posed with a unique set of challenges when it comes to navigating the sensitivity and high-strung emotions of a marriage falling apart.
Most times, your law firm is the last place that separating couples call when they're at their wits end and decide that there's no turning back.
However, not all divorces and separations are the same.
Therefore, not all family law and divorce lawyer marketing campaigns should be the same.
Some family and divorce lawyers are more skilled at negotiating high-asset cases – separating hundreds of thousands or millions of dollars worth of assets.
Others skillfully negotiate child custody and visitation schedules – having to come to an amicable agreement between two parties whom rarely see eye-to-eye (or are even thinking rationally).
We understand the nuances of the family law and divorce space. Therefore, we cater each marketing campaign to fit the needs of your practice, your geographic location and your competitive landscape.
Schedule Your Free Consultation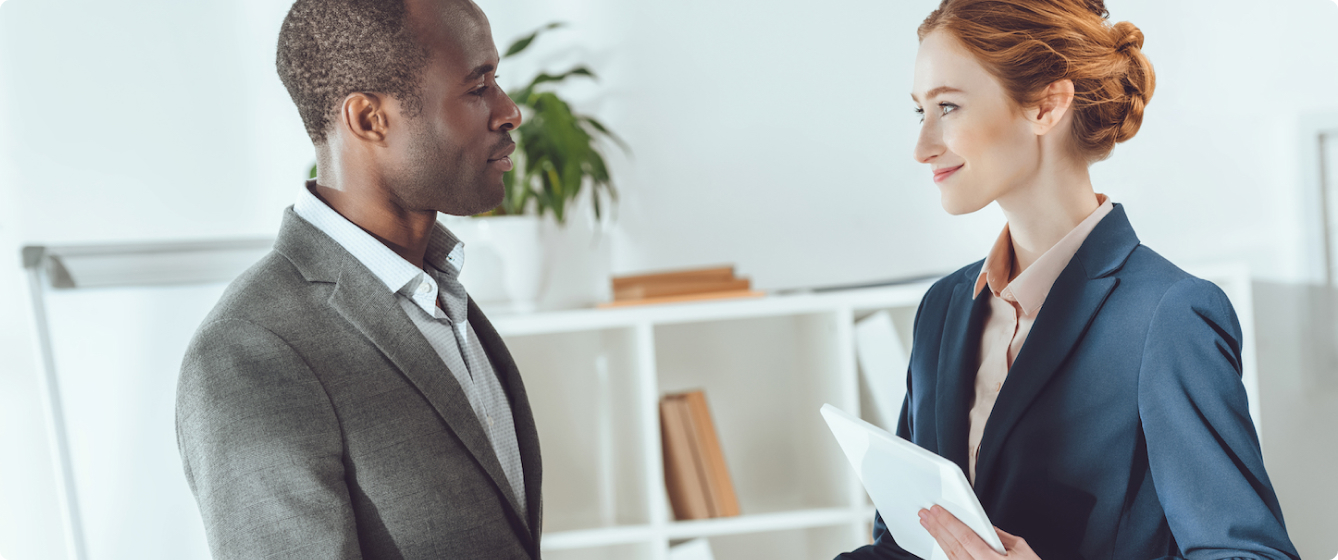 No Burn Guarantee
We Don't Win Unless You Do
At our core, we believe in doing honest and transparent work with our clients in mind. The SMB Team was founded upon the notion of creating lifetime relationships with our clients that are mutually beneficial.
We don't win, unless you do.
Unlike other agencies, we won't "sign and ghost you". You'll have a dedicated account manager that will work directly with you every step of the way.
Think of us as your internal mad marketing scientists.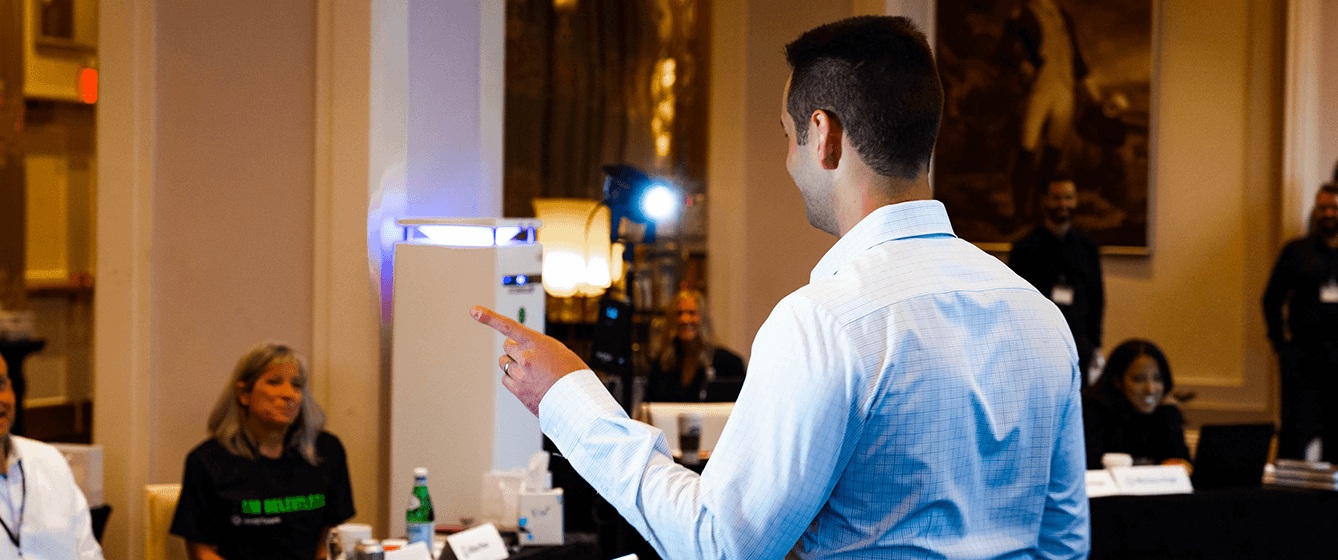 Which family law marketing solution is right for your firm?
Regardless of your family law firm's size, marketing budget and specific needs… Having a comprehensive and integrated marketing plan is essential.

Connecting the streams of paid advertising (PPC) with organic search (SEO) to drive traffic to your website can create an ample number of leads that turn into paying clients on a consistent basis.

But, not all marketing solutions and plans are "one size fits all".

At the SMB Team, we offer a wide range of packages for Pay Per Click (PPC), Search Engine Optimization (SEO) and Website Design. Each one can be catered towards your firm, your needs and the goals that you have for your marketing.

Call (844) 406-6136 to speak with a legal marketing professional today, and to find a marketing solution that works for you.
Call Now
Ready For More Family Law Marketing Leads?