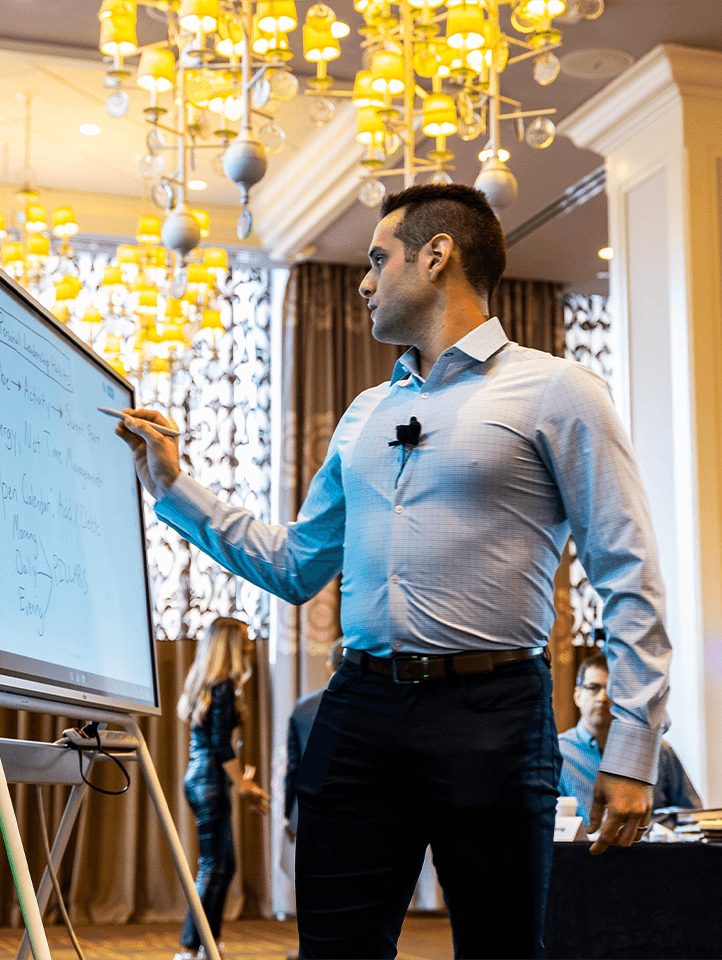 Full-Service Marketing For Personal Injury Lawyers
Dominating your local market can be tough.
Personal Injury lawyers are faced with a unique set of challenges when it comes to marketing their firms.
The competition on search terms such as "car accident lawyer" or "slip and fall lawyer" can be expensive, with the larger firms in your area bidding on these keywords.
Having a solidified personal injury marketing strategy and lead generation strategy for your practice is essential for smaller law firms to compete with the larger firms with huge marketing budgets.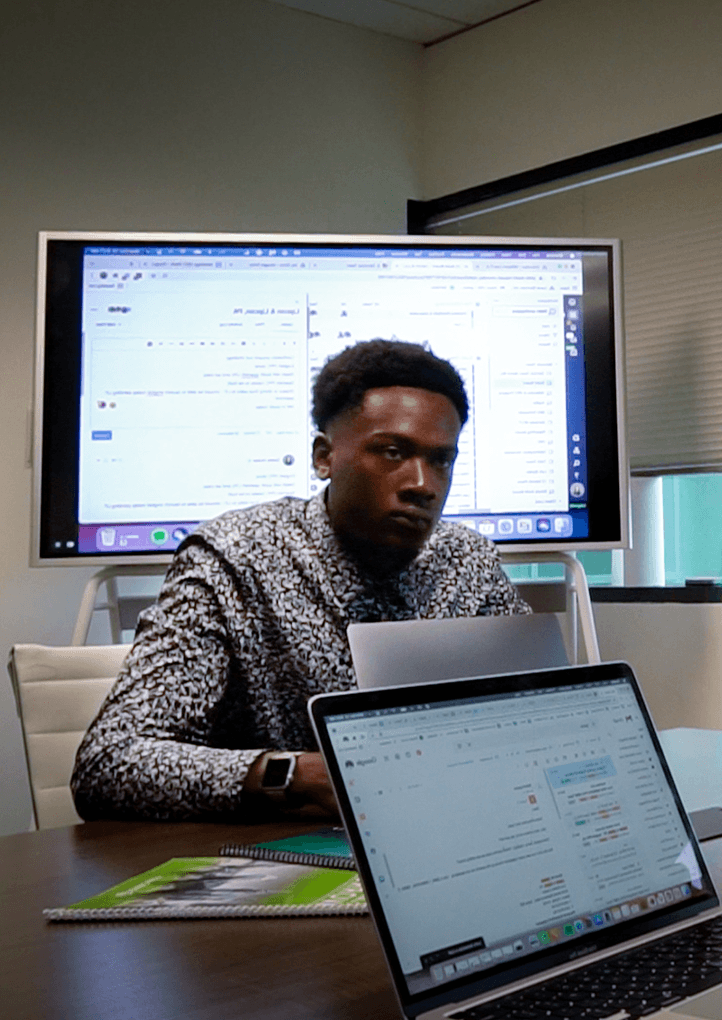 Considering your next big marketing move? Speak with one of our digital marketing specialists today.
Get A Free Personal Injury Attorney Marketing Consultation
We'll also give you:
Free Competitor Analysis ($197 Value)
Free Marketing Audit ($197 Value)
Free Custom 90-Day PPC Marketing Plan ($397 Value)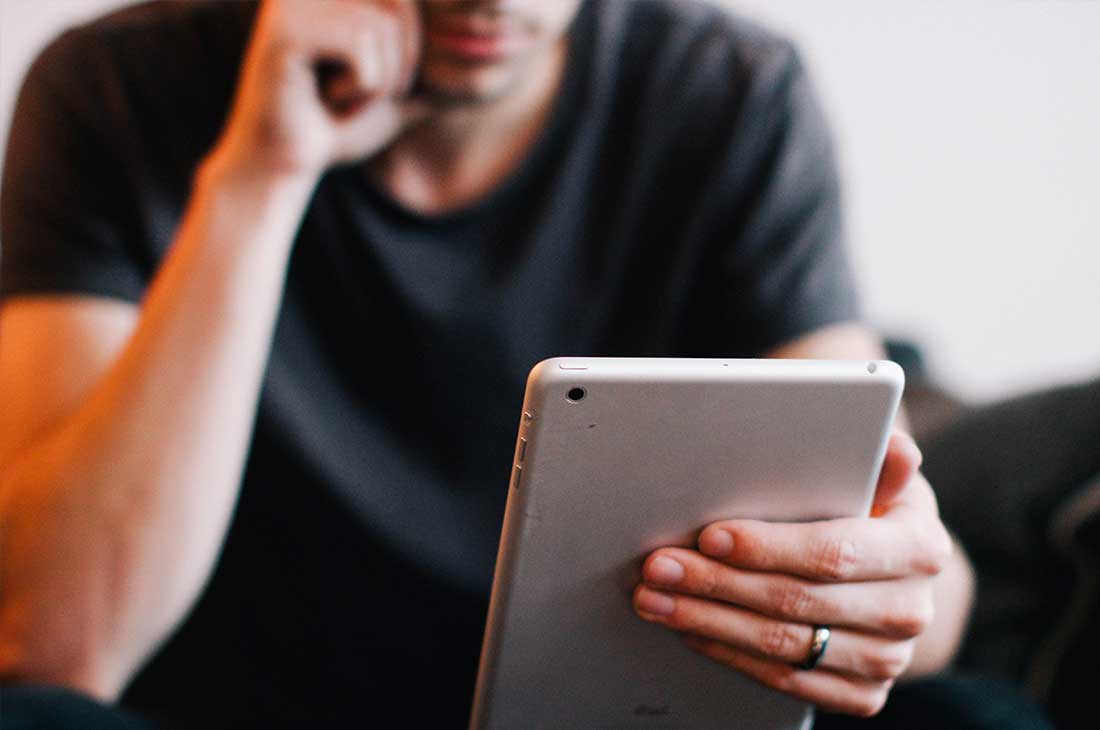 Finding The White Space Online for Personal Injury Law Firms
The bottom line is this… most personal injury lead generation companies will try to sell you crap leads at a premium.
However, in major metropolitan areas, the personal injury space is crowded, noisy and expensive.
At the SMB Team, we've cracked the code on what good legal marketing is for personal injury attorneys.
We've helped countless personal injury lawyers find areas of opportunities in their local markets that allow them to cut through the competition, and find local leads.
Whether you deal with car accidents, trucking accidents, dog bites, premise liability cases or more… We'll work with you to create a personal injury PPC, SEO and/or comprehensive marketing plan that works for your firm.
At the end of the day, we understand that each personal injury lawyer and firm is unique. The results you see from your online marketing cam vary depending on where your firm is located, which types of cases you prefer, and what your marketing budget is.However, the SMB Team is an experienced legal marketing agency who focuses on CASES not CLICKS. Because at the end of the day, the only thing that truly matters is turning your online leads into real, paying legal clients.
Schedule Your Free Consultation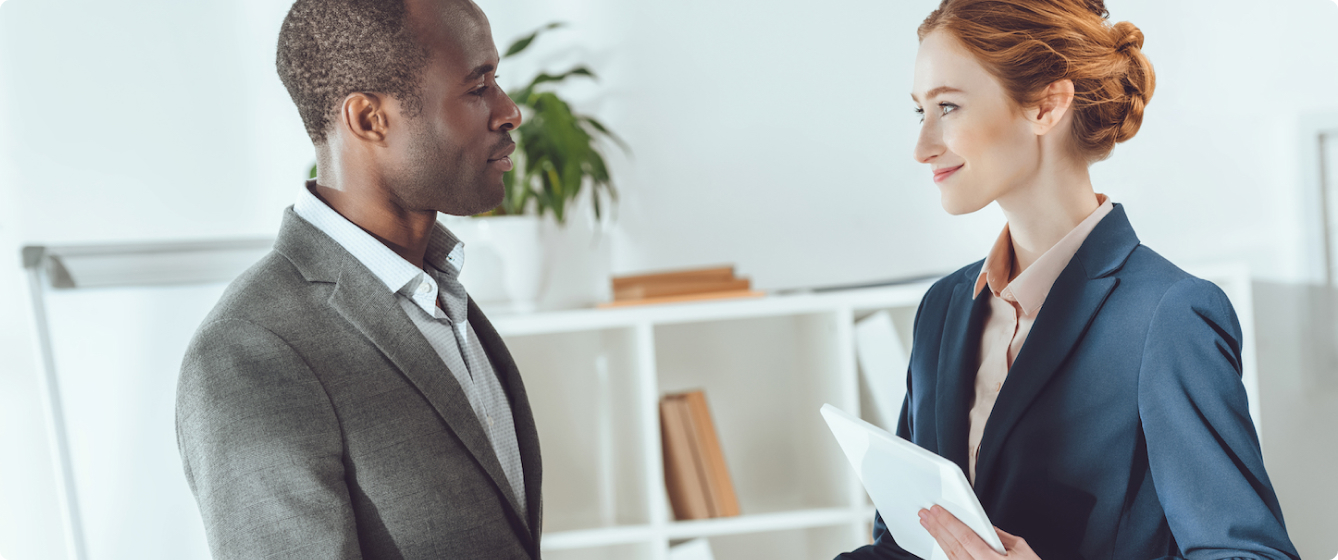 No Burn Guarantee
We Don't Win Unless You Do
At our core, we believe in doing honest and transparent work with our clients in mind. The SMB Team was founded upon the notion of creating lifetime relationships with our clients that are mutually beneficial.
We don't win, unless you do.
Unlike other agencies, we won't "sign and ghost you". You'll have a dedicated account manager that will work directly with you every step of the way.
Think of us as your internal mad marketing scientists.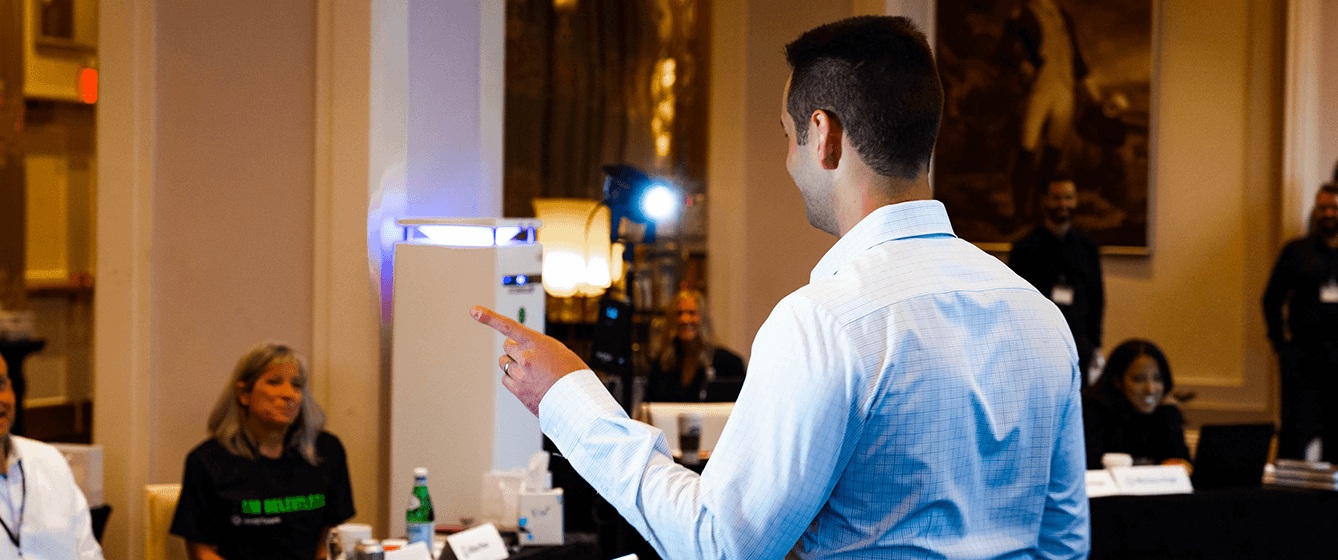 Which personal injury marketing solution is right for your firm?
Depending on your personal injury law firm's size, marketing budget and specific needs… Having a comprehensive and integrated marketing plan is essential.
Connecting the streams of paid advertising with organic search to drive traffic to your website can turn the ample amount of leads into paying legal clients.

But not all marketing solutions and plans are "one size fits all".

At the SMB Team, we offer a wide range of packages for Pay Per Click (PPC), Search Engine Optimization (SEO) and Website Design. Each one can be catered towards your firm, your needs and the goals that you have for your marketing.

Call (844) 406-6136 to speak with a legal marketing professional today, and find a marketing solution that works for you.
Call Now
Ready For More Personal Injury Leads?