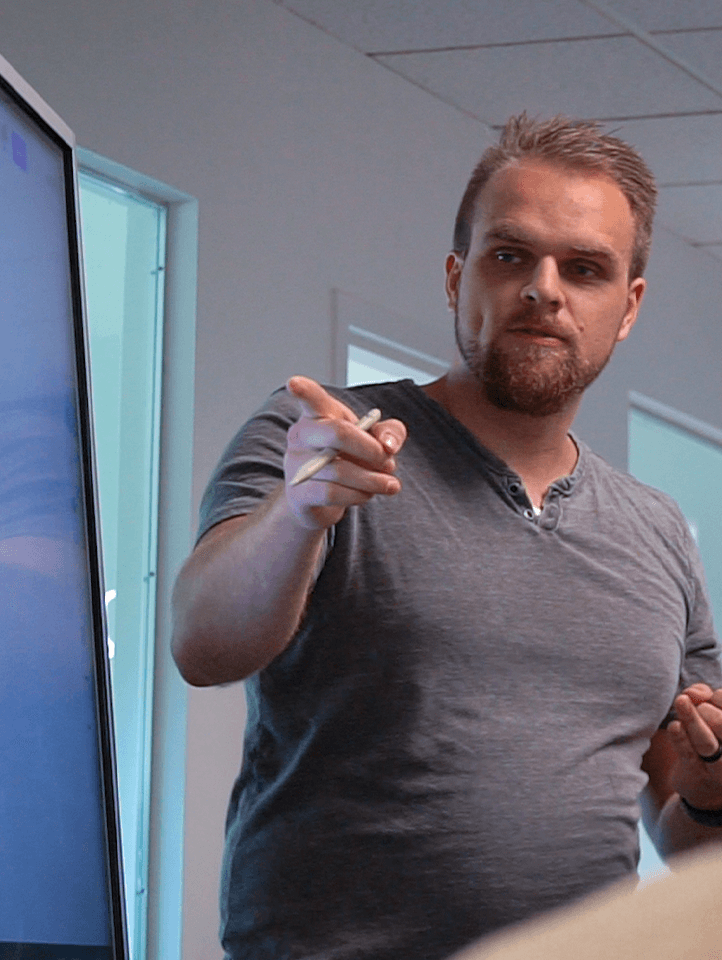 Connecting Bankruptcy Lawyers to Immediate Leads through Marketing
Are you looking to have bankruptcy leads who are actively seeking protection from their banks and creditors reach out to you directly?
Are you tired of battling the big "Lead Generators" and are looking for a more customized approach to lead generation through Bankruptcy Attorney Marketing?
We can help. The SMB Team has a proven track record of connecting bankruptcy lawyers to immediate leads and clients through online marketing.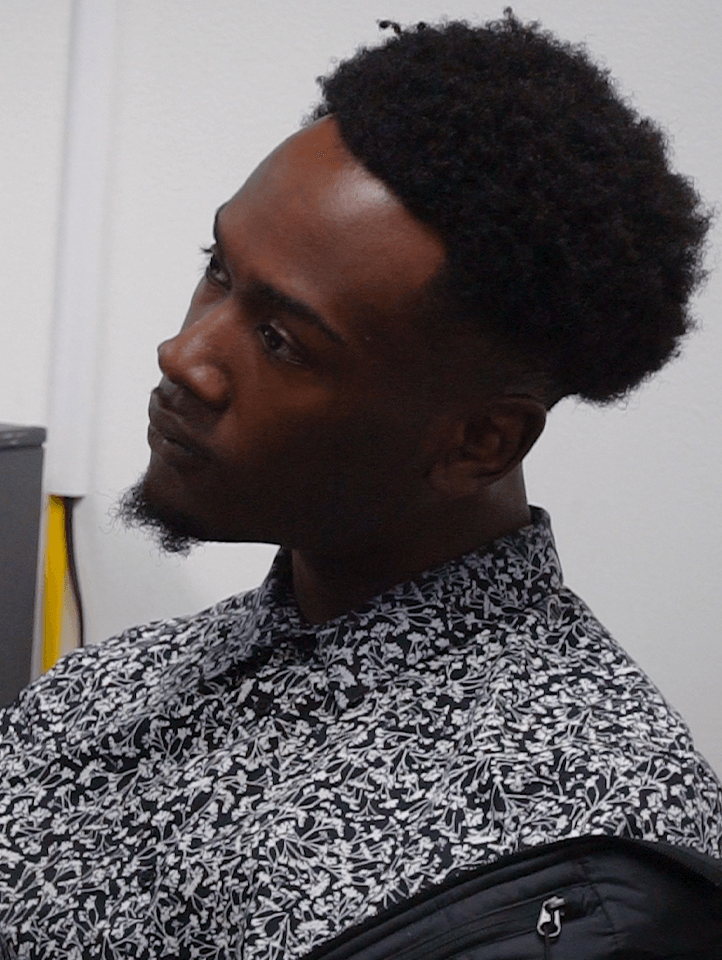 Stop Paying "Per-Lead"
And Create Your Own Flow of Bankruptcy Leads
Marketing for bankruptcy lawyers is hard. You've probably dabbled with Pay-Per-Lead services and "lead generators" who only charge you per lead.
The problem?
Those leads are most likely talking to 3-5 other bankruptcy lawyers.
We help bankruptcy lawyers generate THEIR OWN exclusive leads through customized online marketing.
That's right, the leads we generate will be calling your bankruptcy firm directly.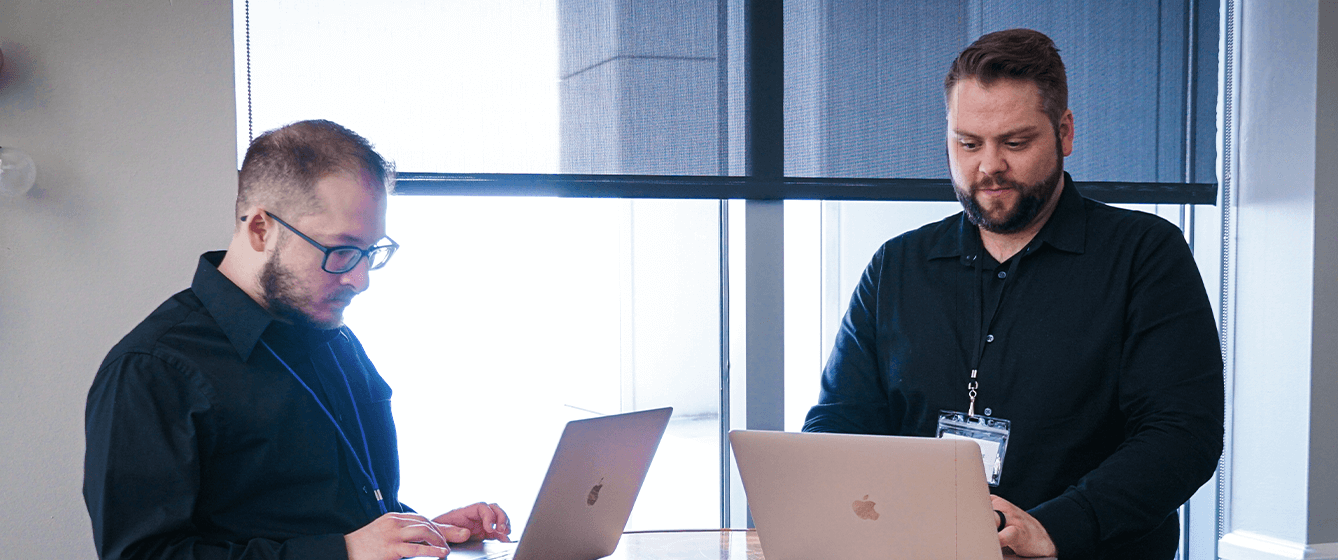 No Burn Guarantee
We Don't Win Unless You Do
At our core, we believe in doing honest and transparent work with our clients in mind. The SMB Team was founded upon the notion of creating lifetime relationships with our clients that are mutually beneficial.
We don't win, unless you do.
Unlike other agencies, we won't "sign and ghost you". You'll have a dedicated account manager that will work directly with you every step of the way.
Think of us as your one-stop, marketing partner.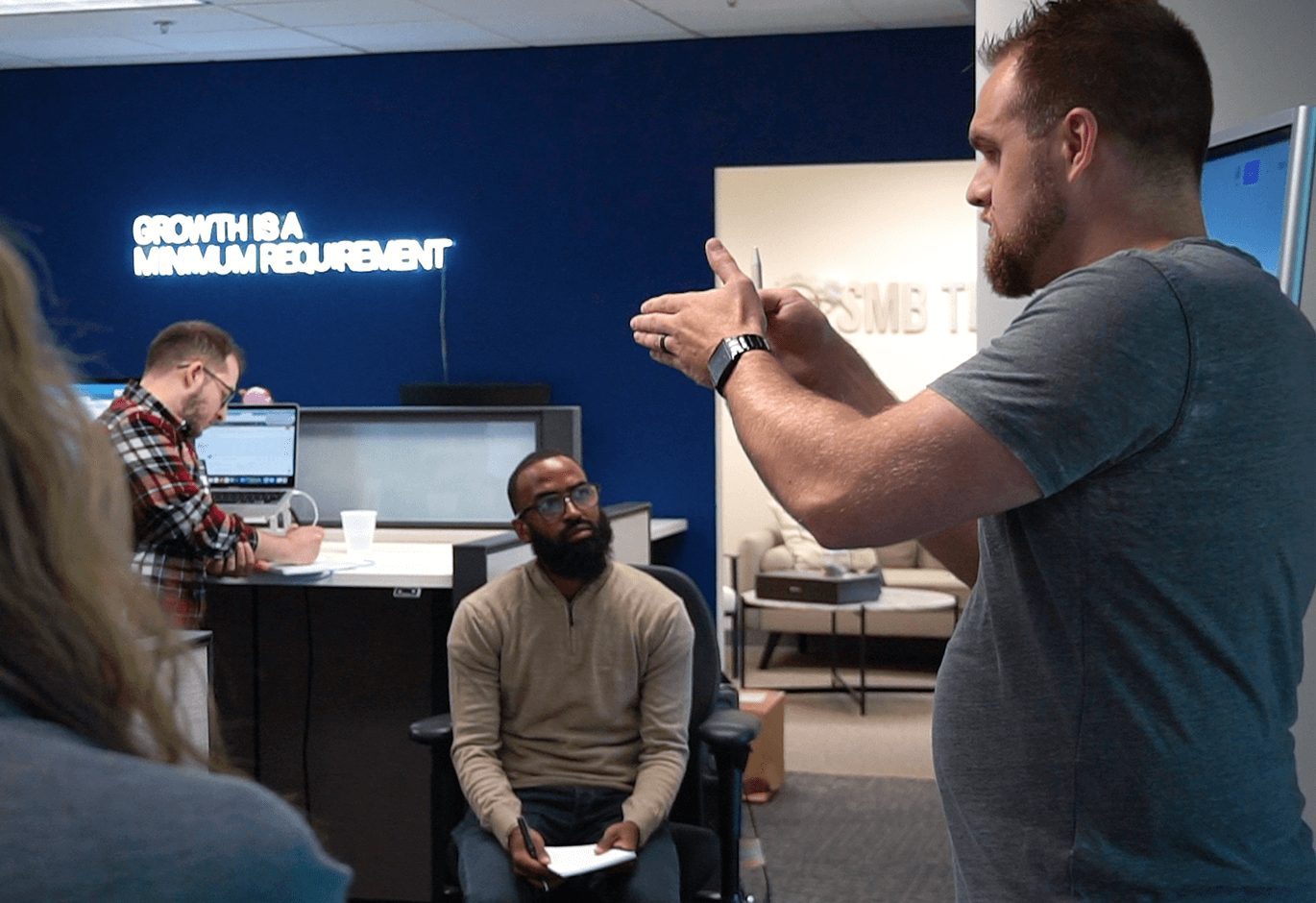 Which bankruptcy lawyer marketing solution is right for your firm?
Depending on your bankruptcy law firm's size, marketing budget and specific needs… Having a comprehensive and integrated marketing plan is essential.

Connecting the streams of paid advertising with organic search to drive traffic to your website can turn the ample amount of leads into paying legal clients.

But not all marketing solutions and plans are "one size fits all".

At the SMB Team, we offer a wide range of packages for Pay Per Click (PPC), Search Engine Optimization (SEO) and Website Design. Each one can be catered towards your firm, your needs and the goals that you have for your marketing.
Call Now
Ready For More Bankruptcy Leads + Cases?