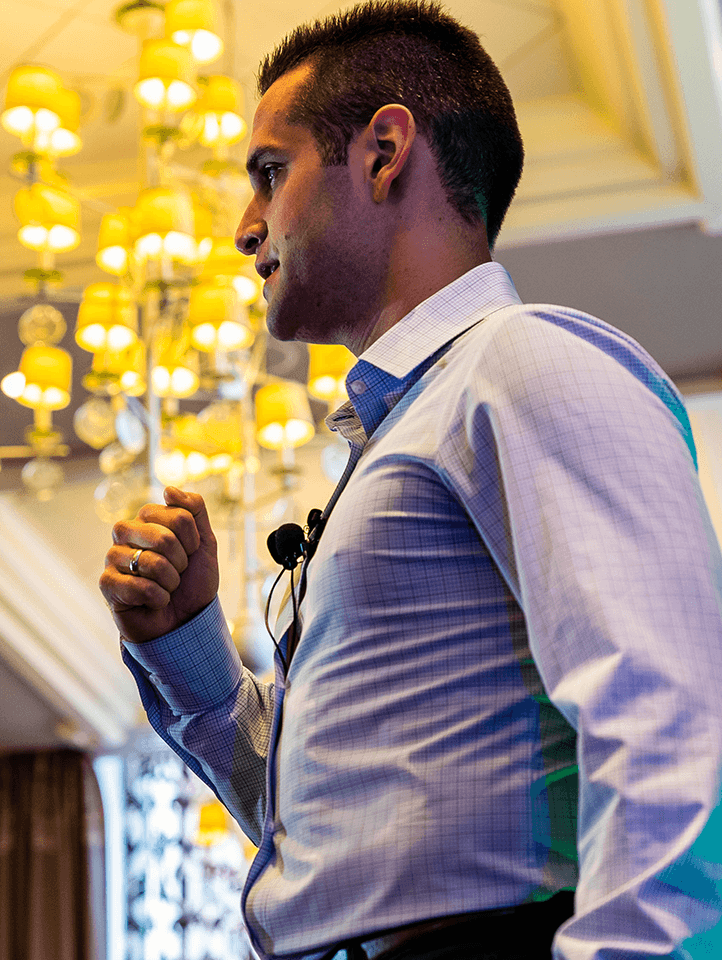 Social Media Marketing for Lawyers
Social Media for Lawyers
Did you know that more than 70% of all legal leads will decide to hire you AFTER checking out your social media profiles?
Now, more than ever, social media for lawyers is critical for converting leads into signed cases. It's the fastest way to build a rock-solid brand for your practice. And, when done right, a powerful social media strategy creates unquestionable trust and authority that makes your firm the ONLY choice your leads consider when evaluating their potential case.
Heck, a properly optimized, strategic lawyer social media profile and content strategy can help your leads skip the entire intake/sales process (which you hate) and ask to know where they sign! Imagine how that would feel to have leads calling you ready to sign cases because of your dominant social media marketing strategy…
But there's a HUGE problem.
Most Social Media Marketing Strategies for Lawyers Are Still Using Outdated Tactics & Strategies!
That's why we put together the most effective and comprehensive social media strategy together specifically for lawyers.
Here's the truth: most social media marketing for lawyers still use the same tired messaging and the same tired strategies to get the same tired results: hardly any. Here's an example of things we've seen that leads roll their eyes at: "X number of years in business!" "Here's the latest settlement figure we won!"
"Here's a random post about a holiday!" "Random legal factoid that helps our clients get X!" Sound familiar?
At SMB Team, we're breaking the mold (and our client's expectations!) with our custom-designed social media strategy for lawyers. If you want to know (for example) how our 25-25-25 social media for lawyers strategy has generated over 100 leads in only one day or want to know exactly how to create client-converting social media content that does the heavy-lifting for your intake team, we should have a friendly chat.
Ready to get started?
Your search for a trustworthy, social media marketing partner for your law firm is over. We can't wait to show you why…