As a busy attorney who's focused on growing your law firm and handling your client's cases, Search Engine Optimization (SEO) is probably at the bottom of your list of priorities. However, law firm SEO is one of the most important marketing functions that you could ever work on.
We've boiled down the most important strategies and tactics to boost your law firm's SEO rankings so that you don't have to spend hours each week writing SEO posts and optimizing your website. Contained within this Law Firm SEO e-book, you will find expert secrets that you can execute to produce real ranking results (fast). We've built this book to be able to generate 80% of your law firm's results in just two hours per month.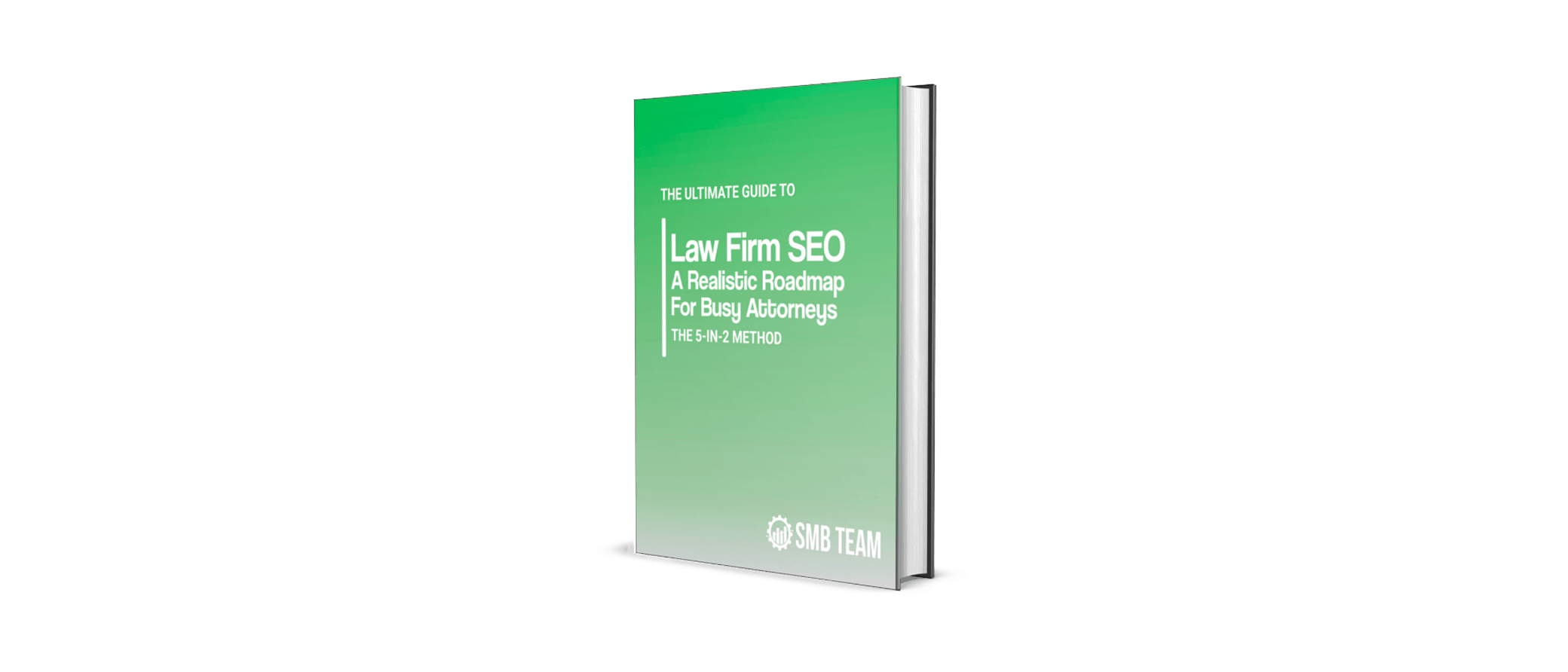 Law Firm SEO E-Book Download:
Download your free copy of the Law Firm SEO E-Book today and start generating real results for your firm's SEO today.