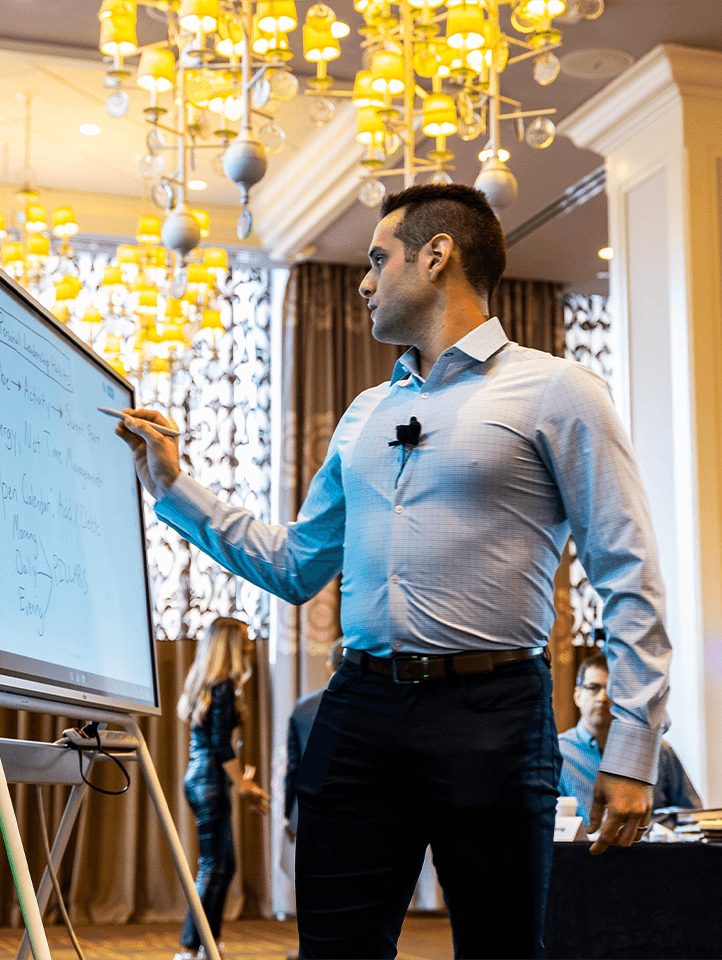 Online Marketing For Mass Tort Lawyers
Establishing yourself as THE authority in your local area for all Mass Tort claims can skyrocket your business. 
When it comes to a serious claim, and the plaintiffs are in pain or are suffering, your skills and expertise is necessary.
Through online marketing, you can establish yourself as the go-to source for any and all Mass Tort claims.
When individuals are injured, or are suffering, chances are they turn to the internet to find help and resources. Are you sure that your law firm is showing up?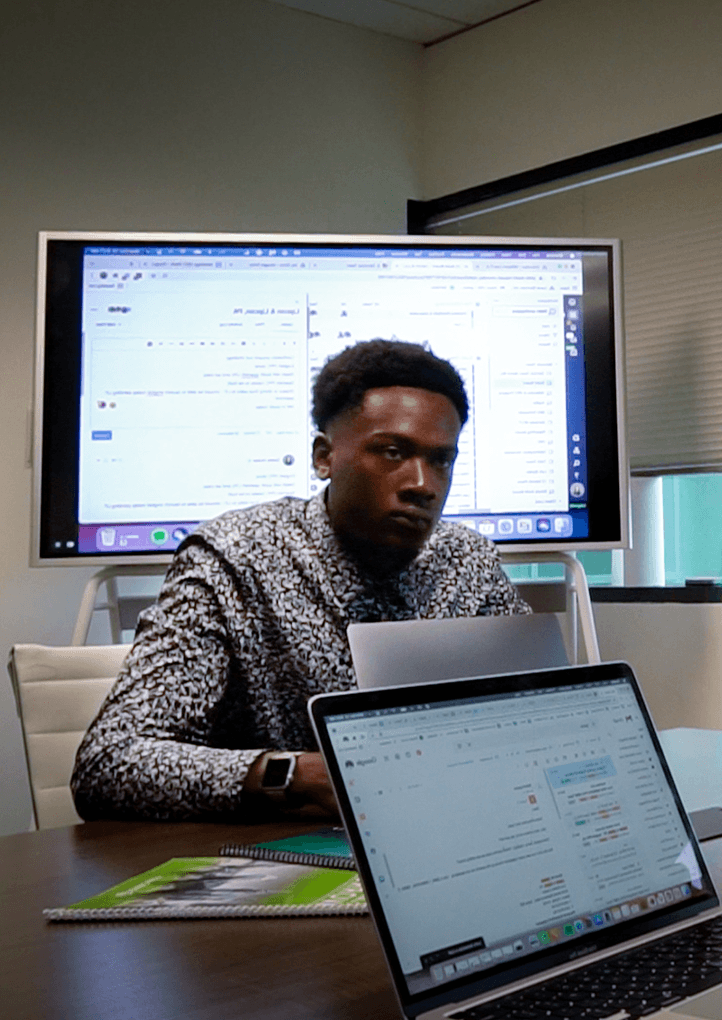 Speak with one of our digital marketing specialists today, and find out how you can generate more leads for your firm.
Get A Free Mass Tort Marketing Consultation
We'll also give you:
Free Competitor Analysis ($197 Value)
Free Marketing Audit ($197 Value)
Free Custom 90-Day PPC Marketing Plan ($397 Value)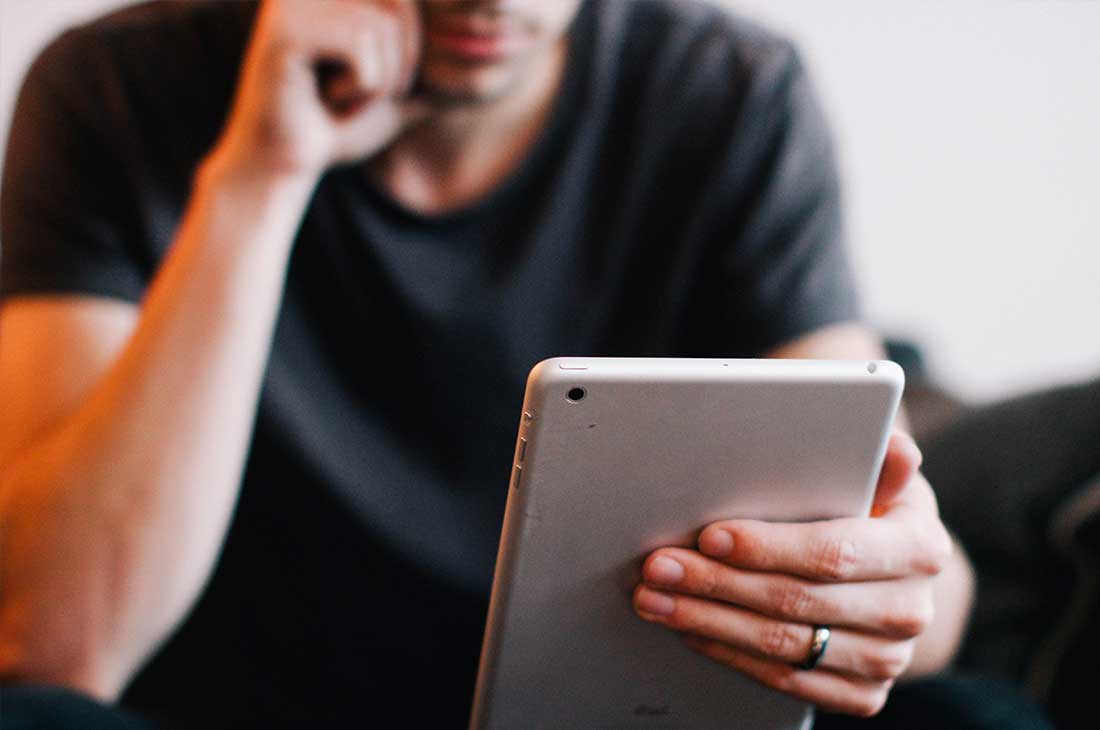 Establishing Mass Tort Lawyers as Thought Leaders Through Online Marketing.
Mass tort lawyers are a dime-a-dozen.
But when a plaintiff is suffering from serious injuries or trauma relating to a pharmaceutical or product claim, they're looking for an expert with a proven track record.
But, if you aren't deploying the right online marketing tactics for your Mass Tort practice, how will these individuals ever find you?
Establishing yourself as THE go-to source for Mass Tort claims in your local area is a surefire way to consistently generate leads for your law firm.
Schedule Your Free Consultation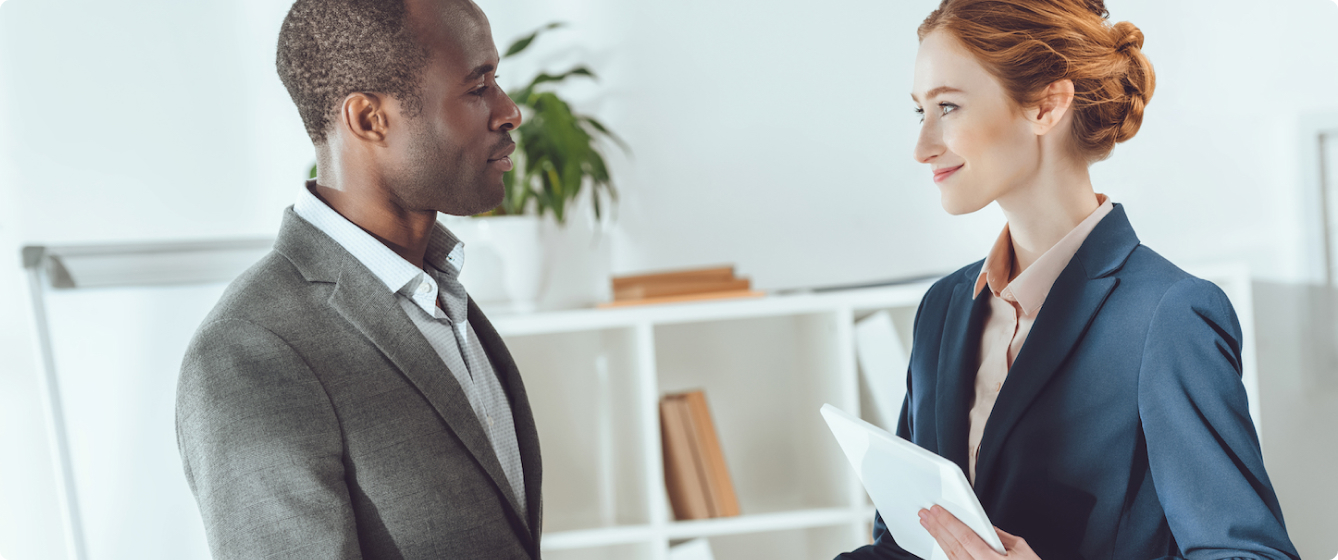 No Burn Guarantee
We Don't Win Unless You Do
At our core, we believe in doing honest and transparent work with our clients in mind. The SMB Team was founded upon the notion of creating lifetime relationships with our clients that are mutually beneficial.
We don't win, unless you do.
Unlike other agencies, we won't "sign and ghost you". You'll have a dedicated account manager that will work directly with you every step of the way.
Think of us as your internal mad marketing scientists.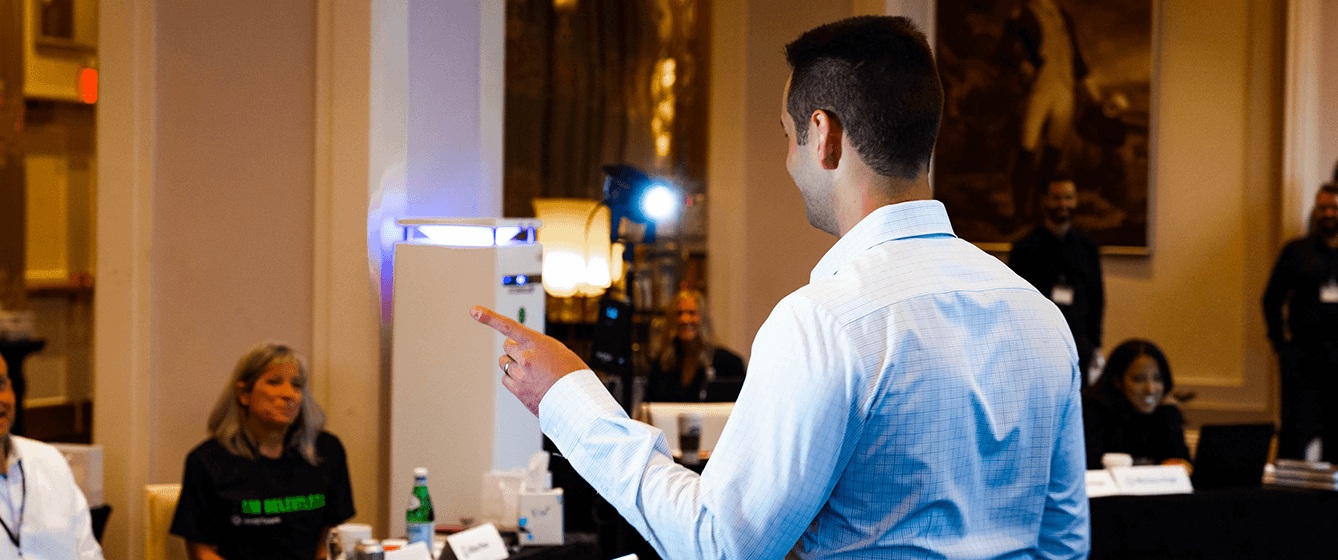 Which Mass Tort Lawyer Marketing Service Is Right For Your Firm?
Depending on your law firm's size, marketing budget and specific needs… Having a comprehensive and integrated marketing plan is essential.

Connecting the streams of paid advertising with organic search to drive traffic to your website can turn the ample amount of leads into paying legal clients.

But not all marketing solutions and plans are "one size fits all".

At the SMB Team, we offer a wide range of packages for Pay Per Click (PPC), Search Engine Optimization (SEO) and Website Design. Each one can be catered towards your firm, your needs and the goals that you have for your marketing.

Call (844) 406-6136 to speak with a legal marketing professional today, and find a marketing solution that works for you.
Call Now
Ready For More Mass Torts Leads?