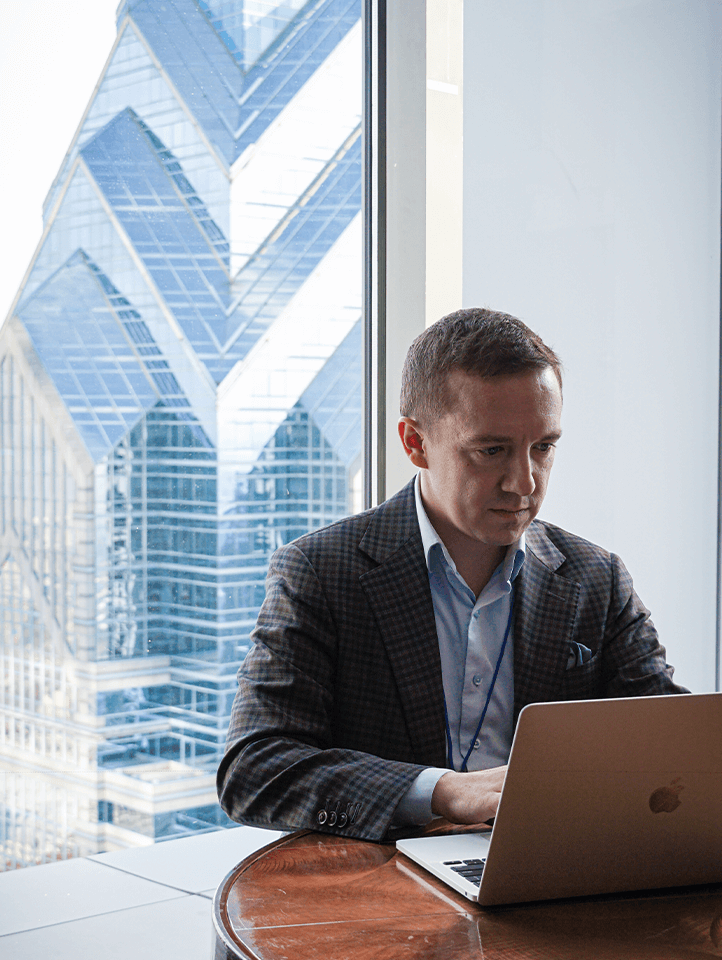 WHY SALES TRAINING
Let's face it, phone intake IS sales.
Once you face that truth, you'll open your firm up to all of the revenue being left on the table.
Most law firms think that "sales" is a bad word. But, let's face it – law firm phone intake is a form of sales. It requires more than just answering the phone and saying, "Smith & Smith, what's your problem?" or does your phone intake staff walk them through a series of qualifying questions?
Learn More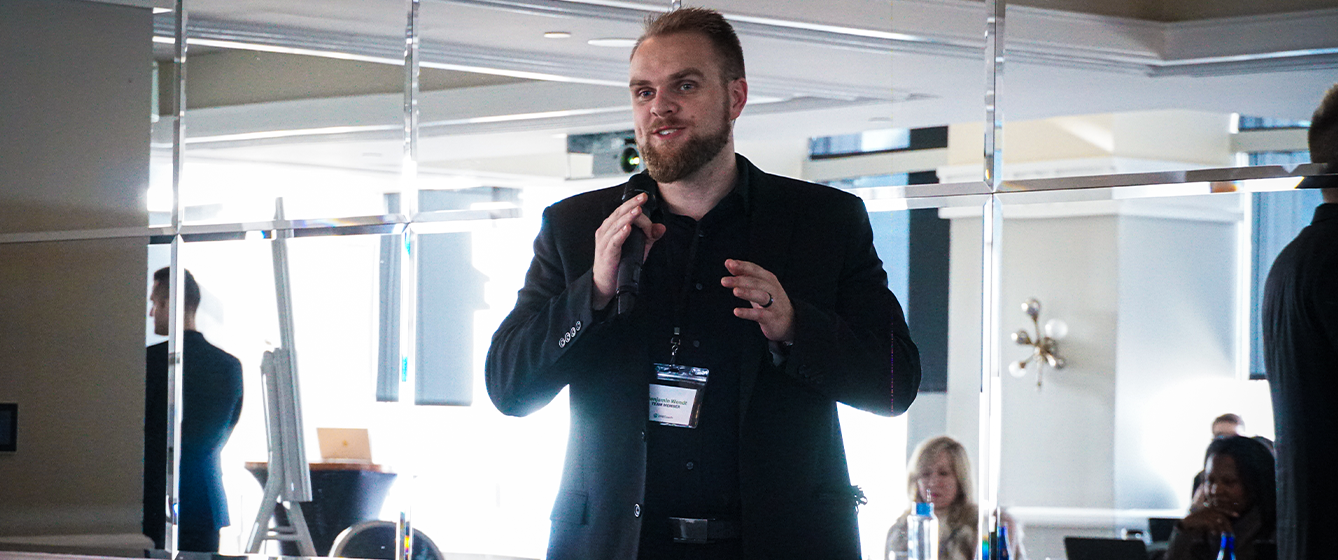 ABOUT OUR TRAINING
Welcome To SMB Sales University™
SMB Sales University™ is the only sales training available to lawyers that gives you an A to Z course on how to convert more leads into paying legal clients.
This online course helps train your staff on how to be phone intake professionals, not just receptionists. After completing this course, your staff will have tools and tactics in their arsenal to impact the top-line revenue of your law firm.
Ready To Stop Leaving Revenue On The Table?
Get your staff onto SMB Sales University™ and convert more leads into paying legal clients.