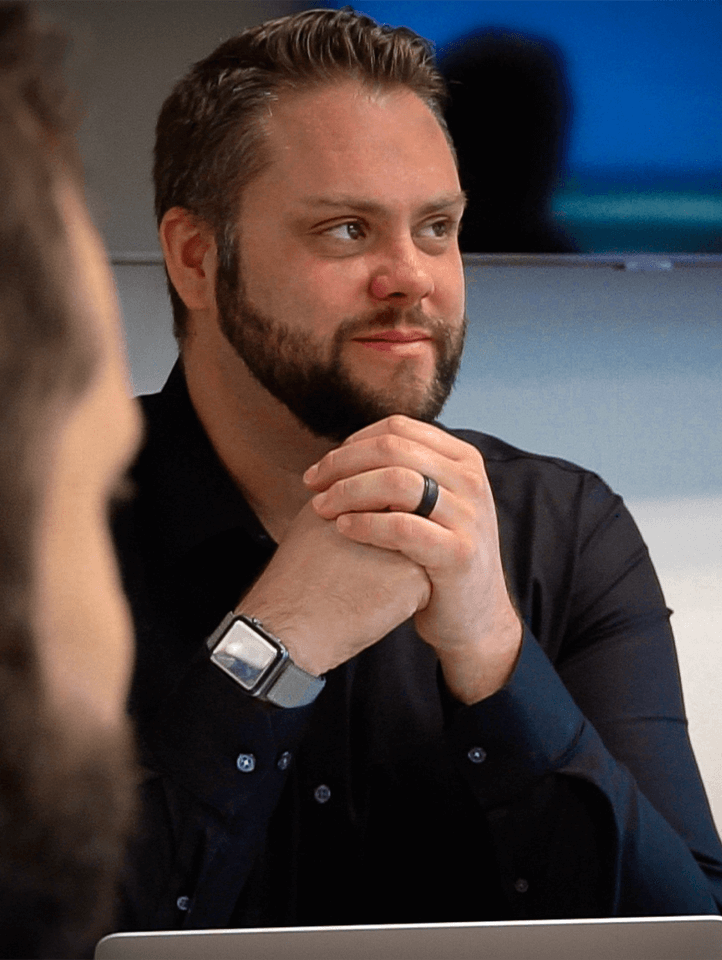 ABOUT OUR LAW FIRM WEB DESIGN PROCESS
A "Fluff Free" Approach to Law Firm Websites
Your job is hard enough – your website shouldn't be.
We help small and medium-sized law firms create beautiful and functional websites that reflect the character of your firm.
Your website is your law firm's online storefront. With today's digital landscape, it's more important than ever that your law firm has a strong online presence. And, that starts with your website.
Learn More
OUR APPROACH
We Don't Hold Your Website "Hostage"
There are thousands of law firm marketing agencies out there who will strongarm you and hold your website's ownership hostage.
We create beautiful, professional, and technically sound websites that you have full control and ownership of. Yep, you read that correctly. Every piece of copy and every page we create is 100% yours.
Want A "Fluff-Free" Website For Your Firm?
Get in touch with one of our dedicated and professional law firm marketing strategists.