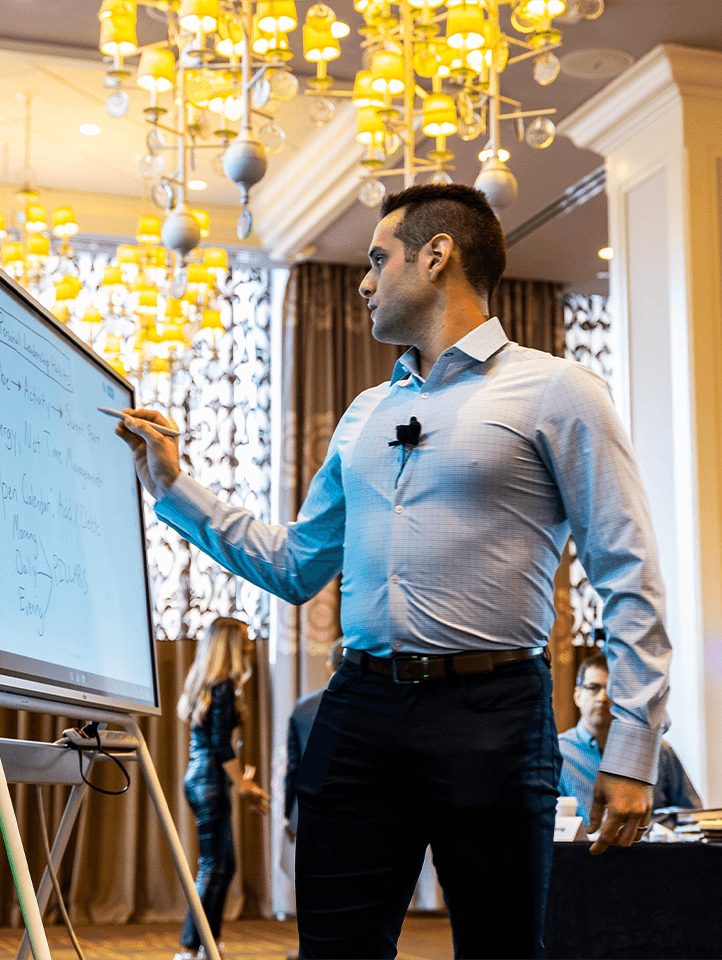 Full-Service Marketing For Elder Law Attorneys
Are you an experienced attorney who's primary focus is advising and assisting the elderly?
Whether you help draft pertinent documents, assist clients protect assessts from long-term care costs or help your clients apply for Medical Assistance… finding a consistent flow of leads is imperitive.
Solely relying on referrals or recommendations from past clients is unpredictable.
Some months are better than others. Meanwhile, you're left wondering where your next client is going to come from.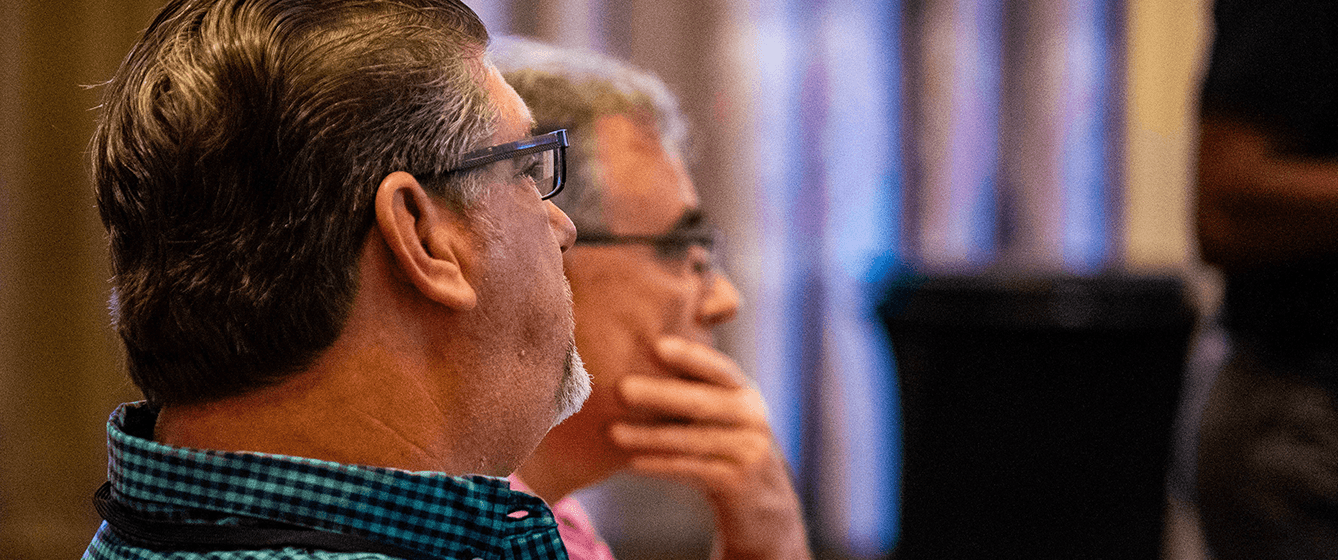 Considering your next big marketing move? Speak with one of our digital marketing specialists today.
Get A Free Elder Law Marketing Consultation
We'll also give you:
Free Competitor Analysis ($197 Value)
Free Marketing Audit ($197 Value)
Free Custom 90-Day PPC Marketing Plan ($397 Value)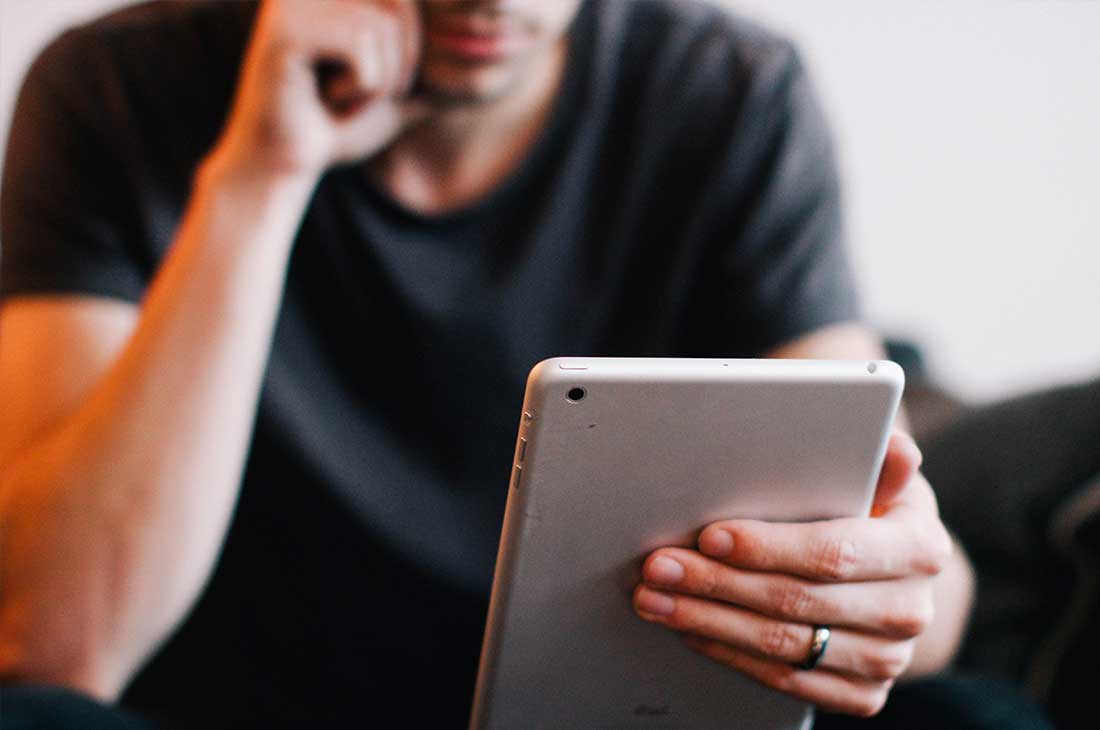 Finding Highly Qualified Clients Online for
Elder Law Attorneys.
As an elder law attorney, your craft is being able to carefully adhere to the laws and regulations, while helping your clients navigate an extremely sensitive time.
So, the question becomes: how do you generate a steady flow of leads that doesn't rely on other people such as past clients, or referrals.
If you're always waiting around for the referrals from past clients or business partners, that means that you're relying on other people for the sake of your business.
Obviously, this is never a good idea.
That's where the SMB Team comes in – we believe in creating customized digital marketing strategies tailored specifically to your firm's needs, local area and budget.
Schedule Your Free Consultation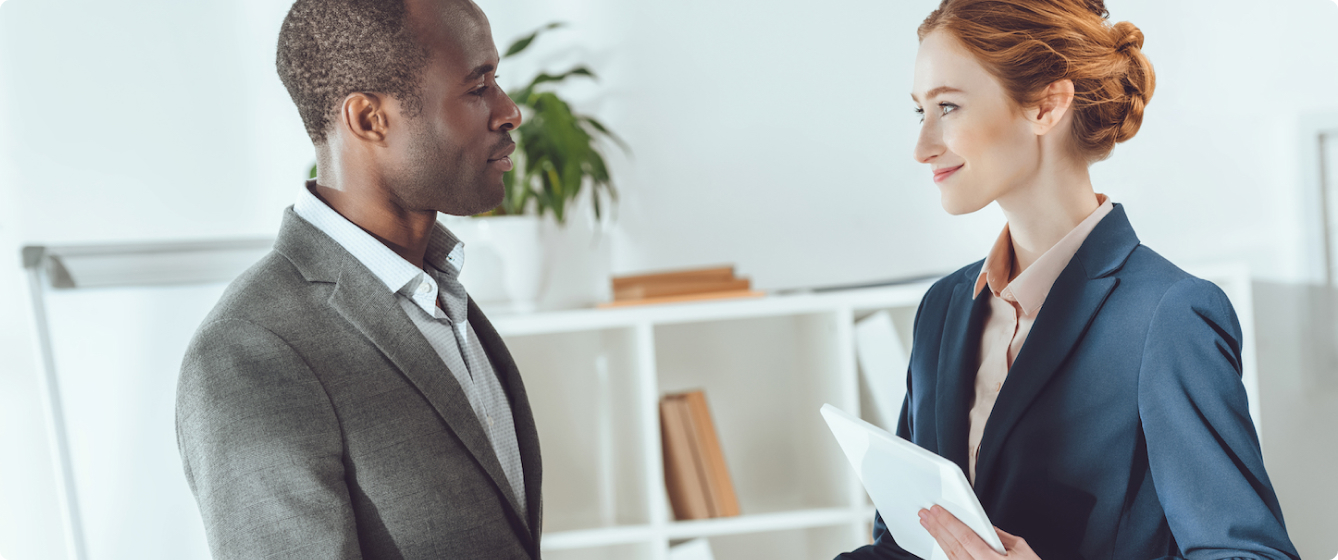 No Burn Guarantee
We Don't Win Unless You Do
At our core, we believe in doing honest and transparent work with our clients in mind. The SMB Team was founded upon the notion of creating lifetime relationships with our clients that are mutually beneficial.
We don't win, unless you do.
Unlike other agencies, we won't "sign and ghost you". You'll have a dedicated account manager that will work directly with you every step of the way.
Think of us as your internal mad marketing scientists.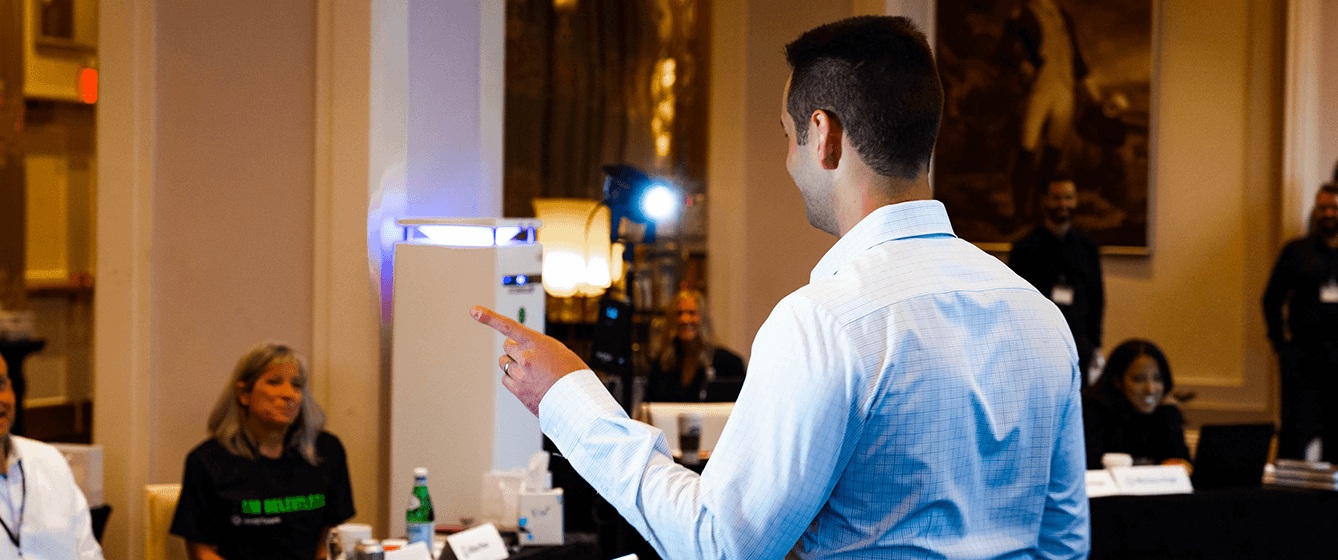 Which Elder Law Marketing Solution Is Right For Your Firm?
Connecting the streams of paid advertising (PPC) with organic search (SEO) to drive traffic to your website can create an ample number of leads that turn into paying clients on a consistent basis.

But, not all marketing solutions and plans are "one size fits all".

At the SMB Team, we offer a wide range of packages for Pay Per Click (PPC), Search Engine Optimization (SEO) and Website Design. Each one can be catered towards your firm, your needs and the goals that you have for your marketing.

Call (844) 406-6136 to speak with a legal marketing professional today, and to find a marketing solution that works for you.
Call Now
Ready To Grow Your Elder Law Firm?