RESULTS
Case Studies & Client Reviews
Hear why our clients call us the "most transparent and ethical" marketing agency out there.
More Video Testimonials
Hear From Our Clients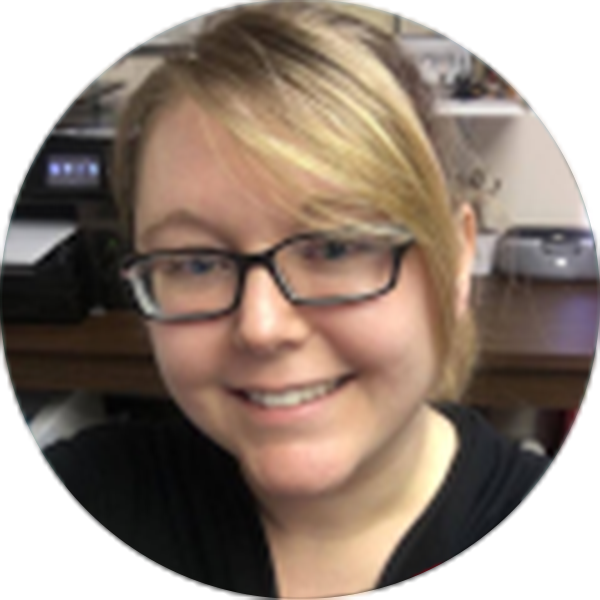 Not Enough Stars In The World!
"That's when Paul and I reached out to SMB Team and hired them to do the up-front research, building, and maintenance for our Google Ad campaign. From the first video call, Stephanie Olive helped us understand even more about the technical aspects of the Google Ads campaign in simple everyday terms. Stephanie and the SMB Team have their heads in the Google game and know what is going on. Thanks Bill, the SMB Team, and Stephanie for sharing your knowledge and treating us like we are part of your company!"
- Katie Hogan, Paul Hogan's Law Center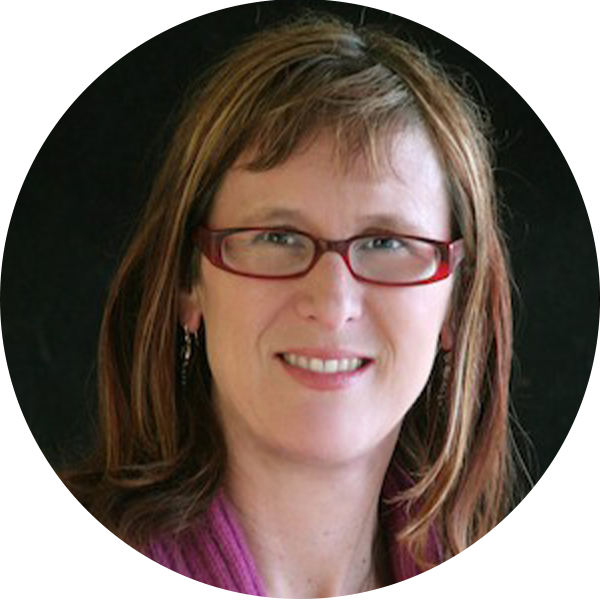 Responsive & Knowledgeable
"SMB Team is a fantastic organization. They overdeliver on everything that they do. I have been a client since June 2020 and could not be happier with the quality of the service, the energy of the people and desire by this company to work really hard for and with their customers. Working with SMB Team is a breeze. They make it really easy, they are super responsive, knowledgeable, and they know how to have a good time while doing it. I love their energy and enthusiasm. Great People, Great Company. Don't miss out."
- Christine Faulkner, Cava & Faulkner, Attorneys at Law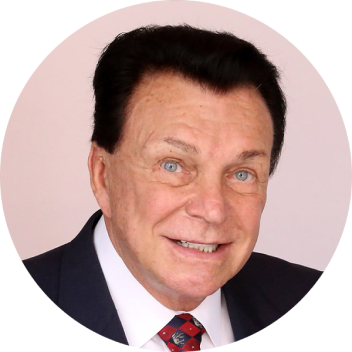 Invaluable In Our Quest for Dominance
"Great organization and personnel. A lot of fun working with their staff. Bill Hauser, President, is a very informative and resourceful leader of the firm. Anthony Higman and their staff have been invaluable in our quest for dominance in our legal market. Really enjoy their webinars, seminars, videos, presentations, technical skills. etc. Consequently, our firm hired them for our Google PPC campaigns along with utilizing them as our new SEO provider."
– Michael Cibik, Law Offices of Cibik & Cataldo
101 reviews on
Case Studies
Wilk Law
Wilk Law is a Personal Injury law firm serving the Philadelphia area and surrounding counties.
By using our G-3™ Marketing Method they received a 566.7% Return on Ad Spend (ROAS), and signed 4 clients in one month with case values ranging between $15,000 and $60,000 per case.
Download Case Study
566.7%
Return on Ad spend (ROAS)
4 clients
Signed in one month ($15,000 - $60,000 Case Value)
89%
Increase in conversion rate month-over-month
MORE CASE STUDIES
VIDEO TESTIMONIALS
Helping Law Firms Go Bigger
Hear why our clients call us the "most transparent and ethical" marketing agency out there.
Subscribe
Looking to take your law firm's growth to the next level and join the SMB Elite Marketing Coach program?
Apply Today