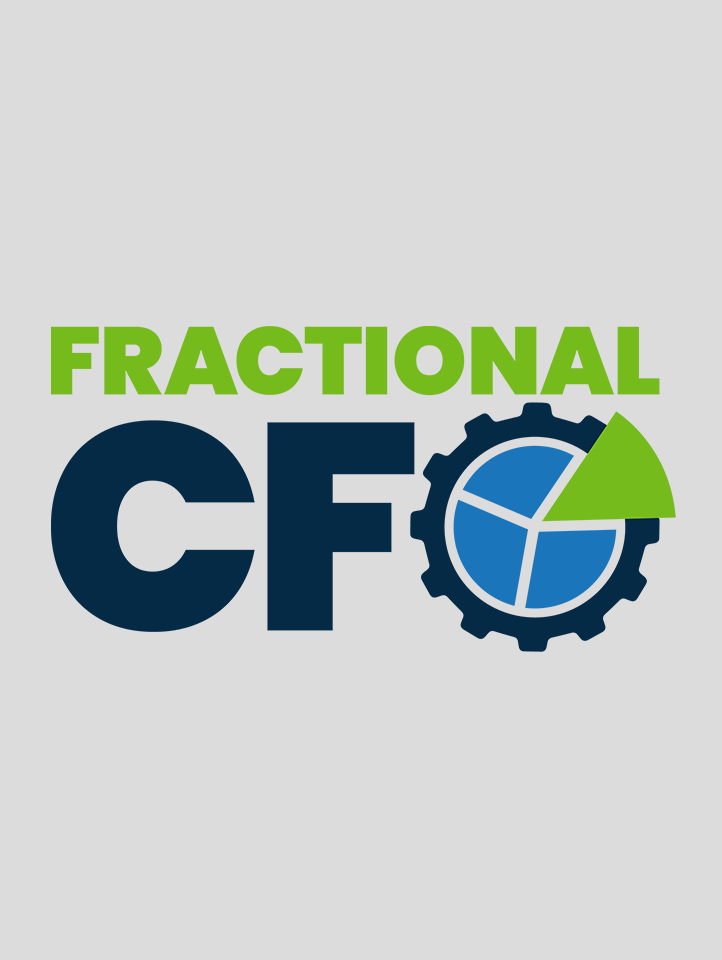 ABOUT THE PROGRAM
Gain Full Cash Confidence for Your Law Firm
Achieve Financial Stability and Growth for Your Law Firm
Welcome to our revolutionary Law Firm Fractional CFO service, designed to empower law firms generating $1M+ in annual revenue.
Say goodbye to cash flow uncertainties and hello to financial confidence. Our dedicated team, led by an experienced lawyer, law firm owner, and former CFO, is here to transform your firm's financial landscape.
Learn More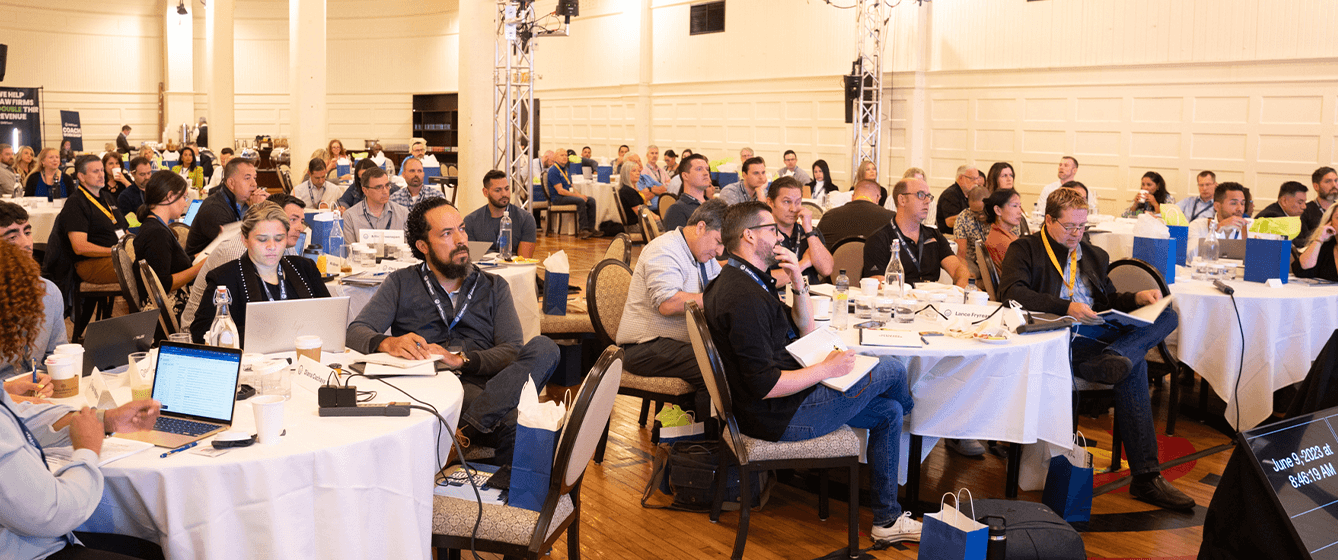 Why You Need A Fractional CFO
The Challenge for Law Firms Earning $1M - $10M
In-house CFOs are often beyond the reach of small law firms, leaving them with bookkeepers or accountants who lack the strategic financial expertise necessary for growth.
As a busy law firm owner, you deserve an experienced professional overseeing your financial statements, guiding you in making smart financial decisions.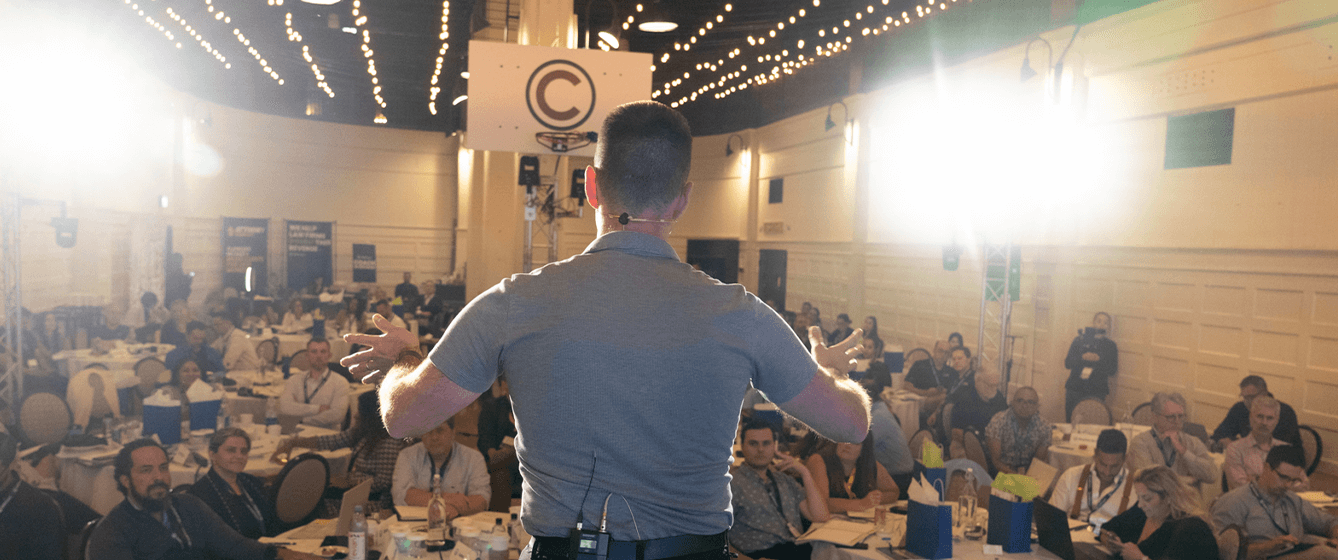 THE SMB TEAM WAY
Our Solution to Law Firm Financial Confidence
We heard the burning needs of our clients and crafted a game-changing Fractional CFO solution. With our mission to solve critical issues for law firm owners and our extensive coaching background, we have developed the most valuable and law firm-specific Fractional CFO service in the industry.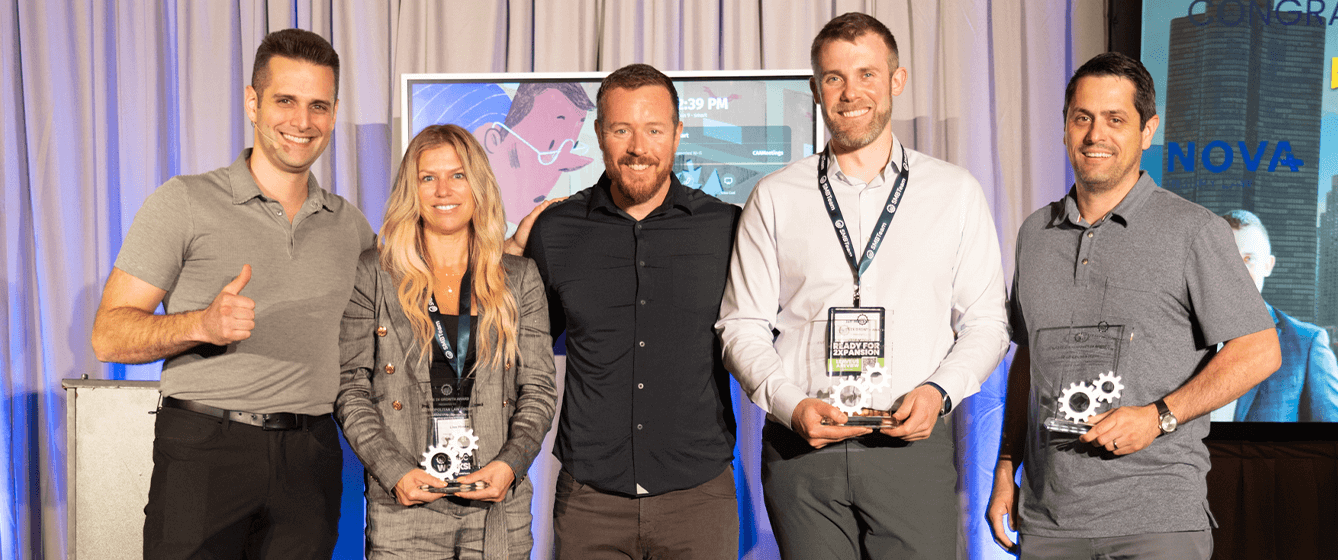 HOW WE HELP YOUR LAW FIRM GAIN FULL CASH CONFIDENCE
The Role of a Fractional CFO
Our Fractional CFOs go beyond traditional bookkeeping, offering data-driven decision-making, cash flow predictability, and profit optimization. They act as strategic liaisons between bookkeepers and provide comprehensive financial insights tailored to your law firm's needs. From tax strategies to ROI analysis and risk management, our Fractional CFOs excel in every aspect of financial management.
Ready to get started?
Apply now to see if your law firm is a good fit for our Fractional CFO services.