RESOURCES
Boost your digital marketing growth.
Blogs
Learn the latest tactics and strategies to grow your law firm through one of our helpful blogs.
Live & Virtual Events for Lawyers
Ready to dominate your local market by staying ahead of the trends?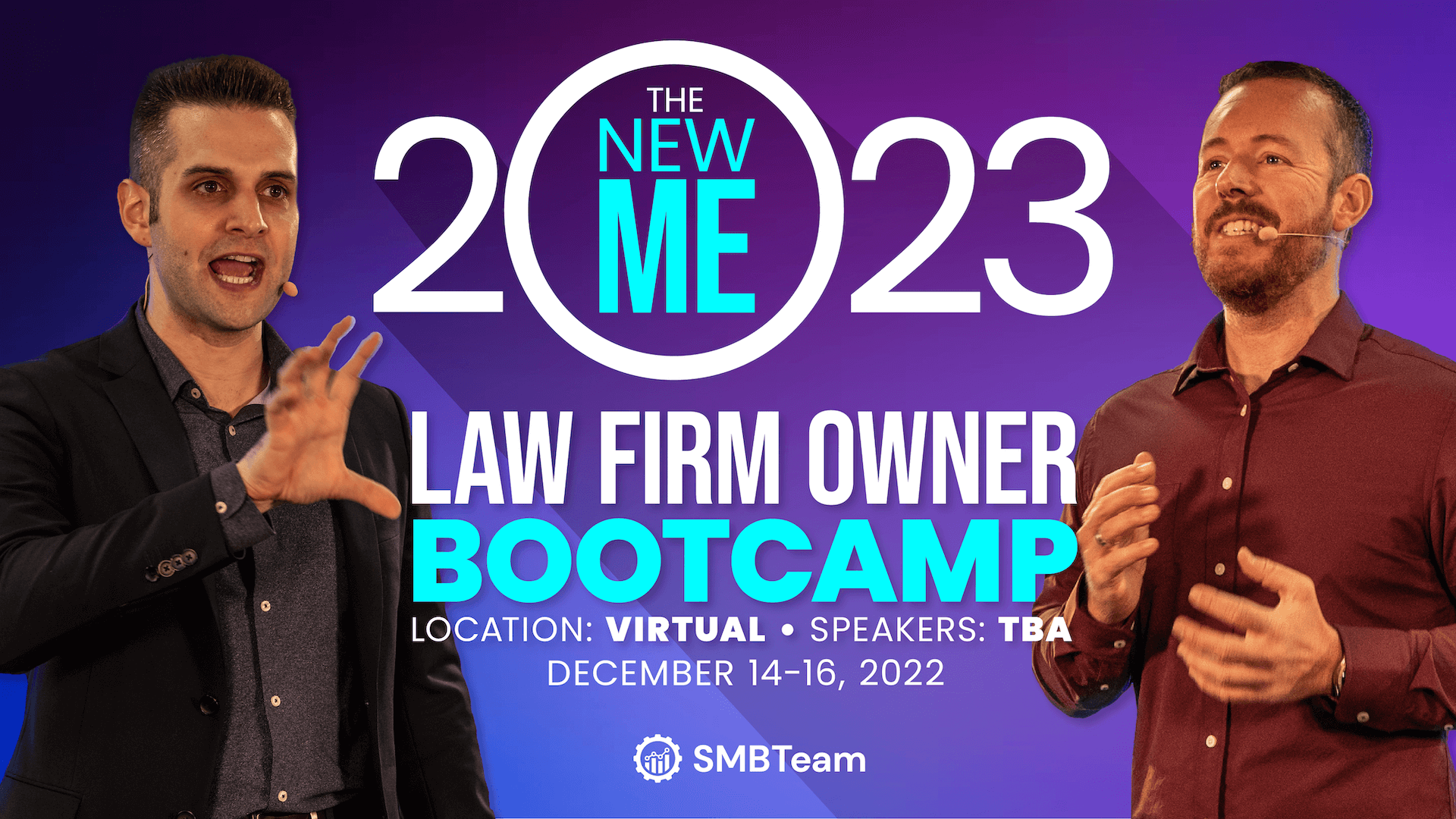 December 14th – 16th, 2022
New Me 2023 Law Firm Owner Bootcamp
Discover The Major Marketing Updates Lawyers Are Using To 2x Their Firm's Revenues In 12 Months (Or Less)!
Sign-Up Now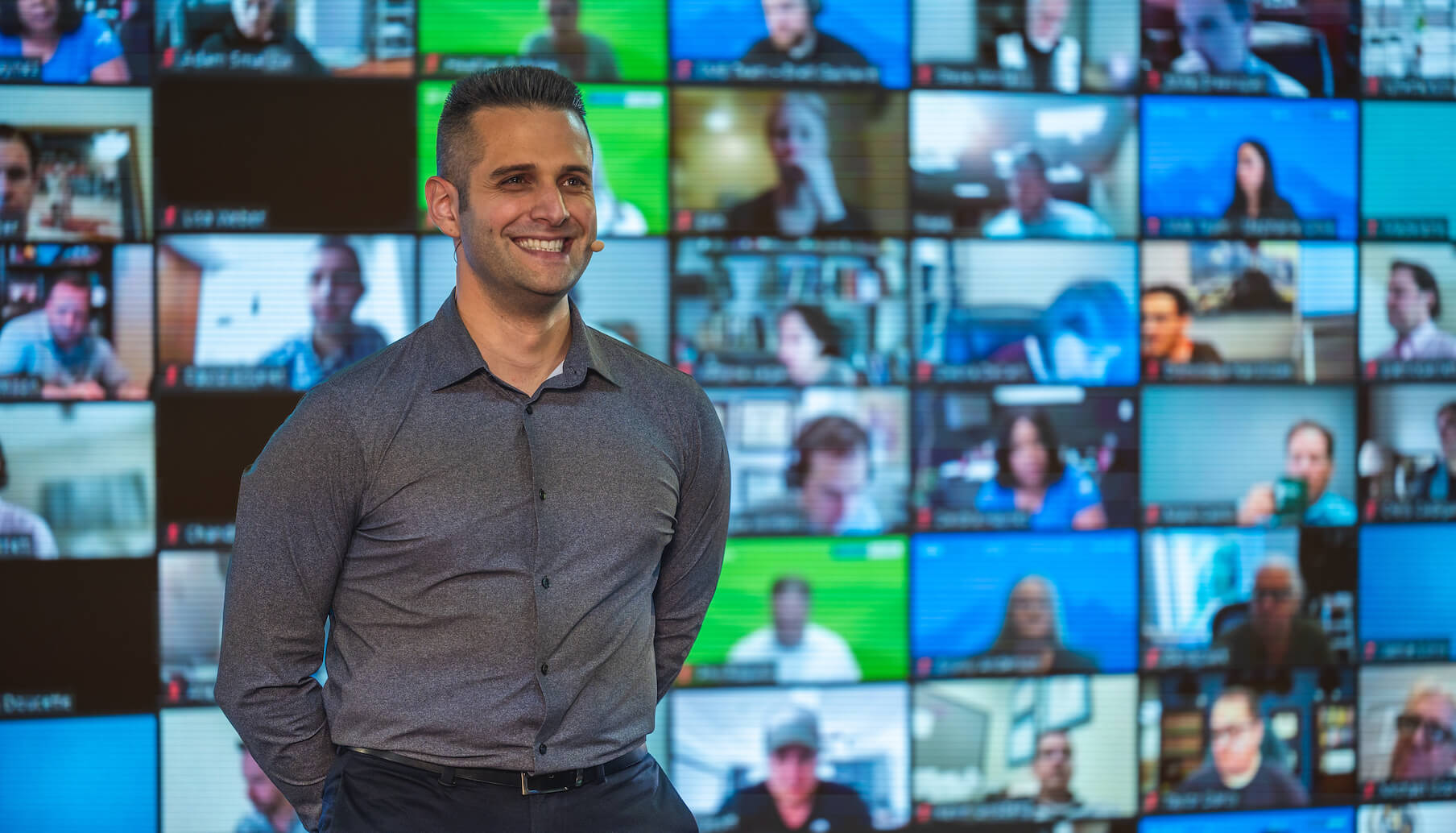 Live Virtual Webinar Every Tuesday at 1:00PM PT / 4:00 PM ET
Laws of Business Mastermind
Legal Webinars: Laws of Business Mastermind
Sign-Up Now