RESOURCES
Boost your digital marketing growth.
Blogs
Learn the latest tactics and strategies to grow your law firm through one of our helpful blogs.
Live & Virtual Events for Lawyers
Ready to dominate your local market by staying ahead of the trends?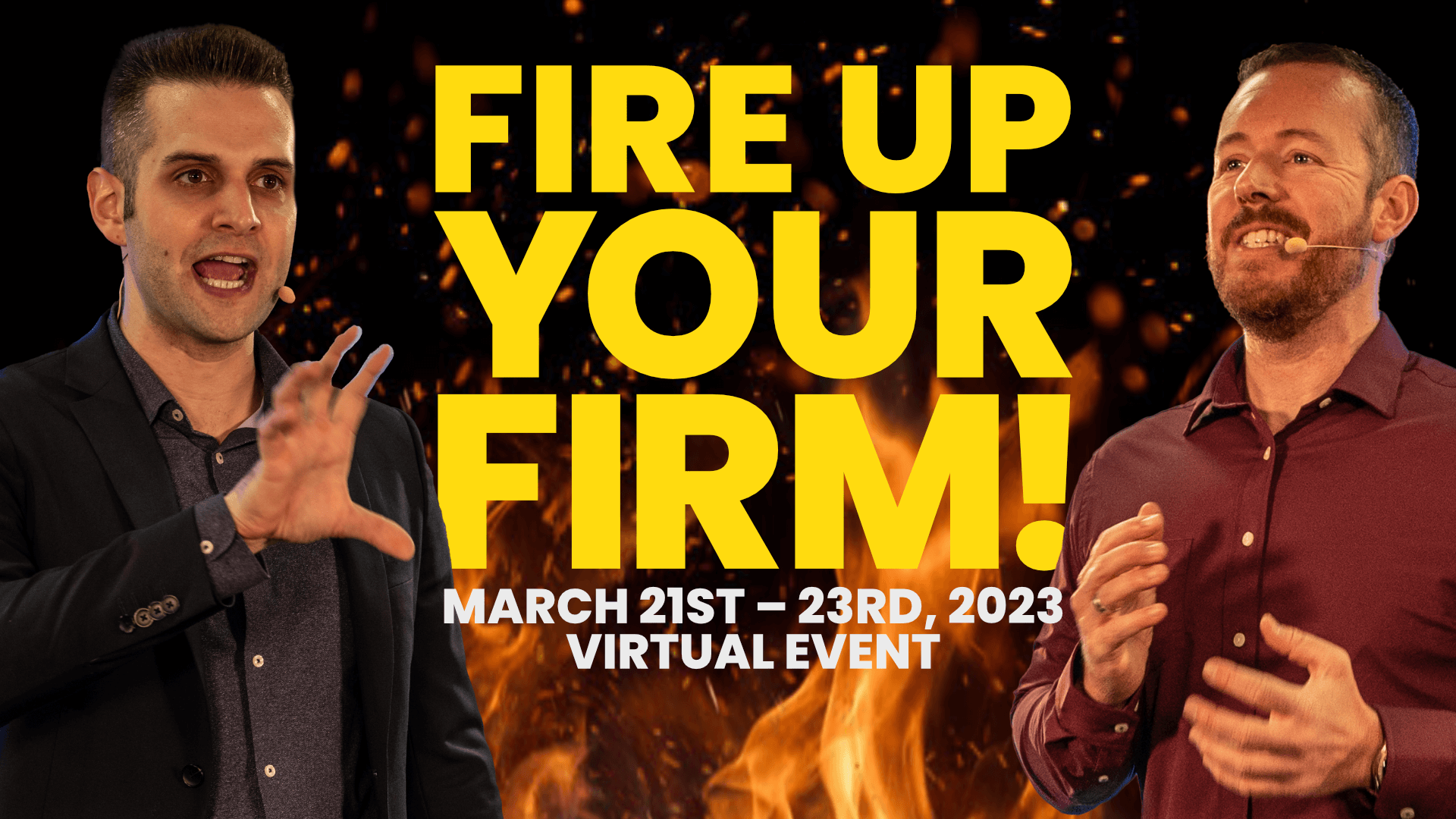 March 21st – March 23rd, 2023
Fire Up Your Firm
Discover How A First-year Lawyer Signed 132 Social Media Cases In One Month!
Sign-Up Now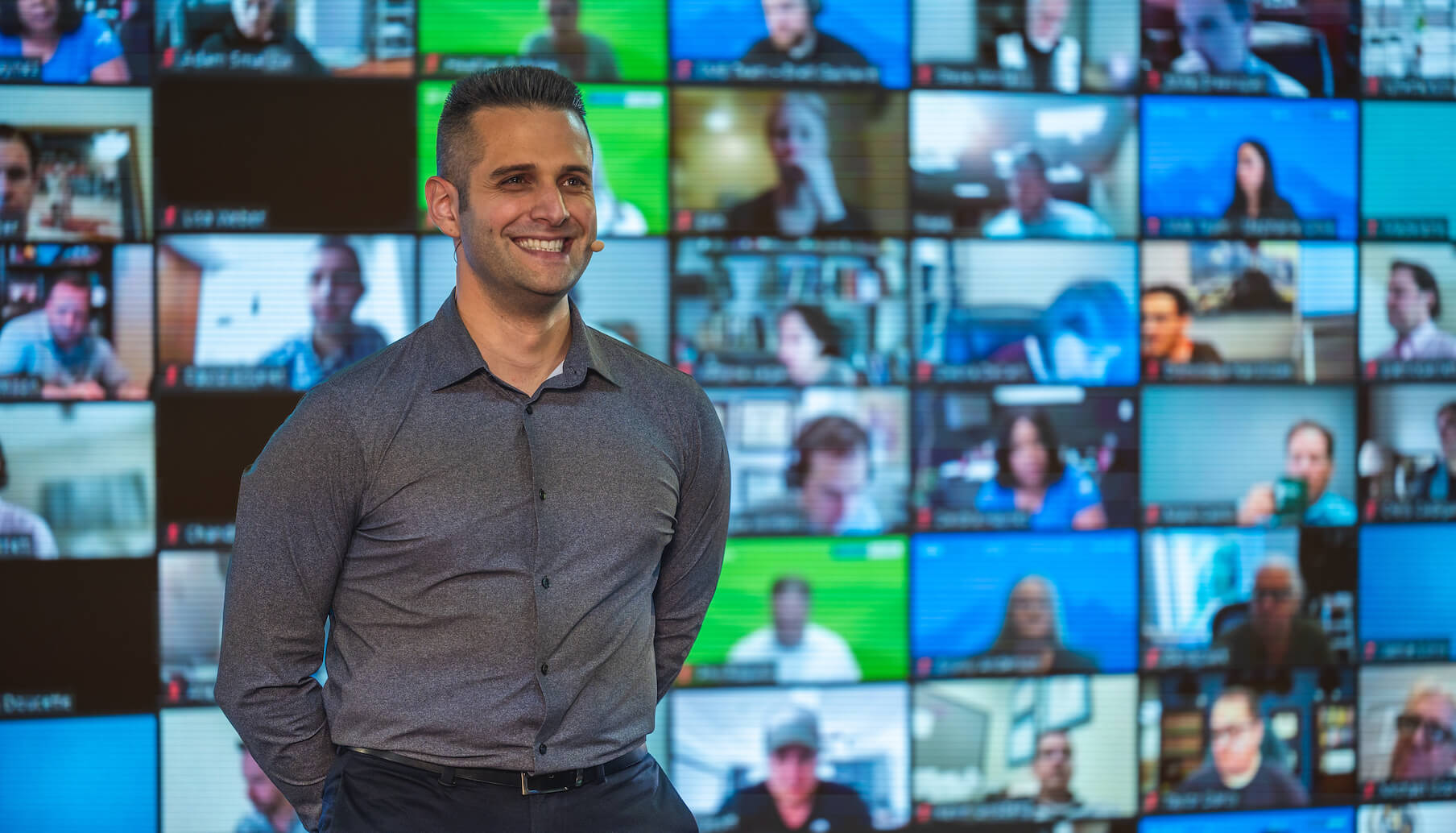 Live Virtual Webinar Every Tuesday at 1:00PM PT / 4:00 PM ET
Laws of Business Mastermind
Legal Webinars: Laws of Business Mastermind
Sign-Up Now