CAREERS
Tired of your dull, stale "job"?
We're anything but boring. Want to join a team on a mission to transform an industry? You're in the right place.
View Open Positions
Above all else, we're looking for great people.
If you want to grow, have meaningful work, and join a team that cares about you personally and professionally… Then your search is over. Apply for one of our open REMOTE-HYBRID positions today.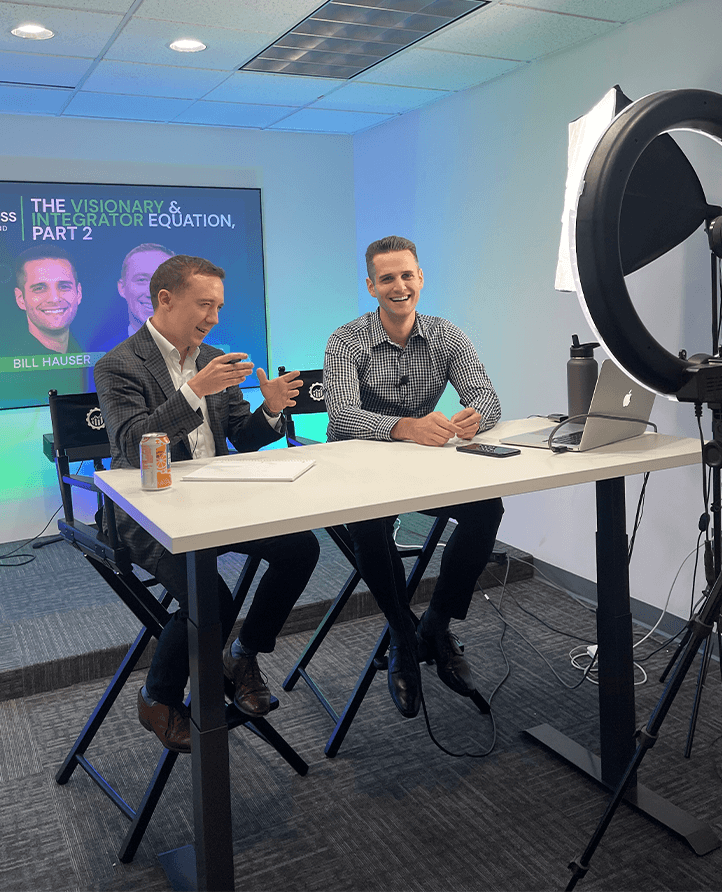 Download Our Vivid Vision
Our vivid vision.
Growth is a minimum requirement
– Bill Hauser, CEO
With our industry-intelligence approach, we create powerful combinations of business growth solutions (services, education, and coaching) that have the biggest positive impact on the industries we enter and can be replicated in new markets.
We operate with a core belief: if we do the right thing for our clients and solve an important need, we deserve to grow 200% every single year. We take responsibility for helping our clients grow THEIR business.
In return, we grow our business. We pioneer a growth-services, client experience, and coaching hybrid model that helps our clients increase leads, sales, AND removes barriers to business growth. We disrupt the traditional "smoke-and-mirrors" agency model (and culture) by pioneering a transparent, education-first approach that empowers our clients.
Download Our Vivid Vision
Core Values
The DNA That Runs Through SMB Team
1
BE THE BAR
We don't reach the example,
we ARE the example
2
3-WAY-WINNERS
We want wins for our clients, team, and company
3
EXTREME OWNERSHIP
We take personal responsibility for our outcomes
4
ADVERSITY IS AN OPPORTUNITY
Obstacles are actually opportunities
5
GIVE MORE THAN YOU CAPTURE
We strive to give 10x
the value to our clients
6
GROWTH IS A MINIMUM REQUIREMENT
If we're not growing,
we're going backward
7
RADICAL TRANSPARENCY
We believe in open
and honest communication
Why work at SMB Team?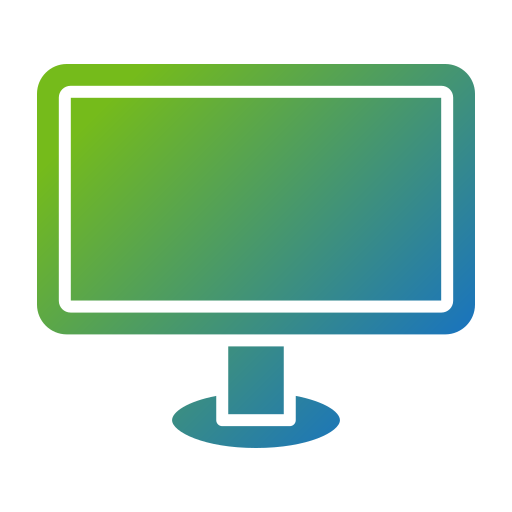 100% Virtual Work Available
We understand you want flexibility, that's why our office is 100% optional.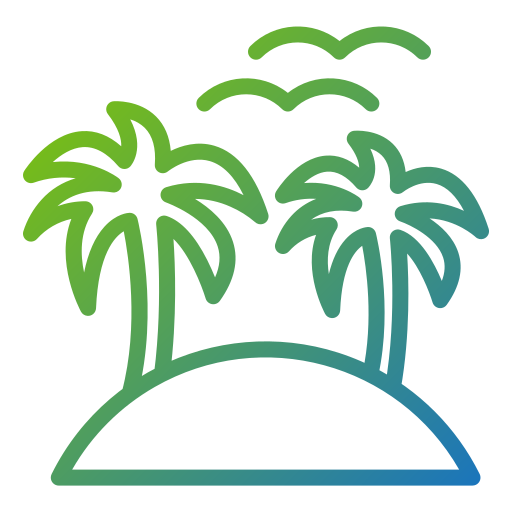 Unlimited PTO
We value your personal time and understand the importance of #selfcare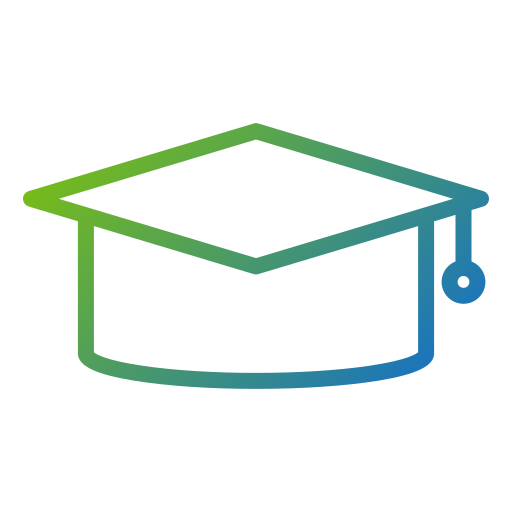 Education Budgets & Reimbursements
Ongoing professional education is extremely important. Take a course or program? It's on us!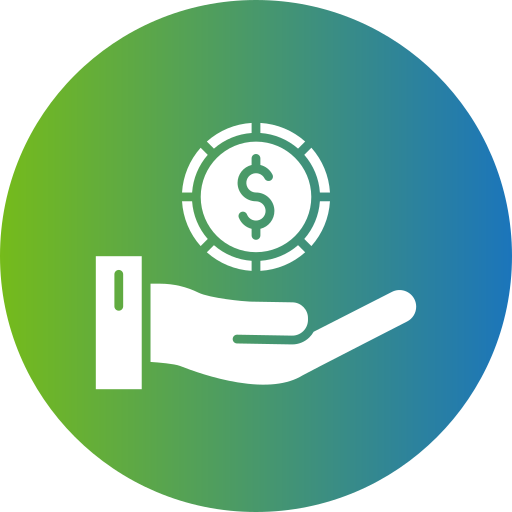 401k With Match
Preparing for the future is important. Take advantage of our generous 401K match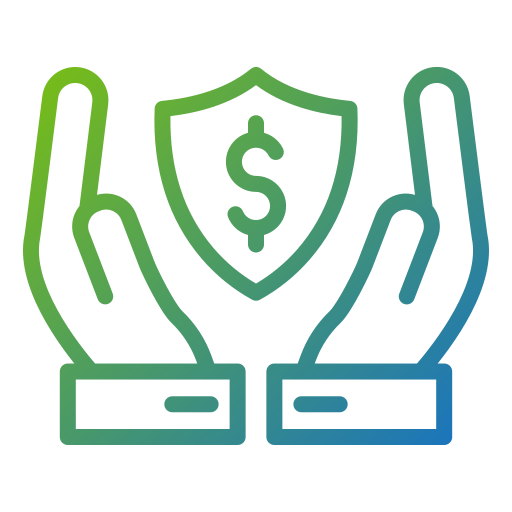 Full Health Benefits
Medical, dental and vision coverage for you and your family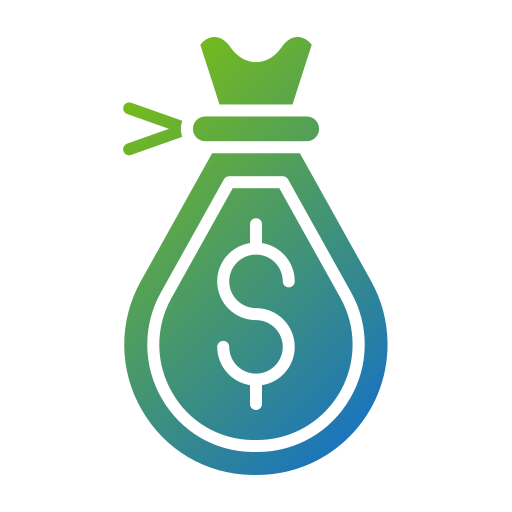 Performance Bonuses & Incentives
We believe in everyone sharing a piece of the pie
Team Testimonails
Is SMB Team Right For You?
If you're ready to work in a high-growth, fast-paced environment then we might be a good match. But, hear it straight from our team about what they love most about working at SMB Team!