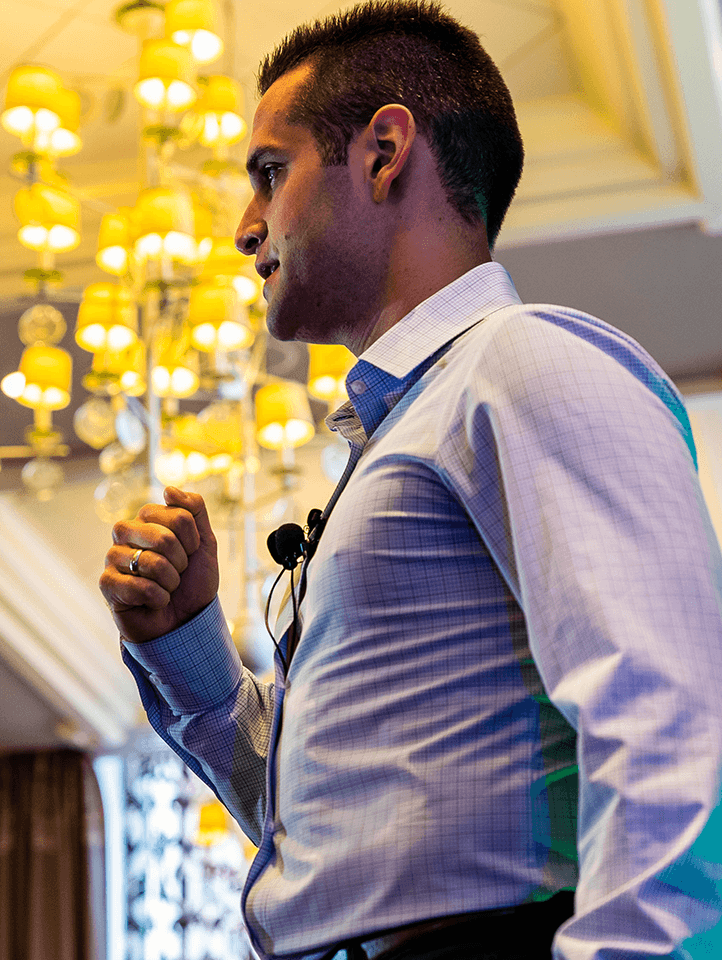 Facebook Advertising for Lawyers
Attorney Advertising on Facebook
Interested in Facebook advertising for lawyers? If so, you won't want to miss this…
The past decade has permanently changed the way people consume social media, and it's only going to increase as time goes on. And the king of the social media playground? Yeah, it's (still) Facebook. The average human adult now spends nearly 2 hours and 24 minutes scrolling through Facebook (source). The next closest competitor for time spent on a social media platform? YouTube, with just a mere 40 minutes averaged per day. That's more than 4X longer than Facebook's next closest competitor. In fact, over 50% of the entire global population is registered on Facebook.
So if you aren't showing up on Facebook, you're missing out on one of THE biggest marketing platforms for your law firm. Seriously. We've even heard of one firm getting over 100 signed cases from leads generated from Facebook marketing! But there's a reason that most attorneys are skeptical of advertising for their law firm on Facebook…
Facebook Advertising for Lawyers Is A Saturated Platform
Want to know a highly interesting thing other potential marketing partners probably won't tell you?
At the beginning of 2020, there were 8 million advertisers on Facebook. Fast-forward to the end of 2021? There are over 10 million advertisers on the platform. That number is growing every day as more and more business owners realize the power of Facebook marketing. And, with the iOS 14 updates (and more privacy restrictions probably coming), the #1 most effective Facebook advertising tactic for lawyers (i.e. retargeting) has been slashed in its effectiveness.
Here's what this means for you: attorney advertising on Facebook now has more competition, costs more than it ever has, and is more difficult for law firm owners to navigate… unless you know how to capitalize & pivot on these new trends.
At SMB Team, we've created a surefire way for ambitious law firm owners like you to generate quality leads who actually want to do business with you (minimal tire-kickers allowed!) with our Facebook advertising strategies. Whether that's using our Niched-In, Dialed-In content strategy or utilizing marketing strategies your competitors are completely unaware of, we know how to make sure you show up and stand out with Facebook advertising for lawyers.
Ready to get started?
After all, doesn't your firm deserve the chance to go viral? Let's see how we can help you do that.