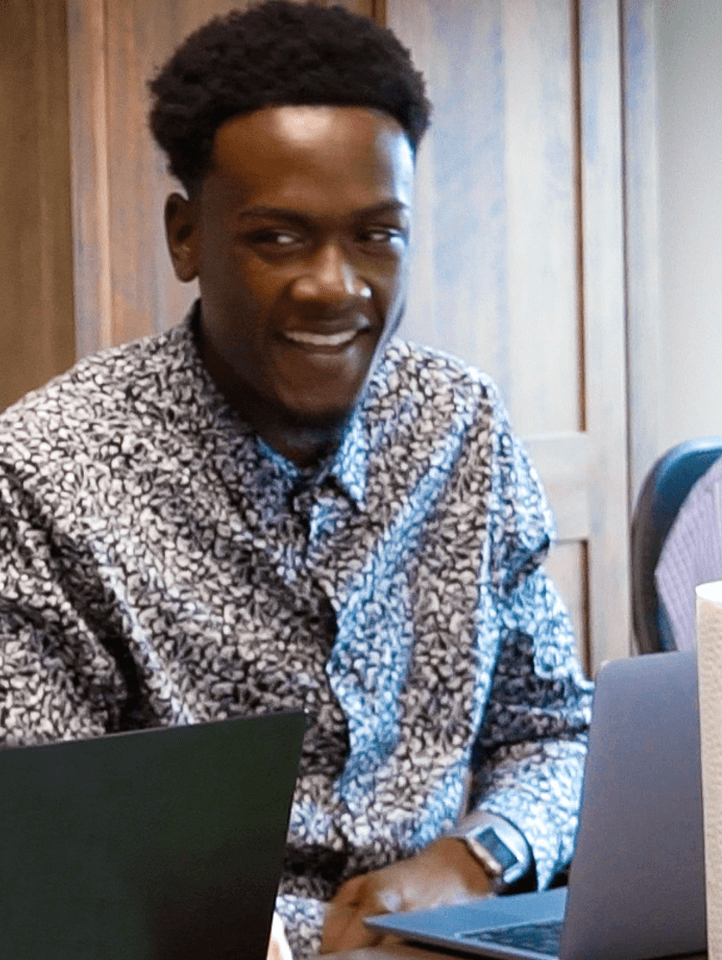 Customized & Optimized Law Firm Landing Pages
Landing Pages for Legal Marketing
Most attorneys are wasting their time AND their money with their digital marketing strategies. We're about to show you how.
Here's what we see in legal marketing all too often: an attorney (or an agency they kinda trust) creates an ad that gets clicks from potential leads. Sometimes, that ad gets a LOT of clicks. The marketing agency proudly proclaims that their marketing works because those ads got clicked and your organic search traffic to your website has increased by X%! (After all, that's the only place your leads need to go in order to magically convert into a signed case for you, right? WRONG)
But you're not getting as many quality signed cases as you hoped you would. In fact, there's just a lot of people doing information gathering who ghost your return calls and emails. Why does this happen? Because most legal marketing partners miss a small (yet crucial) element for making sure that marketing campaigns convert clicks into calls.
They Aren't Using Any Conversion Landing Page To Convert Click Into Qualified Calls.
There's a better way of getting signed cases than asking your leads to marry your firm on the first date they have with your firm (their first click).
Want to know how to effortlessly increase the effectiveness and ROI of your digital marketing? Use customized, optimized landing pages where your leads willingly submit their information, essentially raising their hand and saying "Yes, please contact me about my case!" Imagine how much easier your sales/intake process is when your leads are pre-qualified and pre-interested in working with YOUR firm.
Gratefully, that's one of our core specialties here at SMB Team. And one of the reasons that we've been able to help over 30+ law firm owners (and counting) double their firm's revenues in less than 12 months. We're proud to have multi-step marketing funnels with specially designed landing pages that convert clicks into qualified leads at a phenomenal rate. Want to know how much?
Ready to get started?
Let's talk so we can show you how to get DOUBLE the marketing power from your marketing budget.