As the owner of a law firm, it's your duty to generate leads, cases and clients for your practice.
The only problem… how do you get more said leads?
Lead generation is an all-encompasing marketing strategy that focuses on bringing more business to your business.
But it's not as easy as it sounds.
You must attract, educate, entertain and connect with your leads and prospective clients in order to win their business.
There's a journey that a lead must take in order to be brought from stranger to paying client.
Are you ready to generate more leads for your law firm and stop wasting your time and money by making tons of mistakes?
P.S: the most leads go to the law firm who can win over prospects via content marketing that is discovered through search engines like Bing & Google.
What Niches of Law Does Lead Generation Work For?
HINT: The answer is every niche of law.
So, who does lead generation work for? Will it work for your law firm?
The answer is yes!
Whether you're divorce attorney looking to bring in more leads, or you're a civil litigation lawyer who is struggling to find clients… Lead generation will work for you.
There's this overwhelming sense in legal marketing that if you didn't start deploying your lead generation strategy since the inception of Google that you're doomed.
But that couldn't be further from the truth!
Google is (and most likely always will be) the number one place for law firm lead generation. It's where the world goes to search: to be educated, entertained or serviced.
Lead generation campaigns allow potential clients to find your law firm when they're in need.
Search engines are the number one place for intent based searches.
When people are on there, they're looking for something specific.
As a lawyer, it's your job to show up online where your leads are searching.
If not?
You won't even believe the amount of business that you're missing out on.
SEO: Search Engine Optimization For Legal Leads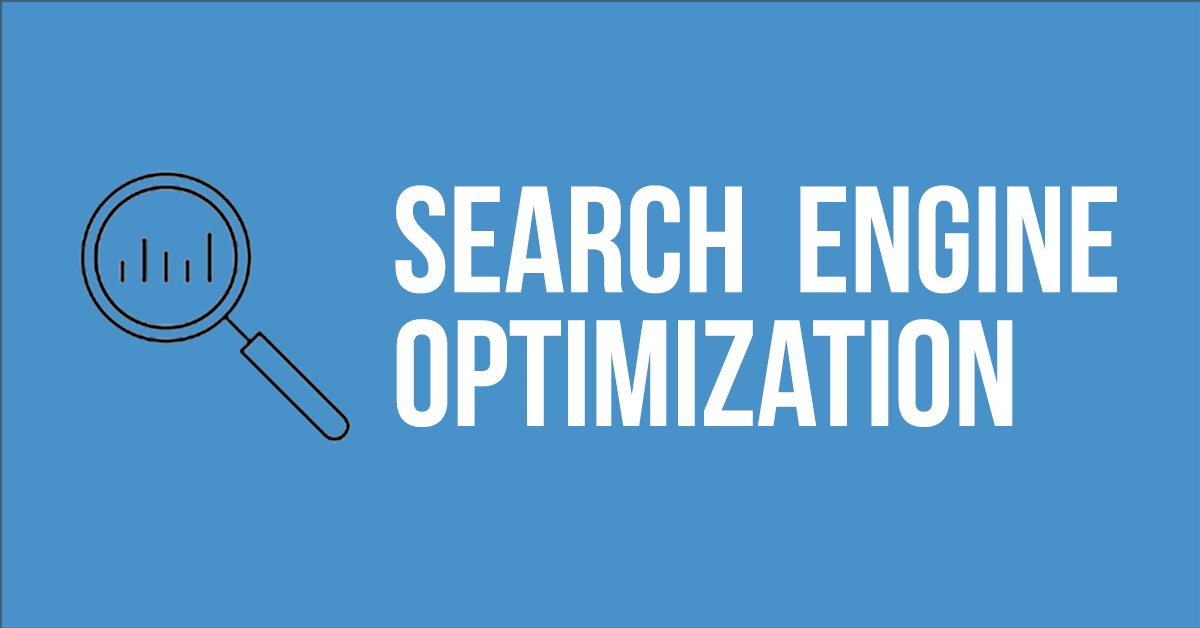 "Google It" as they say.
The main purpose of SEO is to ensure that your website and law firm are showing up high within the search engine on the SERPs (Search Engine Results Page) for the leads that are searching.
Search Engine Optimization is the organic and "free" source of generating leads for your business.
Source: SEO Made Easy via OptinMonster
It's a longer-term play that takes a few months to even a few years to start seeing noticeable, impactful differences and to generate quality leads.
But, once you've established authority within the search engines, you can (almost) guarantee that you'll see an endless number of leads consistently flow in.
The beauty of it?
You won't have to pay a dime for those leads.
PPC: Pay Per Click Advertising for Legal Leads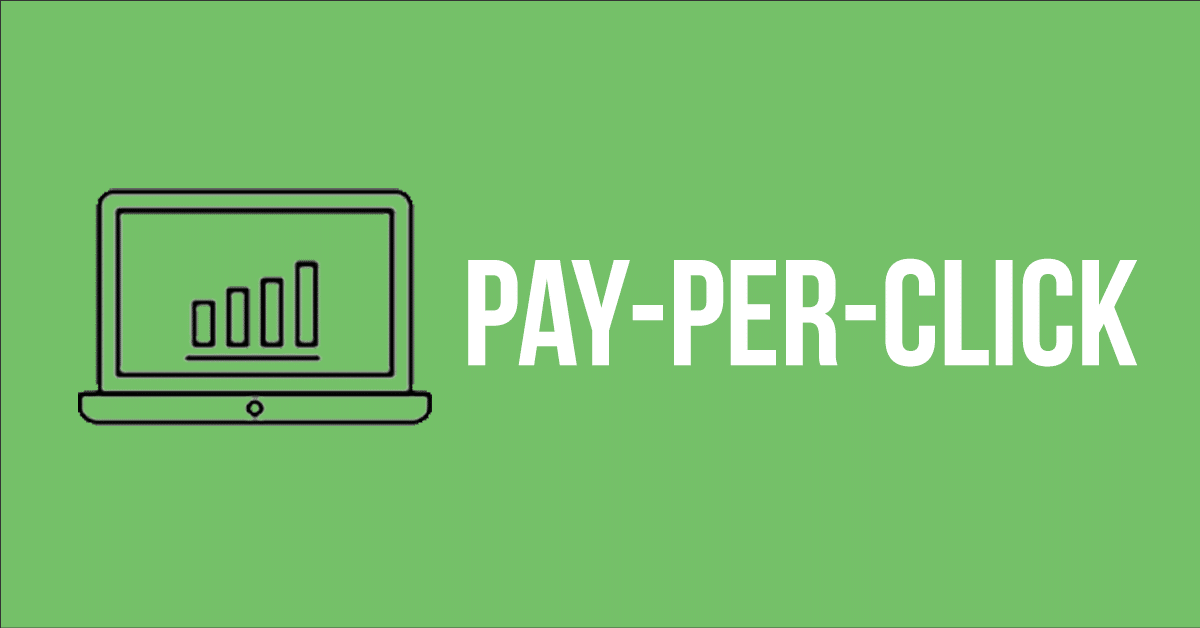 Generating leads via PPC is the most bullet-proof source of generating more leads and cases for your law firm.
PPC (Pay Per Click) refers to paid advertisements that are triggered and show up when your potential lead types in a search query to Google.
Source: PPC Services for Lawyers | 4 Ways To Pull In Cases And Not Waste Money
Let's say that the lead types something along the lines of, "car accident attorney near me" or "divorce lawyer in Atlanta".
These searches signal to Google or Bing that there's search intent, and will then show your ad to the potential lead.
As you can see, this is one of the easiest ways to generate immediate leads for your law firm and legal practice.
PPC can be utilized across search engines such as Google & Bing, as well as Social Media platforms such as Facebook and LinkedIn.
Content Marketing for Legal Leads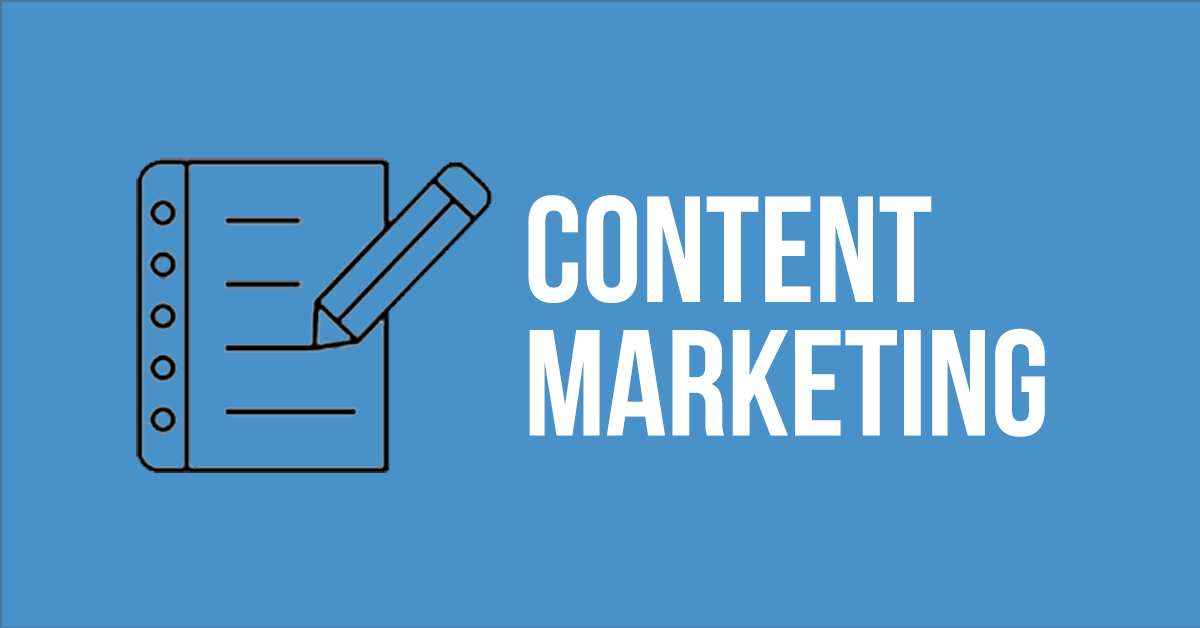 This is perhaps the most well-known type of marketing.
Much like SEO, this is a longer-term strategy.
It involves time and commitment in order to truly generate leads for your law firm.
Content marketing drips into the other avenues of lead generation marketing. It touches upon SEO, can be utilized to further a PPC campaign, and can be repurposed on social.
When you create a really good piece of content, it has the chance to go viral. You can almost associate the value that your content is providing to people with how many clicks and views it gets.
The more clicks and views that it receives, the more back links (SEO), shares (SOCIAL), and leads you will generate from it.
So, you may be thinking, "Crap, now I have to create content?"
But don't worry, here are some ideas of pieces of content that you could use for your law firm:
– Car Accident Checklist: A blog post or YouTube video that walks people through what they need to do when they get into a car accident. If your audience is mostly younger women, think about creating a piece of Pinterest content that's a visual checklist.
– Child Custody FAQ's: On your website, have a blog post dedicated to answering the most frequently asked questions when it comes to the child custody in your specific state.
Social Media Marketing for Legal Leads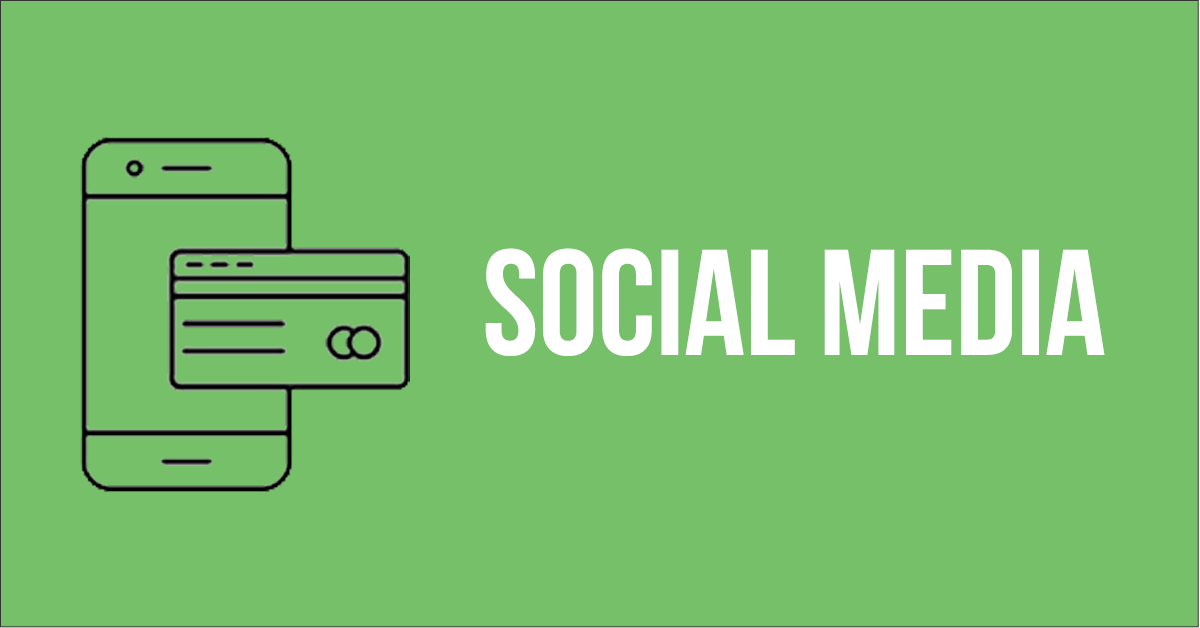 Some may argue that social media is not a lead generation tool, but it's time to change that thinking.
Much like SEO, social media doesn't turn an immediate ROI like Pay Per Click or other marketing strategies.
However it builds authority within your specific industry and location that will create a brand that converts.
For example, let's say that you're a car accident lawyer in Detroit.
By growing your presence within the Detroit community, specifically on Instagram, Facebook, Twitter, YouTube & LinkedIn, you'll grow a following of people who are interested in your content and associate you with "Detroit Car Accident".
The fact of the matter is that, unfortunately, no-one is safe from a car accident.
Anyone can get into one, regardless of who they are, the type of car that they drive, where they live, etc.
You may not generate leads the second that you post an Instagram, but 3-4 months down the road you may get a phone call from someone who says, "I follow you on Instagram and know that you're a car accident lawyer. I actually just got into a fender bender and I need to hire you."