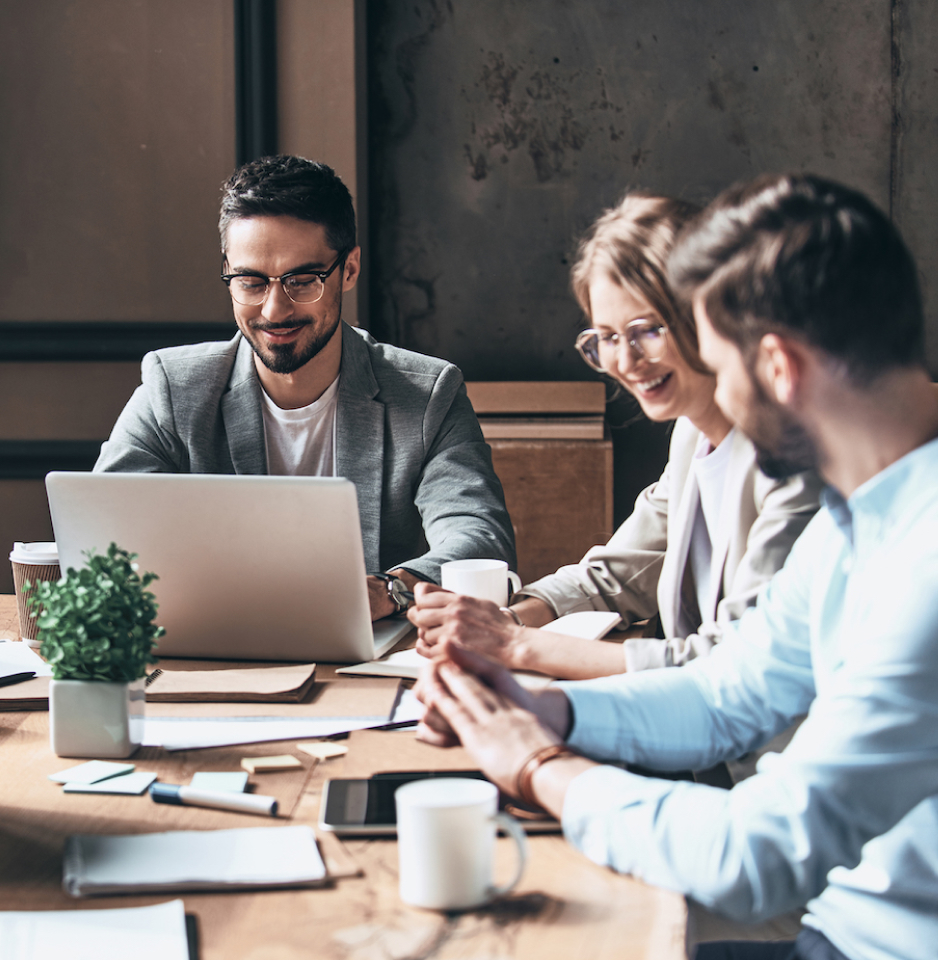 ABOUT THE PROGRAM
Your law firm's pathway to lead overflow.
Until you get into "lead overflow", THAT is your number one problem.
SMB Elite Marketing Coach is solely focused on the REVENUE-GENERATING MOVES you must make to get into "lead abundance."
Until your law firm has one proprietary marketing system that executed, that's ALL you should be thinking about. We won't stop until you reach lead overflow.
Learn More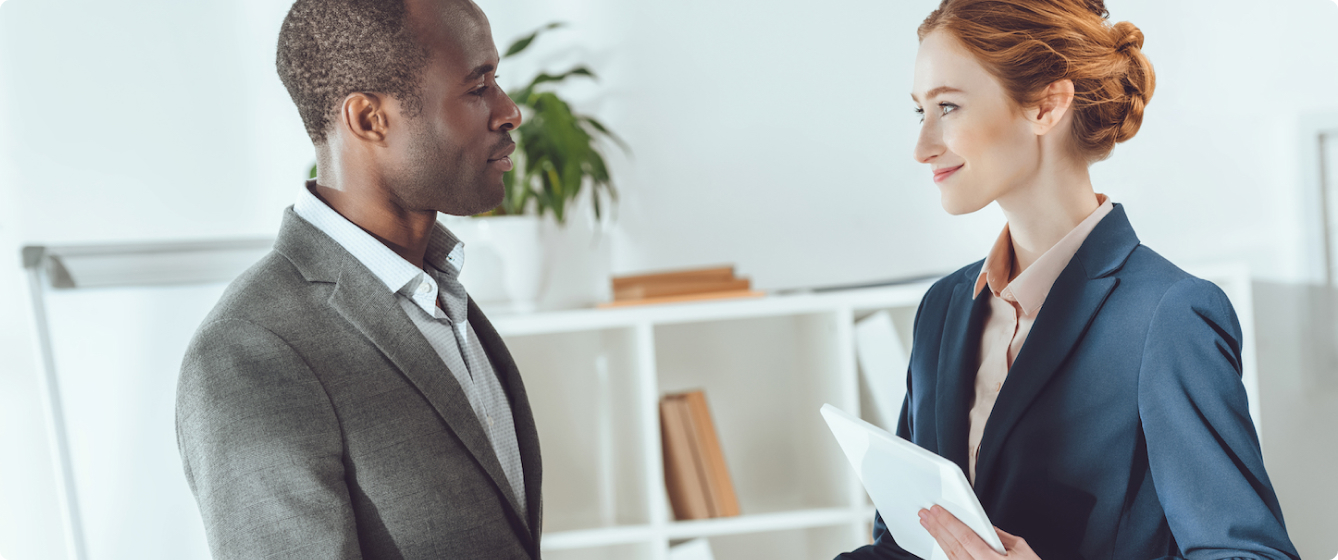 WHY ELITE
You're no longer on an island.
Newsflash: your team isn't going to push you outside of your comfort zone or current capacity. They (likely) believe that more growth = more work for them.
Stop abandoning new growth-ideas, and surround yourself with an uncompromising, growth-obsessed group of individuals with SMB Elite Marketing Coach.
Ready to get started?
SMB Elite Marketing Coach is the industry's ONLY marketing and execution focused coaching program.