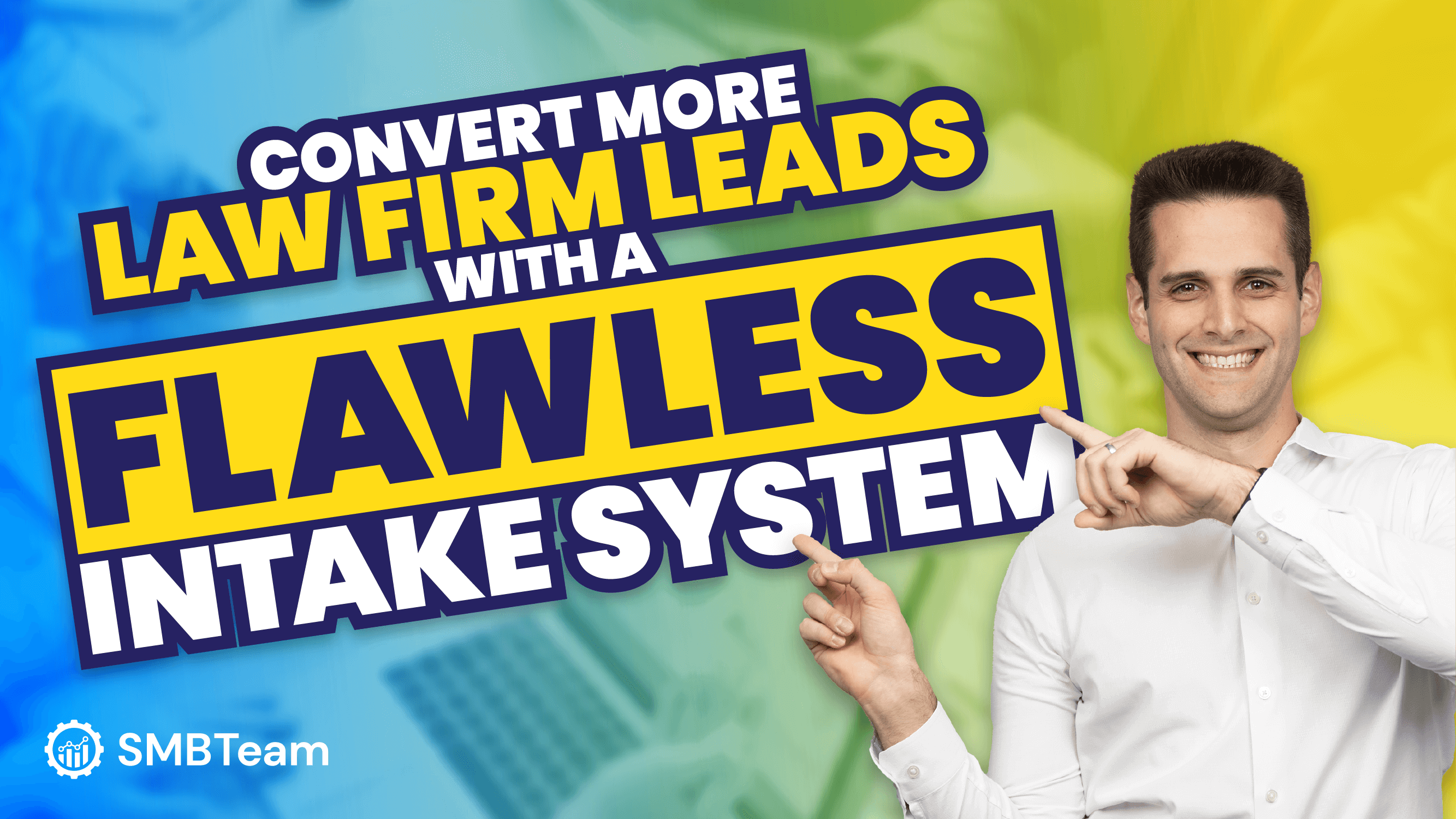 Convert more leads into clients and grow your firm's revenue on autopilot.
Leads are essential for any law firm. The more leads you have, the more cases you can get! However, lots of lawyers are too focused on getting new leads and not on converting the leads they already have. To really grow your law firm and create sustainable success, you need an effective marketing strategy combined with a flawless law firm intake system.
The Benefits of a Law Firm Intake Process
There are several benefits of creating formal systems and processes for law firm operations. Not only will an effective client intake system increase your revenue, but it will also reduce confusion within your team. If you hire someone new, an established system will make it easy to train them and integrate them into your team and culture.

Other benefits of a law firm intake process include: 
Reduced time spent on intake 

Less frustration for clients 

More consistent follow-up 

Improved first impression for potential clients 

Increased authority and professionalism 

Fewer missed opportunities from lost leads 

"Hands-off" case generation for law firm owners 
If you don't have a law firm intake system in place, then you're leaving money on the table. By creating a standardized process, you'll turn more leads into cases and streamline your operations for future growth potential.
The Law Firm Intake Framework
So, how do you create a customized intake system? Yours will be different from every other firm and optimized for your needs, but there are some important components you should consider including in your process. Here are some possible steps you can adapt for your firm.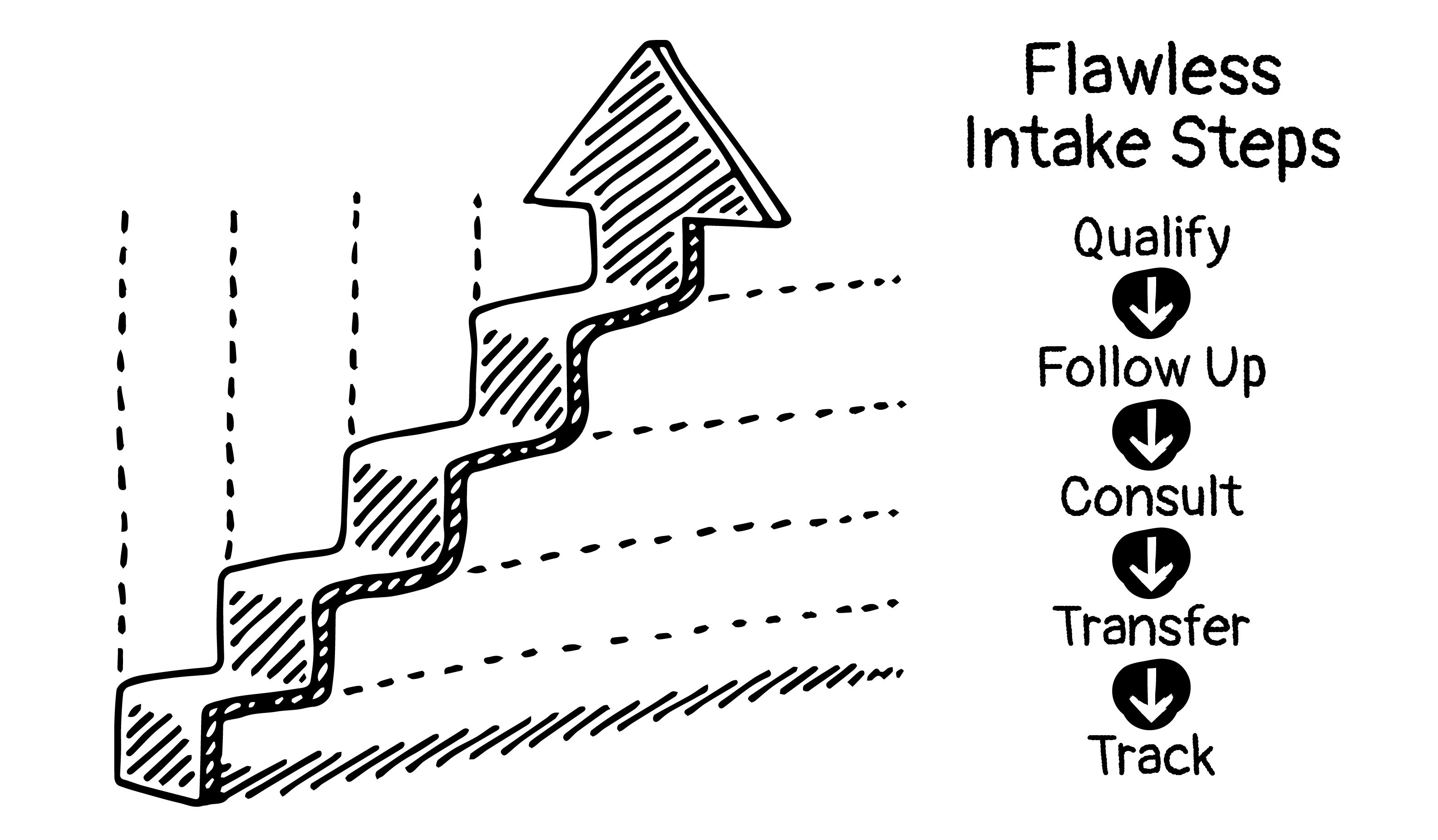 Step 1: Qualify Leads 
Once a lead has contacted you about potentially working with your firm, the first step is to qualify them. This usually involves a short conversation, lasting no more than around 15 minutes. Most lawyers call this something like a "free evaluation."
During this conversation, the goal is to gather information and find out if the lead has a case for you. This is also probably the first direct contact your firm has had with this lead, so it's important to make a good first impression. You'll want to train your intake team properly and provide them with questions to ask that will allow them to qualify the lead in one conversation. 
Step 2: Follow Up with Each Lead 
If the lead has a case that's a good fit for your firm, you can send them forward to the next step in the process: scheduling a consultation. You should decide how long these consultations will be, whether they involve a fee, and what the client should get out of the experience.
Even people who don't have the right kind of case for you should get some follow-up value. Thank them for taking the time to call and follow up with some resources they might find useful. Ask them to recommend your firm to people they know who might need your help so that you have the chance to bring in some additional leads.   
It's a good idea to have a series of automated emails you can send, depending on the outcome of the evaluation. This is important for ensuring that you follow up with each lead and provide value without adding work for your staff.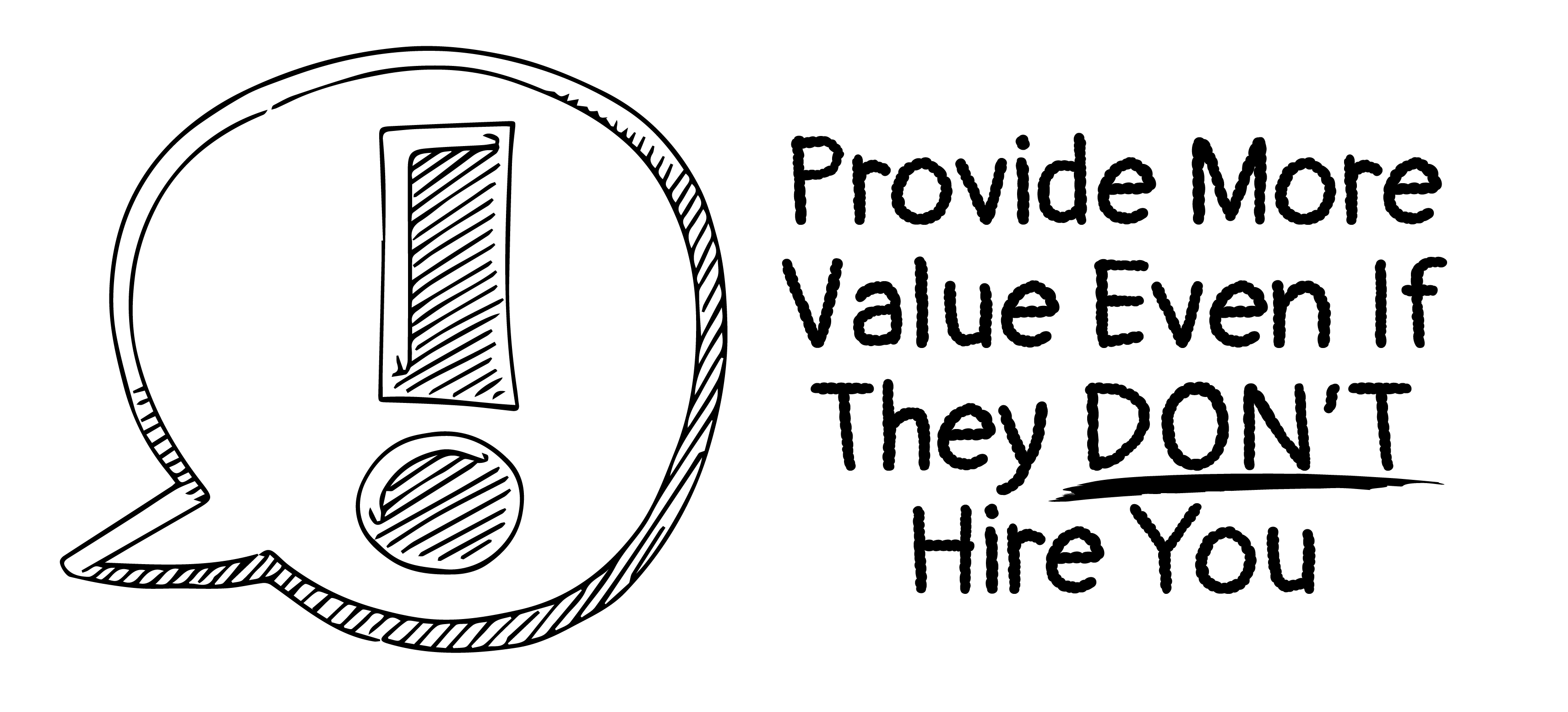 Step 3: Consult with Leads 
The consultation should be longer than the initial evaluation. Once someone has been qualified, the consultation should help them decide to work with your firm. The lawyer conducting the meeting should provide information, ask questions, and above all, establish rapport.
Of course, not all of these meetings will turn into a sale, even with the pre-qualification part of the process. Part of creating a client intake law firm process is about providing opportunities and value so that it's easy for people to work with you. If you give up on a lead when they don't convert after the consultation, you could be losing out on a lot of potential revenue!
Step 4: Transfer to Legal Team or Follow Up 
Once you've talked to a potential client, they might want to start working with your firm right away. Great! That doesn't mean your intake system stops there, however. You still need to make sure the client's experience is maintained when they start formally working with an attorney. 
Transferring a new client from the intake process to the casework process can be a source of frustration. Clients need to provide a lot of information, and it's important for the intake process to include all the steps involved with transferring a new client from one department to another. 
If the potential client didn't sign on, don't give up. A follow-up sequence and other marketing efforts could still turn that lead into a client. 
Step 5: Track the Outcome 
When you first create your client intake law firm process, it's important to realize that there will probably be some missteps along the way. You might need to change your system a bit before it's optimized for meeting your clients' needs. That's one reason it's so critical to track the outcome of each lead's journey as you implement your system. 
Tracking will allow you to see where you're losing potential clients so you can figure out why. You'll also be able to see which types of communication are most effective for converting leads and how many times you need to reach out before you give up on a lead.
Data is extremely valuable. Tracking the outcomes of your law firm intake system will allow you to optimize the process to save time and frustration for both your clients and your staff.  
Tips for a Flawless Client Intake Law Firm System
We can help you get started on your client intake system with our PDF template, but there are lots of ways to ensure that your intake process maximizes your conversions. Here are some things to keep in mind as you create your system:
Differentiate Your Firm 
What can you offer that your competitors don't? Consider adding some "shock and awe" tactics to your intake process. One of the lawyers we work with sends a copy of his book out to people who book a consultation, regardless of whether or not they ultimately sign on. Think about how you could provide more or different value than your competitors during the intake process to really "wow" potential clients. 
Give Value to EVERYONE 
So, what happens after someone says "no" during the intake procedure? Let it go and move on? Not quite. 
If someone decides not to move forward after the evaluation or consultation (or doesn't qualify), you should still to give them as much value as you can. That's why it's a good idea to create various email sequences you can send for each type of lead, with videos and other content that could be helpful to them, even if they didn't hire you. This will help boost your reputation and word-of-mouth marketing. 
Make it Simple For Your Staff 
For a law firm intake system to work, it needs to be consistent and easy to follow. None of your staff members should be confused about what they need to do at each stage of the intake process. Keeping things simple will help reduce errors and increase potential clients' trust in your law firm because they will know that they can talk to anyone and get the answers they need. 
Automating the system by removing your need to be involved will increase your ability to serve clients without sacrificing quality and allow you to focus on growth and other important business tasks. Make sure your process and documentation are clear, detailed, and easy to follow. 
Use Multiple Forms of Communication 
Everyone is different, and most lawyers don't realize how important it is to follow up with people using different forms of communication. For example, some people hate being on the phone and would rather text or email. Other people feel more comfortable asking questions over the phone. 
Make sure your follow-up system includes several different types of communication so that potential clients can contact you in their preferred way. It's a simple touch, but it makes a huge difference and will increase your response rate!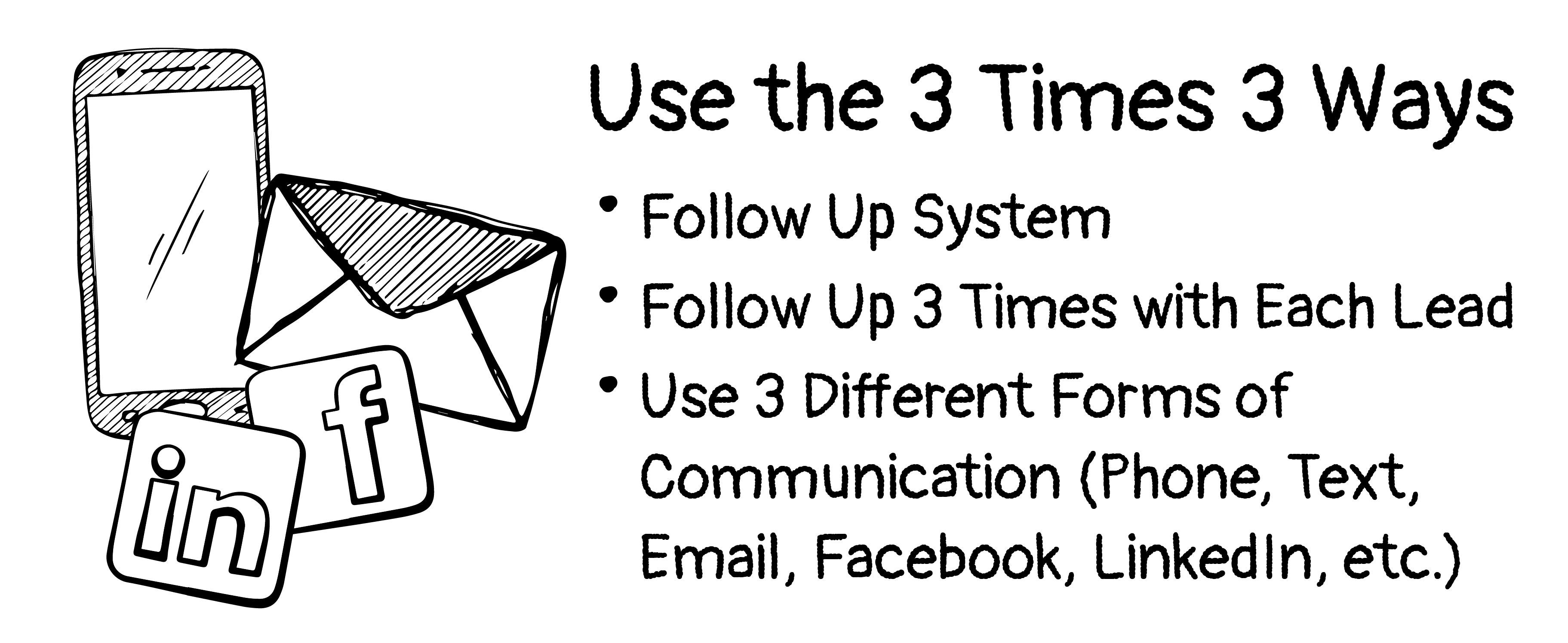 Create a System Customized For Your Firm 
When you create a client intake law firm process, you are designing a funnel for turning leads into clients. There are some essential steps for creating a flawless law firm intake process, but it's also important to remember that your firm is unique!
You need to create a system that's customized for your firm and your clients. Think about what would make life easier for your staff and potential clients during intake as a starting point. Then, you can build on it and refine your system over time. 
At SMB Team, we're dedicated to helping lawyers succeed through smart marketing and efficient systems. Download our law firm intake form PDF to start creating your intake process today!